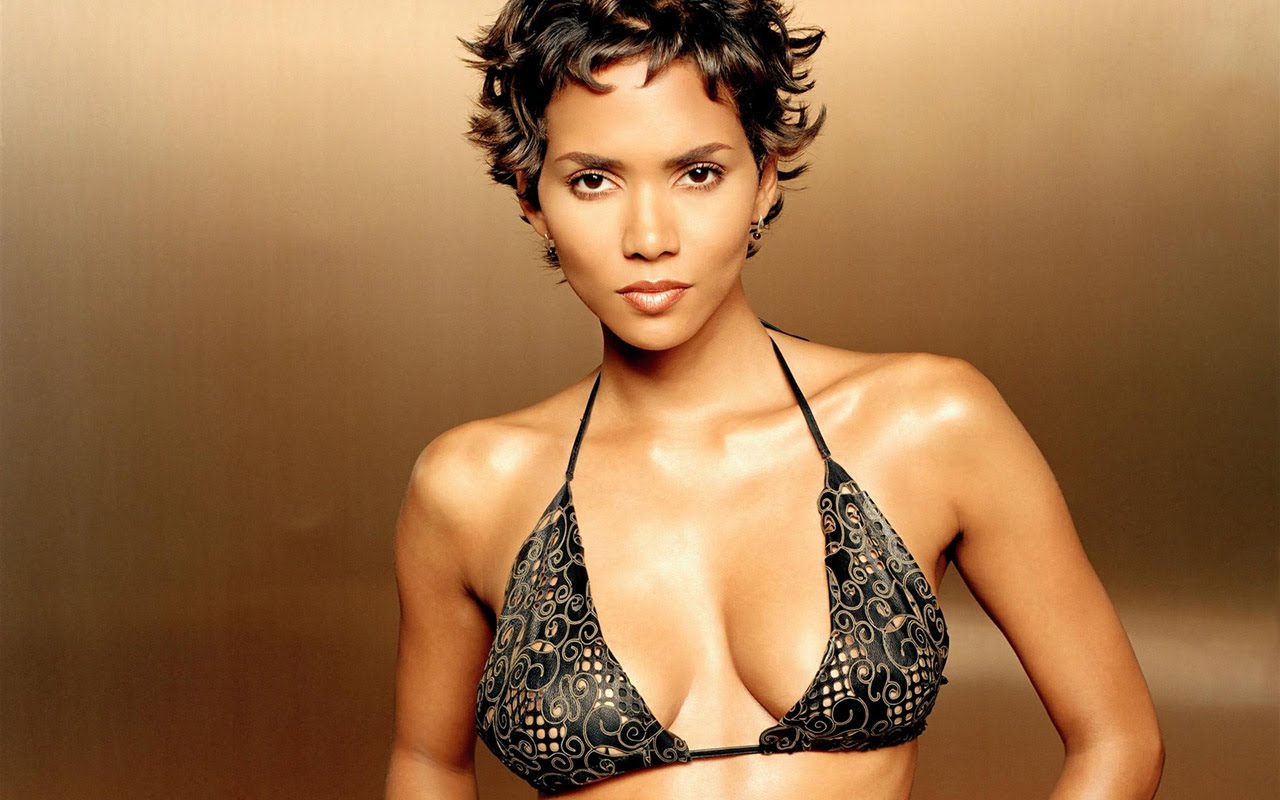 Halle berry much awaited movie kidnap's first trailer has been released. The movie is directed and produced by Pusher helmer Luis Prieto and Lorenzo di Bonaventura. Kidnap is set to hit the theatres on 2nd of December this year.
Coming soon Kidnap: Halle Berry's Action Thriller
The action-thriller stars Halle berry as the mother, Karla McCoy who's son gets kidnapped by a woman in the playground where her son was playing. The trailer shows how Karla takes justice into her own hands while pursuing her child's abductor. Sage Correa, Lew Temple and Chris McGinn are the other co-stars in this movie. Here is the trailer-
Halle Berry's 5 Much-Loved Roles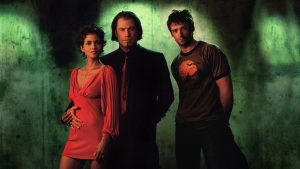 1. Swordfish
Swordfish is possibly one of Berrys sexiest role ever. She portrayed a double-crossing mynx whose greatest temptation lies in the fact that you simply can't figure out throughout the film. This movie is most remembered for Halle Berry's full frontal exposure! She was also nominated for the Image Award for this role.
2. The X-Men Series
Berry has featured in all three series of The X-Men so I feel all deserved a mention on this list. Berry played the mighty Ororo Munroe or Storm. This particular character played by Berry has a lot of ferocity throughout the series. She also received a number of nominations for her role.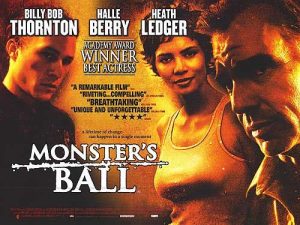 3. Monster's Ball
This movie bagged Halle Berry an Academy Award. Her performance as the widowed Leticia Mugrove was appreciated by all. The story of the movie revolves around this character who happens to fall for the prison guard who actually executed her husband. This was surely one of her most sincere performances which really showcases her acting expertise.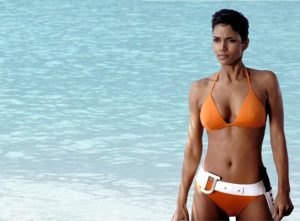 4. Die Another Day
Having a Bond movie on their resume is a dream for every actress. Halle bags one with pride isn't it? 2002 film Die Another Day opposite Pierce Brosnan was one of the most iconic roles played by Halle. Who can forget Jinx Jhonson in that sexy orange bikini, white belt and some impressive knife wielding abilities totally unforgettably hot.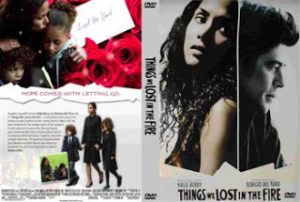 5. Things We Lost In Fire
Halle Berry seems to be an expert in playing the role of widows and she plays them really well. This movie really proves it quite well, in this film as well. This is a really Touching a drama which revolves around in Berry strange developing relationship with her dead husband's troubled best friend. It's a definite must watch.
Berry was last seen in the 2014 movie X-Men: Days of Future Past and post that she was as seen in the CBS series Extant. Halley in real life is mother of two children, 8-year-old daughter Nahla and 2-year-old son Maceo. Let's wait and watch what KIDNAP has in store for her and for us too.
Image Source: Image 1, Image 2, Image 3, Image 4, Image 5, Featured Image.