James Anderson, England's premier fast-bowler, known for his abilities to prodigiously swing the cricket ball both-ways has reached a mindboggling milestone where only three others have crossed successfully before him. Yes, he has taken 600 test wickets in 156 matches playing for his country. The company he joins is an august and exalted one if you count stalwart performers like Muttiah Muralitharan (800 wickets), Shane Warne (708 wickets), and our own Anil Kumble (619 wickets) amongst them.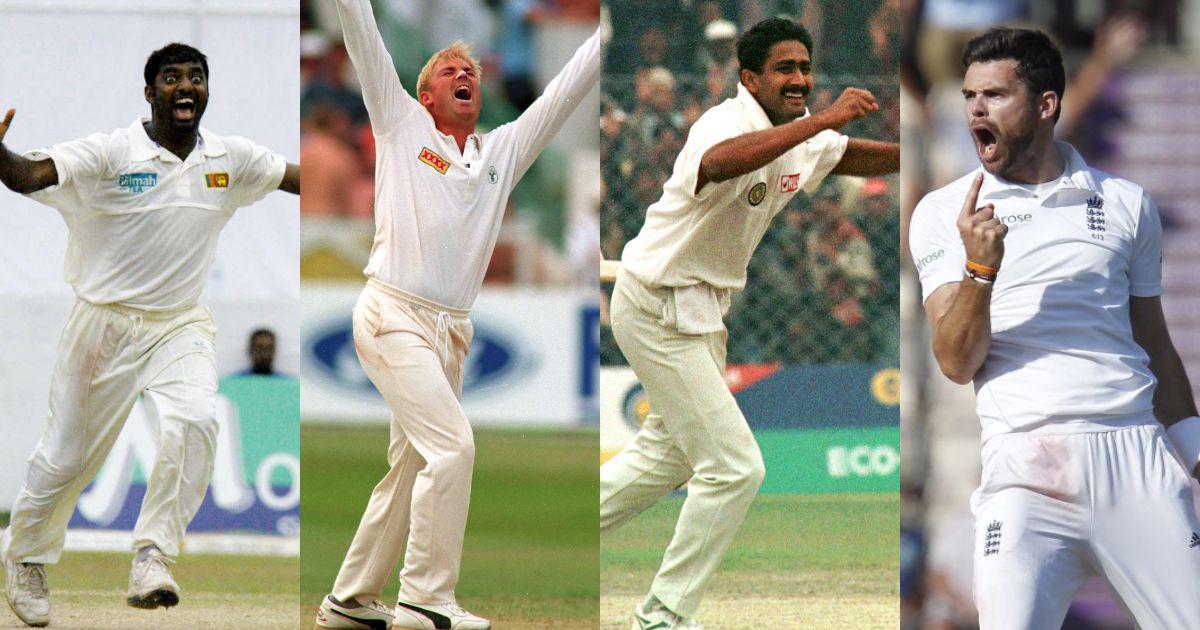 PC: scroll
Astonishing to note that none of them are fast bowlers but exceptionally talented and gifted spin bowlers who stood apart not only for their tremendous craftsmanship but also supreme ability to conquer opposite batsmen in varied conditions. As the cricket aficionados readily vouch for it, strain and efforts expected from that of a fast bowler are vastly different in comparison to a spinner. Note that in exploring the fast bowling component of the game, the body undergoes tremendous wear and tear till the career lasts. Thus, Anderson's feat surely stands out by a distance.
As such, any aspiring cricketer choosing to become a fast bowler must be endowed with lean and lithe physical structure as also a smooth bowling action to enable lower body parts to be in sync with the strong back to observe strain exerted whilst delivering. To ensure injuries are minimized, lots of hard work, efforts, gym time, and sweat goes into making a fast bowler. Debuting in 2003, James Anderson is a living testimony to the fact that those long hours of training have ensured longevity and reaped rich dividends too.
PC: skysports
Moot point to ponder over here is what is that one common x-factor driving sportsmen to scale never seen before heights by observing single-minded devotion? Unadulterated passion for the game. Anderson possesses passion in great abundance and how strong he is still going even at the age of 38 years is nothing less than astonishing where many of his tribesmen would have hung up their boots long back. He continues to bag bucketful of wickets and wins games for England speaks volumes about his supreme abilities.
All talks about being more effective in seamer-friendly conditions, not so effective in sub-continental dustbowls are mere assertions from people ignorant about the nuances of cricket. Mind you, any achievement representing the country at the highest levels deserves laurels and what Anderson has scaled will take no less than superhuman efforts to emulate. No surprises if the combative cricketer sets eyes on reaching 700 test wickets provided his body and passion supports him. A big salute to the achiever!