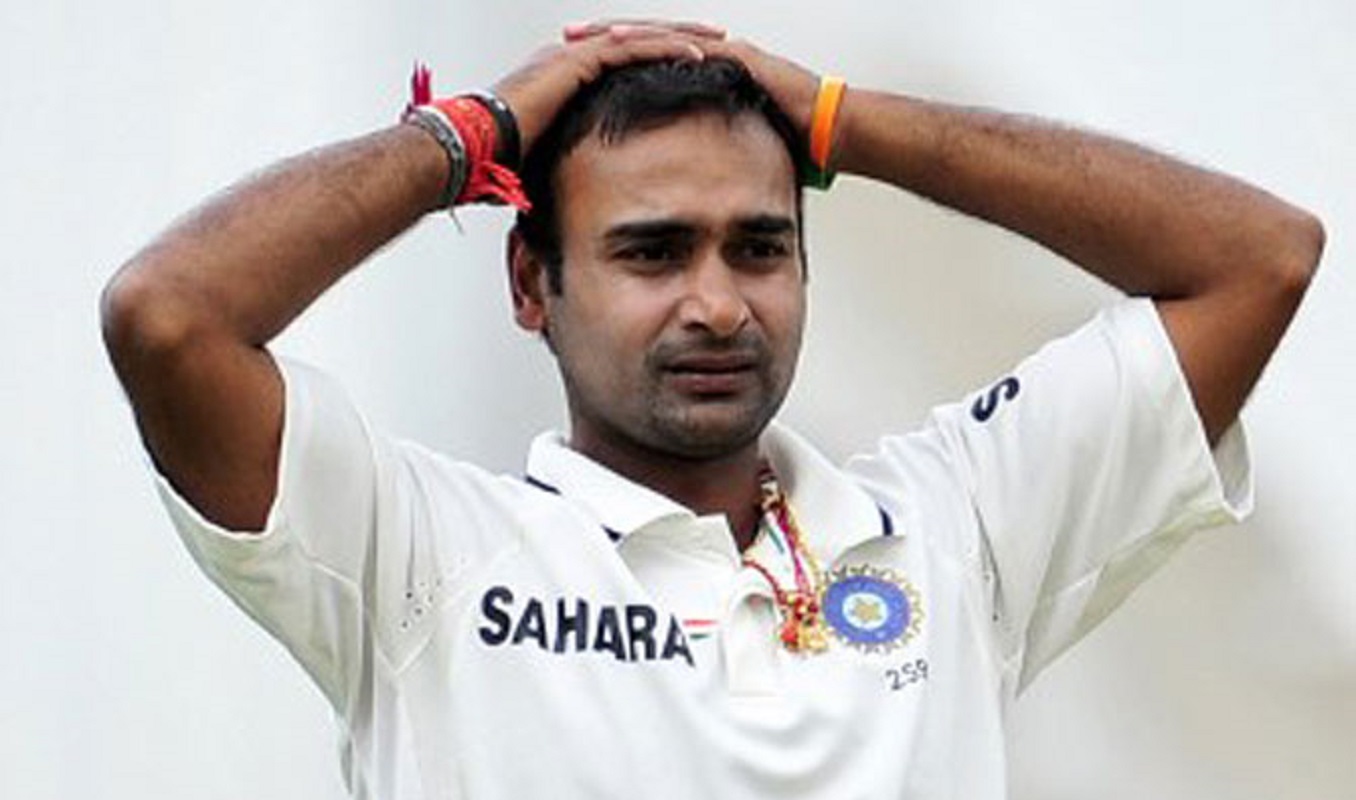 Amit Mishra, a 34 year old cricketer who plays for India was arrested by the Bengaluru police for allegedly assaulting his female friend and offending modesty of a woman in Bengaluru's five starred hotel.
This incident took place about a month ago and the Bengaluru police has been investigating the case since then. They have also collected CCTV footage and have spoken to employees at the hotel to find more details about the case.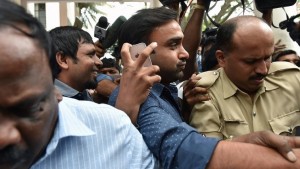 Sandeep Patil (Deputy Commissioner of Police of the central division) confirmed that Mishra was arrested after being interrogated for 3 hours at Ashoka Nagar police station. He also said that since Mishra has been arrested for an offense which is bailable he may be released on bail
CH Prathap Reddy, Additional commissioner of police (west) said that Mishra told police, that he was forced to act in such a manner as his friend was entering his hotel room during his absence.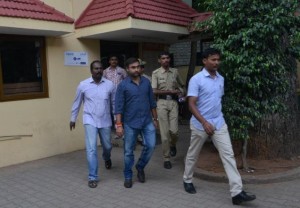 A Criminal case has been registered against the cricketer in The Ashok Nagar police against Mishra on September 27, which was based on a complaint lodged by the victim who is Mishra's friend.
She said that she has been abused by Mishra in a very vulgar language and was also assaulted with a kettle in the hotel on September 25, when Mishra was in the city for his cricket training.
Last week a notice was issued to Mishra by the police, asking him to appear before them within a week's time, this was in connection with the complaint which was filed by a Bollywood movie producer who has alleged Mishra on physically assaulting her, he was arrested after 3 hours long interrogation. However, Mishra was released on bail. He was charged under Indian Penal Code sections 323 (voluntarily causing hurt) and 324 (voluntarily causing hurt by dangerous weapons or means) both of these offenses are bailable offenses.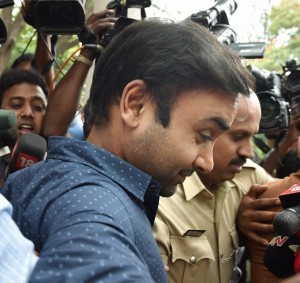 There was no restriction on Mishra playing for India and the decision was up to the Indian cricket board (BCCI) to decide if they wanted Mishra to be in the team or not.
Mishra, Indian legspinner is also a part of the Indian team and is supposed to play against South Africa in a four-match series which will be beginning on 7 November in Mohali.
Image Sources: Image 1,Image 2, Image 3, Image 4, Featured Image.