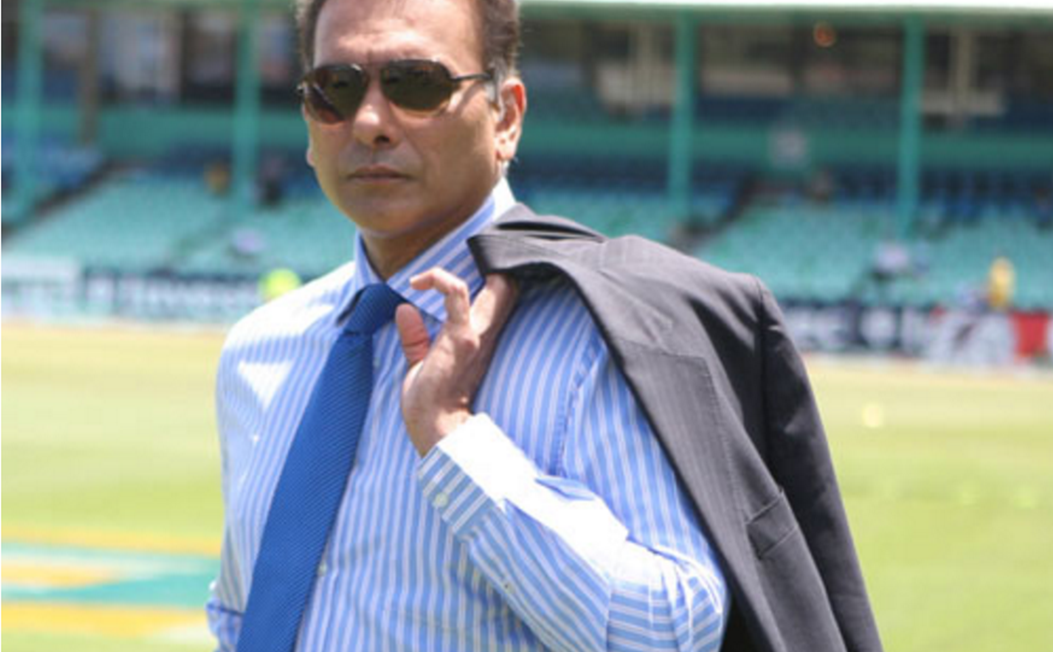 Cricket is the most famous sports in India. In fact, it won't be an exaggeration if we say that cricket runs in the blood of every Indian. Indian cricket has seen some of the best players in the world. However, some of the Indian cricketers were forced to retire and end their career much before time due to some reason or other. Here is a list of 10 cricketers who were forced to retire.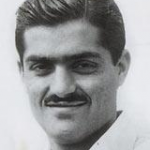 Nari Contractor: He was youngest Indian captain. A bouncer ended his career much before time. He got retired in 1962 as he was severely injured due a serious blow at the back of his skull. His injury was very serious and hence, he was forced to retire.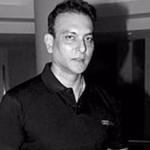 Ravishankar Jayadritha Shastri: He is a former Indian cricketer and acting Director for the Indian cricket team since August, 2014. He represented the Indian national team in both Test and One-Day matches between 1981 and 1992. At the age of 31 he was forced to retire because of his injuries.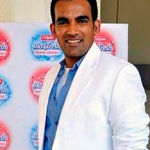 Zaheer Khan: One of India's greatest fast bowlers said goodbye to international cricket very early. His body ravaged by injuries. His shoulder does not allow him to practice 18 hours a day and he knew it was time. He just signed IPL 9 as his last season of cricket.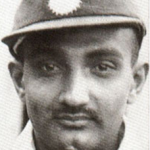 Vijay Madhavji Merchant: He was one of India's greatest batsmen of the pre-independence era. He played only 18 matches in his 18 years of career due to some reasons. Merchant incurred with a shoulder injury while fielding in 1951-52 home series. This injury forced him to retire.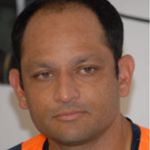 Hrishikesh Kanitkar: Kanitkar represented India in 2 Tests and 34 ODIs in his three-year-long international career. Kanitkar had been plagued with his fitness issues. He lost his place in the Indian team because of injuries in 2000. But he played in domestic cricket. In July 2015 he was forced to retire from all forms of cricket.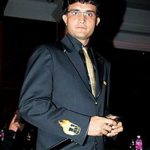 Sourav Ganguly: Former Indian captain Sourav Ganguly retired from all international forms of cricket. He was forced to retire as his performance was getting worse every time. He was excluded from the team for his slightest mistake.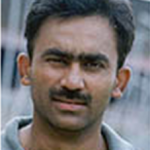 Saba Karim: He was a surprise player for Indian team in 1989. He got injured on the eye by Anil Kumble's delivery in Dhaka in 2000. He was immediately forced to retire as his right eye was severely injured.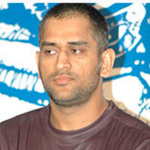 Mahendra Singh Dhoni: Present captain of Indian team retired from test cricket. At that time he was suffering from hand injuries, fitness issues and due to this, he also missed 5 ODIs. He was under high pressure of leading India in all three formats and while he was captain of Chennai Super Kings too. So he decided to take retirement from test cricket.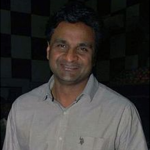 Javagal Srinath: India's fast pace bowler was forced to retire as he could not recover from his injury. He had an injury in his right knee. He announced his retirement in 2002.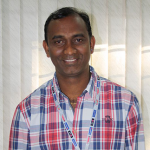 Vijay Bhardwaj: Former Indian cricketer who played from Karnataka in Ranjhi Trophy. He got retired in 2006 due to an eye injury. He played 96 matches. His career ended due to a wrong laser operation.
These were the cricketers who had to end their cricket career due to injuries or poor performance. However, these players did not stop loving cricket after the retirement. That's called a true cricketer!
Image Source espncricketinfo, wikipedia, wikimedia