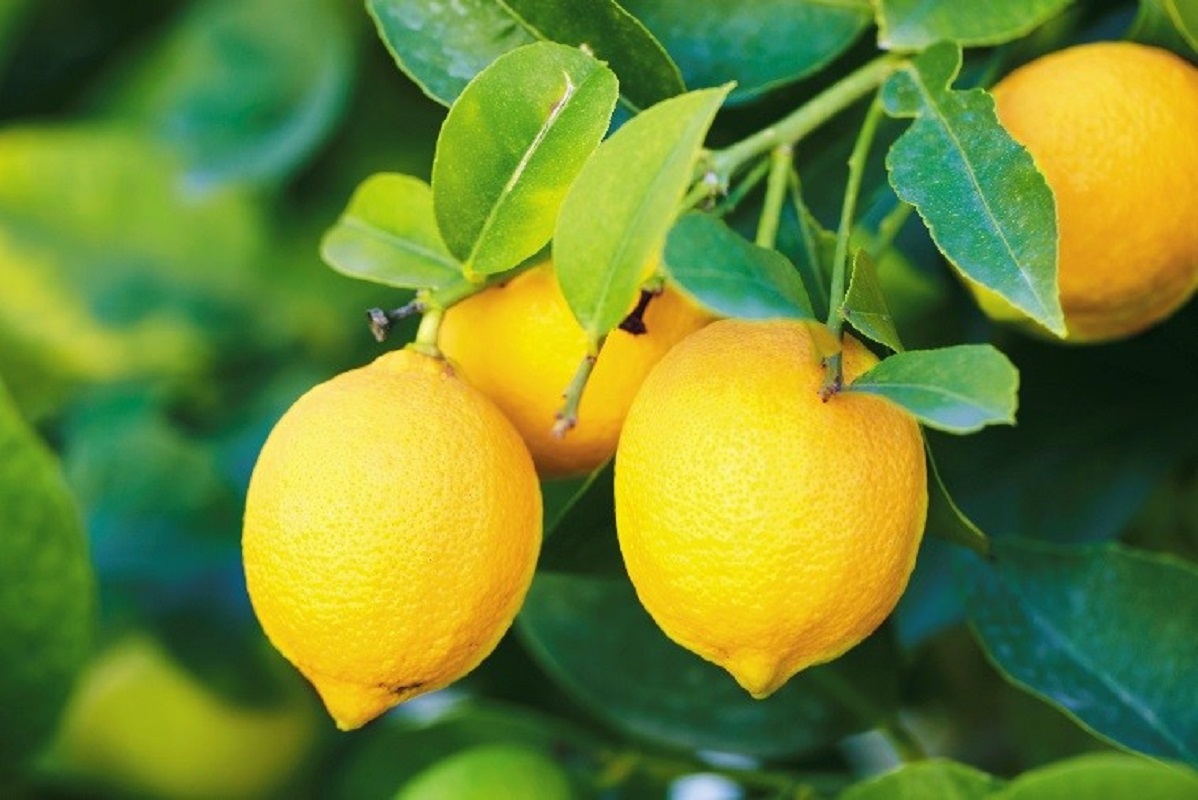 Lemon is considered very safe for both culinary and beauty purposes. Be it cleansing yourself with a glass of lukewarm water with honey and lemon or applying lemon to your skin to cure pimples, it works well for some of us. But besides the benefits of the lemon ever thought whether it could have some other side effects as well which can be dangerous?
Let us discuss some of the side effects that lemon could cause: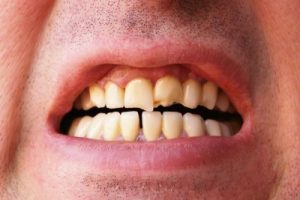 1. Tooth Erosion
Over consumption of acidic food or beverages, like lemon water, can cause extensive contact of acid with your teeth. This can make your teeth very sensitive as it erodes your tooth enamel. As a result your teeth's will become very sensitive to hot or cold food.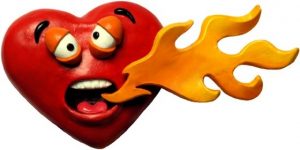 2. Increase Heartburn
Excessive drinking of lemon with water can cause heartburn, which can cause severe burning and pain in your chest area.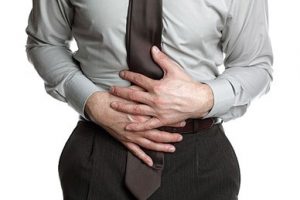 3. GERD and Ulcers
Gastroesphageal reflux disorder or GERD, signs of which are heartburn, nausea and vomiting. Caused by fatty, spicy or acidic foods, one of them being lemon. If you are suffering from ulcers, the increased acid intake can also bother the stomach lining and stop the ulcer from curing properly.
4. Increased urge to Urinate and Dehydration
Intake of lemon water, should be made with a reasonable amount of lemon juice, loading your water up with huge amounts of lemon juice might have a diuretic upshot in some cases. So if feel dehydrated after heavy lemon water consumption, consider a cut off in the amount of lemon juice you add to your drink.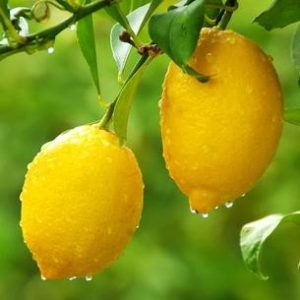 5. Wax Coatings
The conventionally grown Lemons are usually coated with wax. Which is done to protect the lemons when they are shipped to avoid bruising. These waxes may be plant, insect or petroleum based. Since it is not possible to be able to determine the source of these waxes, it be better to use organically grown lemons.
It is advised that you should not intake excess lemon without doctor's advice. If you feel any problem by drinking any beverage with lemon just stop it immediately and consult the doctor.
Always remember when it comes to your health, anything taken in moderation and under supervision is good, but excess of anything can be bad for your health.
Image Sources: Image 1,Image 2, Image 3, Image 4, Image 5, Featured Image.