Mother Nature has a way to respond when extremely ambitious, greedy, and irresponsible acts of humankind affect the harmonious ecosystem in more than one way. We know there is always a threshold level of sustaining for everything unusual, and any further digression would only result in adverse consequences. Note that Mother Nature too is not averse to accommodating the growing needs of humankind. This is happening since time immemorial and will continue to happen in the coming days eternally. However, when it results in an overtly abusive misdemeanor that goes against the tenet of the universe's harmonious existence, things are bound to boomerang. This is what is happening in the fragile Himalayan ecosystem.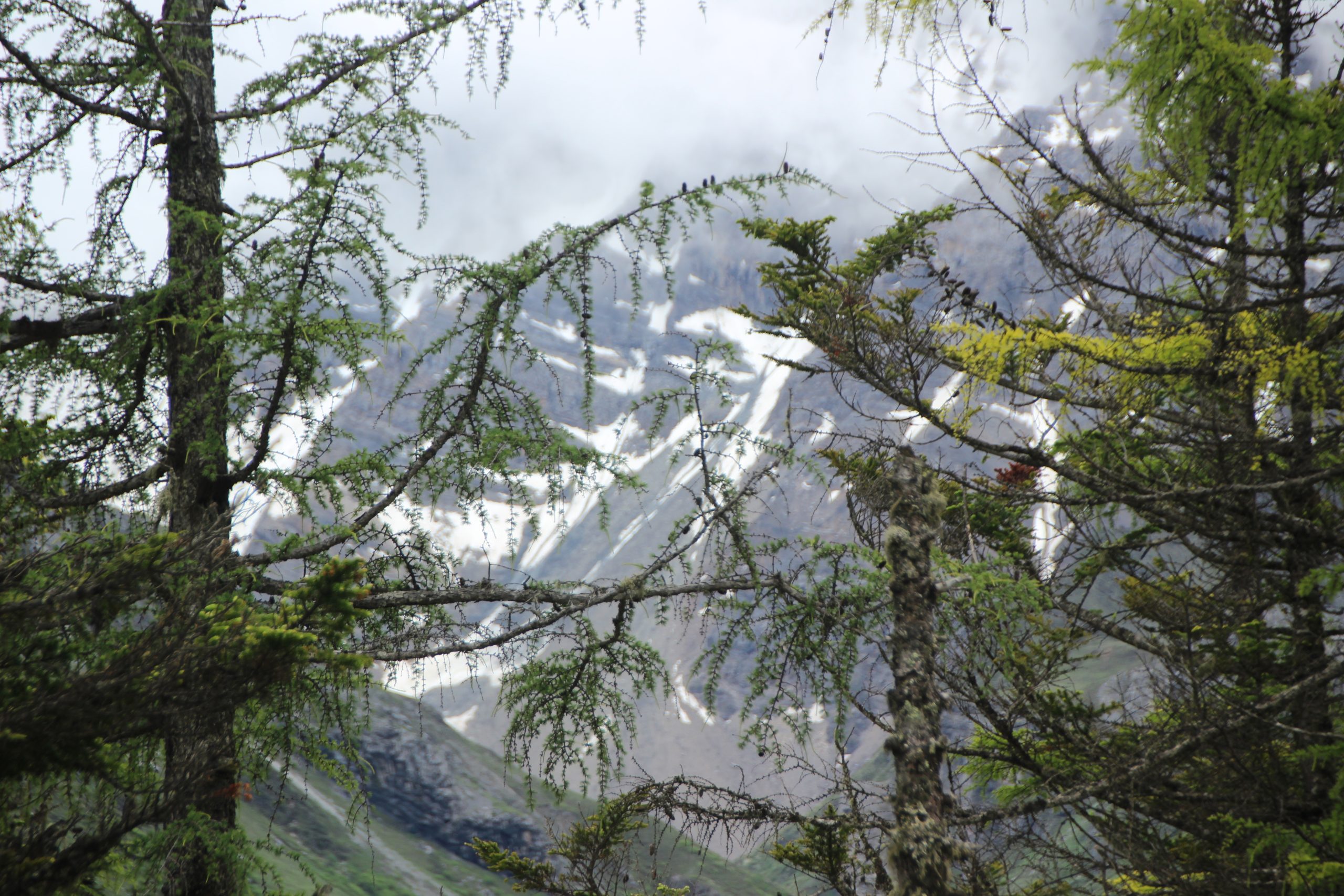 PC: Freepik
We have seen enough devastating natural calamities striking humankind leading to unimaginable destructions. Look at what happened in Turkey and Siriya as the high-magnitude earthquake ravaged the nation resulting in huge loss of lives and properties. Back home, we are worried about how the subsidence-hit Joshimath in the Himalayan region is causing anxiety to all concerned. The large cracks appearing on the Badrinath highway near subsidence-hit Joshimath pose big questions for the Char Dham Yatra, slated for late April. There are reports that even old cracks along the highway are re-emerging. If true, then the lakhs of vehicles plying on the highway at the peak of the yatra will pose a serious risk to both the local environment and pilgrims.
Needless to mention, it's amply clear by now that the fragile ecology of the Garhwal Himalayas is under tremendous stress. Hydroelectric projects, increased traffic, and a construction spree ensured the carrying capacity of the Uttarakhand hills was breached years ago. In recent years, the state's pilgrimage triumphalism – 17.6 lakh made it to Badrinath in 2022- had added to this. But it needn't be pilgrimage vs environment. Of course, the solution is placing a cap on pilgrim and tourist numbers. There are many examples globally that have adopted such a measure. For instance, Bhutan has long charted a path of ecotourism by charging foreign tourists a sustainable development fee of around $200 per person per night for foreigners.
PC: Freepik
It has even started charging Indian visitors Rs 1,200 per day as part of its high-value, low-volume tourism strategy. This policy has worked very well for Bhutan's ecology and tourism industry. There are similar policies in Central and South America too. In Chile, the tourism industry is allowed to operate only in sustainable ways within protected areas. Tourism stakeholders are then held accountable for any breaches in these agreements. Therefore, the sensitive, under-stress Himalayan zone should be protected via similar strategies. Thankfully, Uttarakhand's Chamoli district administration has indicated there may be a cap on pilgrims. Without batting an eyelid, this measure should be implemented without hesitation.