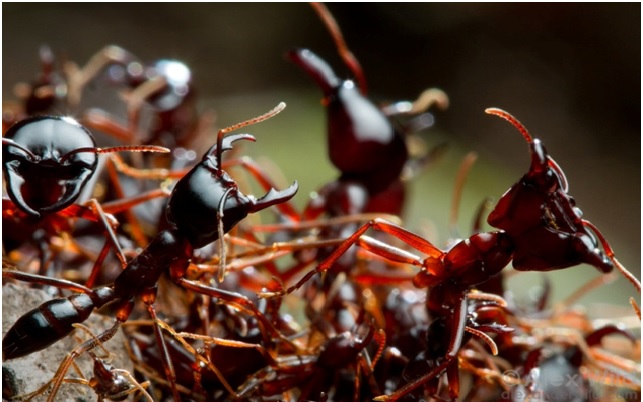 As we all know that Nature is beautiful, but at times, it can even prove to be deadly, and at few times, it can be just downright nasty! Hundreds of humans are being killed by animals every year, and some incidents are enough to give you nightmares. Here is a list of 7 most awful and horrible ways in which animals can kill you:
Most horrible ways to be killed by an animal!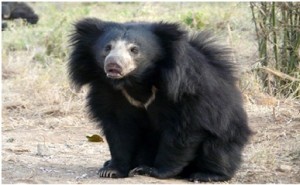 1. Sloth Bear!
Found in Sri Lanka and India, Sloth bears are the least known species of bear. To be killed by a bear is itself horrible; but Sloth bear is particularly nasty because it rips off the victim's face with its incredibly long sharp claws and teeth. It is due to this fact; natives are more scared of this bear than snakes or tigers!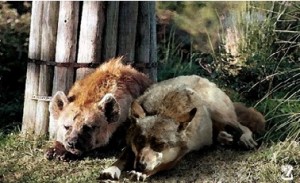 2. Wolves and hyenas!
Before eating on the prey's flesh, big cats usually ensures that the prey is dead. And, to kill their prey, they are equipped with deadly weapons; but wolves and hyenas don't have any such weapon. So, they usually start eating the flesh of their prey, even when the victim is alive! I am sure; nothing can be more deadly than this!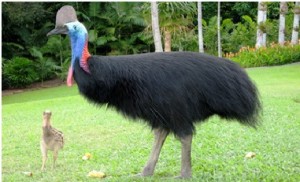 3. Cassowary!
The giant bird, Cassowary is the world's most dangerous bird. It is usually believed to be a harmless, until you do something really stupid. But, when it is aggressive, it kicks the victim in kung-fu style! And, the enormous, dagger-like claw can cause serious injury, and even death at times.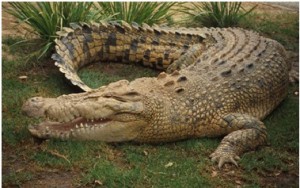 4. Crocodile!
Crocodiles are among those few animals for which humans are the perfect prey! They are said to be equipped with the most powerful killing mechanism. They hold their prey with jaws drags them and then spins their entire body. And, what makes them scarier is the fact that they don't even care whether the victim is alive or dead, they just feed themselves!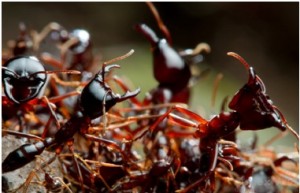 5. Siafu ant!
The Siafu or the driver ant is the only insect which can actually attack and devour humans. They kill humans and other animals by their bite and sting. And, during their attack, they go into the inner body of the victim through any opening, and finally crawl to their lungs!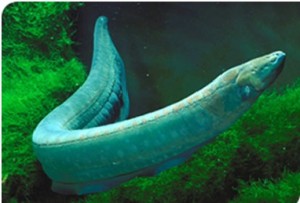 6. Electric eel!
This fresh water fish are natives to Amazon and Orinoco rivers, and are considered among the deadliest denizens of these rivers. It has three specialized organs for producing a current of 600 Volts or more! This current is enough to kill an adult human. The safe part is that they don't eat human beings; but only attack them in self defence.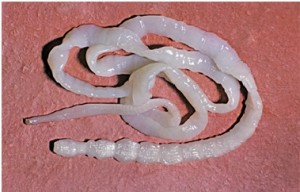 7. Tapeworm!
Tapeworms are gigantic, although very slender parasites. Their eggs or larvae can be ingested by eating badly cooked or raw meat. Once ingested, these tapeworms steal all the nutrients from the intestine of the victim, leaving the victim malnourished!
All these deadly and horrible ways of being killed by an animal can easily leave anyone shocked!
Image Source: Image1, Image2, Image3, Image4, Image5, Image6, Image7