Like you might have heard Ford has pulled out of Japan and Indonesia and would be close all its operations by the end of this year. In this article I will tell you a point to point analysis so that you that you can know the reasons and circumstances so as to why Ford had to stop its operations in these two countries.
Why Ford has pulled out of Japan and Indonesia?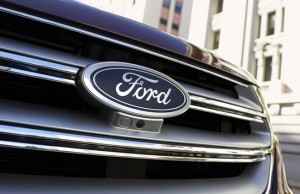 1.Details about Ford
The first obvious thing you need to know about Ford is that it is a motor company with its headquarters in Dearborn, Michigan (United States). It is the second largest U.S based automaker. The company was formed by Henry Ford and has been selling and operating in Japan since 1974 (42 years).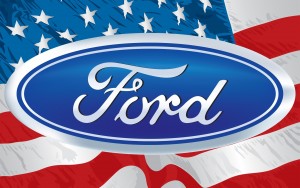 2.Reasons
The reason is pretty simple as stated by Ford that there is no scope of profit in Japan and Indonesia and that is the reason Ford has pulled out of Japan and Indonesia moreover the company has also said that the Japan market isn't large enough for the company to survive.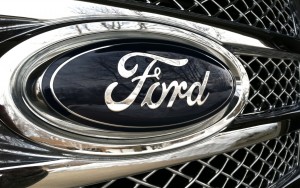 3.Profit Figures and Sales
In 2015, as reported by Ford the sales accounted for just 0.1% of the Japanese market and only 0.6% of the Indonesia Market. Ford also reported that they have managed to sell just a handful of 5,000-6,000 vehicles in these markets which is the reason Ford has pulled out of Japan and Indonesia.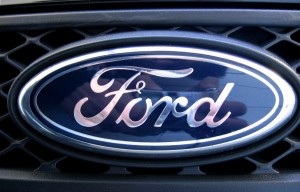 4.Circumstances
Now like I have mentioned the reasons and profit figures you must be wondering so as to why Ford is not able to make sales after being the second biggest company of the US. The reason is that it behaves like a closed auto economy. A closed economy is an economy in which no activities are conducted with outside economies, and no imports are brought in.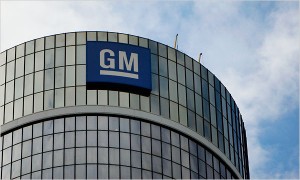 5.Who had done this same thing before Ford?
General Motors has done this before Ford last year when it had pulled out of Indonesia. For all those of you who might know who General Motors is, General Motors is a multinational company which produces cars under many brands. If I have to name a few popular ones, then it would be Chevrolet and Cadillac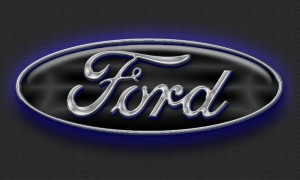 6.What had Neil McCarthy had to say about this?
Neal McCarthy is Ford's spokesman and has said that Japan is a highly closed developed auto economy, (I have already mentioned what is a closed economy is refer to point number 4) with all the imported brands recording less than 6% of Japan's annual new car market.
So, after all this, things are pretty evident that Japan's government protective policies which favours domestic cars over imported cars and Indonesia poor sale figures has caused Ford to pull out of Japan and Indonesia.
Image Sources: Image 1,Image 2,Image 3 & Featured Image,Image 4,Image 5,Image 6.