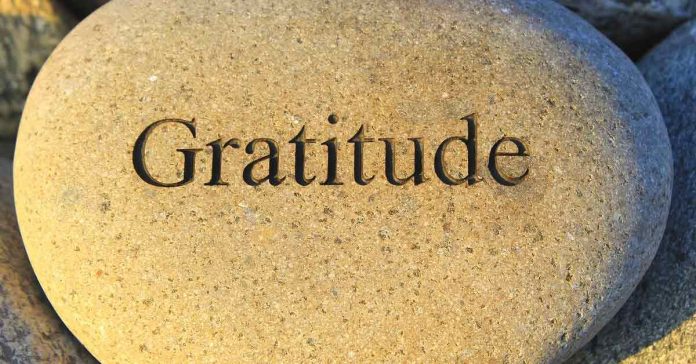 The times that we live in presently are anything but pleasant is stating the obvious. Humanity around the globe is so badly shaken up over the last year or so owing to the unprecedented challenges wrought by the pandemic that it will take humongous efforts to pull ourselves back to return to some semblance of normalcy. Enforced living within the confines of the four walls of homes as rendered us so fatigued out in the absence of social interactions that we all would be desperately craving to indulge in whatever little ways possible keeping in mind the restrictions in place. It is heartening to note few of the countries are gradually and cautiously emerging out of the prolonged shadows of inactivity, uncertainty, and a bleak outlook.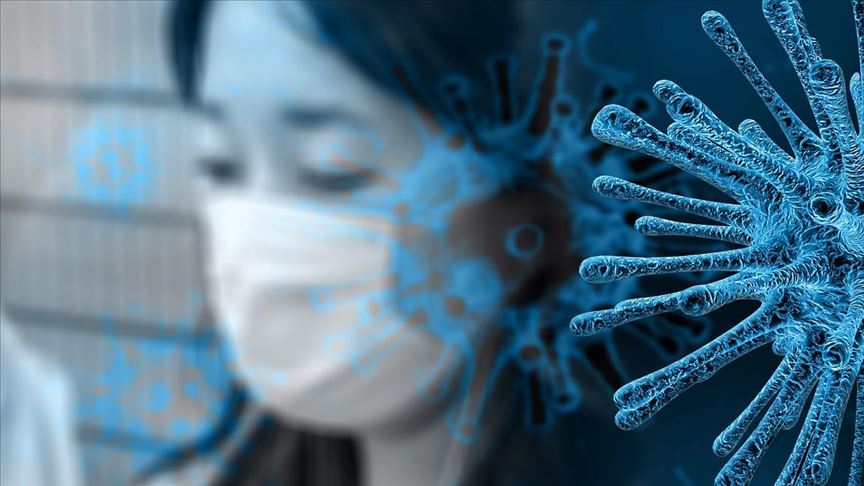 PC: Riyaz ul Khaliq
Wherever it is possible to resume social activities of any form also conveys hopes radiating positivity for others battered by the lowdown, provided humanity does not let go guard by ignoring the lurking threats of yet another dreaded wave. As they say, every debacle leads to path-breaking innovations/developments and necessity is the mother of all inventions, finding a silver line amid widespread negativity propels us to psyche ourselves to stave off the pessimistic feelings through counting our blessings. It cannot be denied anymore that humanity went too far ahead breaching that invisible line drawn by Mother Nature to respect an unfettered harmonious living.
Something had to give in, and indeed we are experiencing it in great duress. With due respect, consideration, and sympathies to those scores of hawkers, laborers, daily workers, petty sellers, small-time vendors, and businessmen struggling to even live mouth to mouth existence, those blessed with affordability to carryout dignified earnings by working from home options should feel humbled in comparison by the opportunity extended to many like us. Most of us who continue to lead lives without too much worrying about where our next meals will come from should gladly appreciate the blessings showered on us by expressing heartfelt gratitude and repeat it over.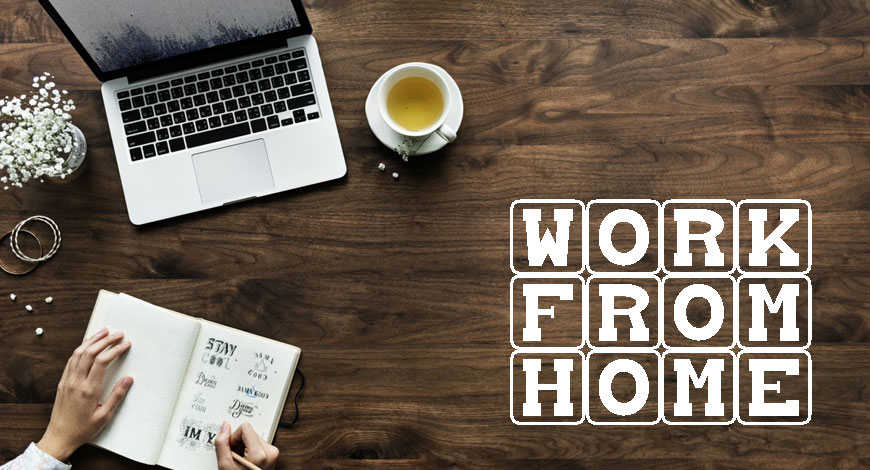 PC: K V Rao
The very fact that millions of us are protected by the mind-numbing reality of destruction unleashed on less fortunate fellow human beings should be a humbling experience as also an eye-opener. Unpleasant happenings over the last year and now should induce honest introspection amongst humankind as to how brazenly we were hankering behind possessing anything and everything by adopting every veritable means, dubious as well as innocuous. Millions still nurturing ambitions of laying hands to satiate materialistic cravings will have to pause now with the realization finally dawning that everything one may want has to wait.
In doing so, it is also appropriate to contentedly appreciate whatever we are blessed to possess as well. This should lead to express heartfelt, wholesome, but unadulterated gratitude towards every single of those we are in possession of and are blessed with. Most importantly in these times of extreme uncertainties and unanticipated challenges, it is no less than a miracle to stay healthy surrounded by near and dear ones would be the biggest ever gift one may longingly wish to have. Cherish it with gay abandon, and express gratitude!