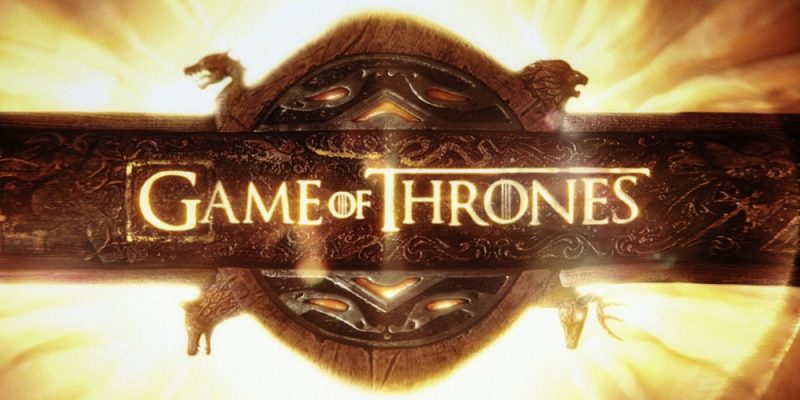 There are so many TV series which get streamed on TV, Netflix and other streaming devices. It is difficult for us to decide which among these are the best and worth our time. HBO, Netflix, NBC, USA are some of the most popular networks and video streaming websites. In this article I will tell you about the top 5 TV shows of 2016.
Top 5 TV Shows Of 2016.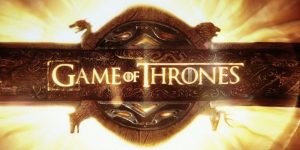 1.Game Of Thrones
When we are talking about the top 5 TV shows of 2016, Game of Thrones has been dominating the list of 2016 as well as the last three years. How can't you like this TV show? It has amazing actors, good story and it is highly unpredictable which makes it more exciting than other shows. It has done 60 episodes (6 seasons) of 1 hour each till now.
2.The Night Of
The Night Of is another stunner from HBO, it is based on a murder of a teenager girl and a Muslim boy who is being speculated as the murderer. The whole TV series is based on this case, it is of 8 episodes only and if you are free on a Sunday you can complete it in a day.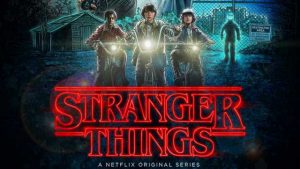 3.Stranger Things
Stranger Things is a horror-science fiction from Netflix. Honestly I did not expect much from this web series but I was really surprised when I saw the storyline and the performance of the actors. The child actors play a major role in this story and they will literally stun you with their acting skills. This was a classic, Netflix has renewed this for another season.
4.Silicon Valley
Silicon Valley is another classic from HBO. We all have heard about big websites like Facebook, Google but we do not know about the story how they got developed and what were the sacrifices of the founders. Silicon Valley has used this theme and in order to make sure that it is not boring they have made the characters in the funniest way possible.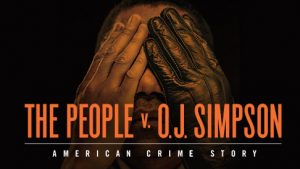 5.American Crime Story
It would be a shame if I try to describe this story for you. Let's just say that this is one of the best crime thrillers you will come across. It has done 1 season of 10 episodes, this deserves to be in the list of top 5 TV shows of 2016.
Image Sources: Image 1 & Featured Image, Image 2, Image 3.