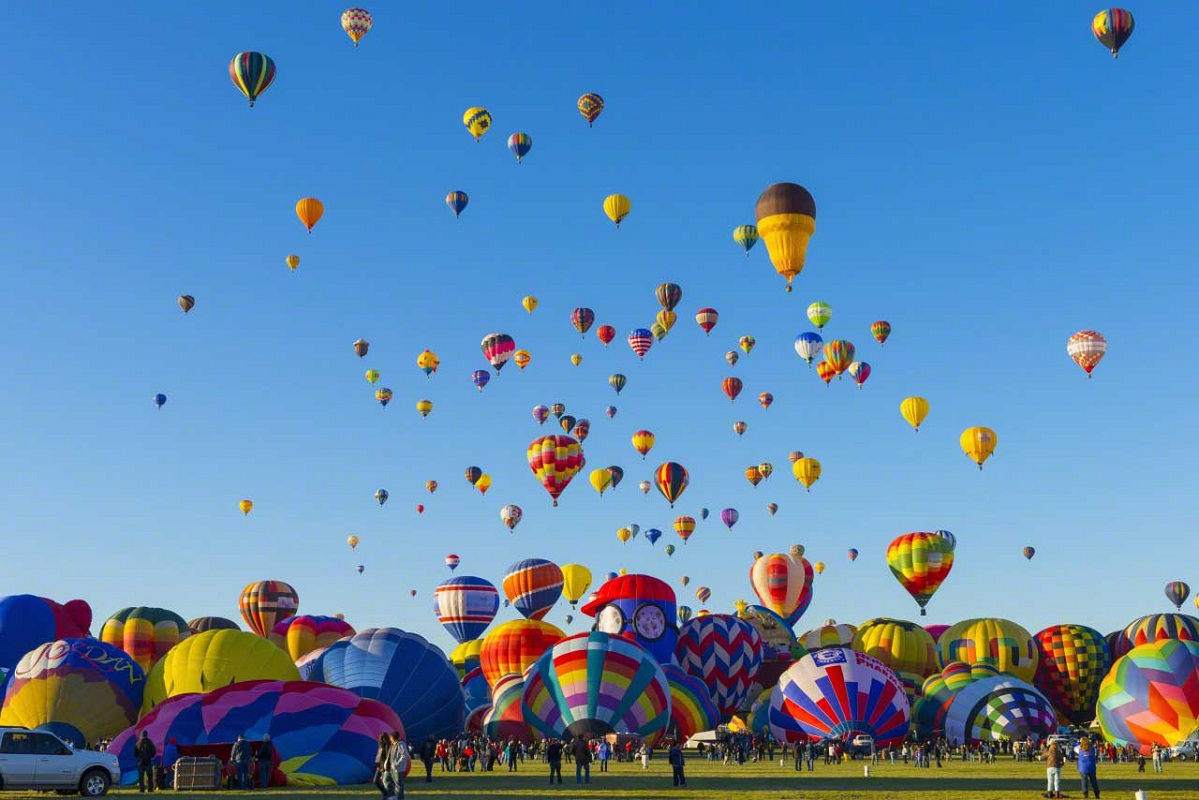 For every culture, cultural festivals hold great significance as they bring in with them loads of happiness. America has a diverse population of people guess this is one reason why different festivals take place here all around the year. Let's take a look at 5 most amazing and popular famous cultural festivals In America. There are immensely popular festivals and attracts people from all over the country.
Popular Cultural Festivals In America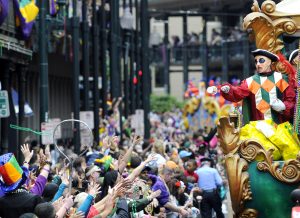 1. New Orleans Mardi Gras – Louisiana
One of the most beautiful and colourful festivals of USA, it stretches for two weeks before and after Shrove Tuesday until it is Ash Wednesday. During this festival small to big parades are held, the largest parade takes place on the last five days. Social clubs in the city organise this festival. The best part about this festival is that it tends to engage everyone with it, be it the participants or the viewers at the end all look like a part of the carnival.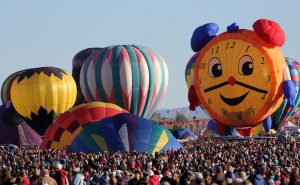 2. Albuquerque International Balloon Fiesta – New Mexico
This is an annual festival of hot air balloons; it takes place in the New Mexico during early October. The festival last for nine days and up to 500 balloons are flown every year. It is also one of the largest hot air balloon festivals across the globe.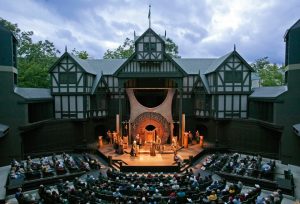 3. Oregon Shakespeare Festival – Ashland, Oregon
This festival starts from February and lasts until early November in Oregon. There is a particular theatre in Oregon which is particularly used at this festival. Annually this theatre produces around eleven plays on different stages during a Shakespeare season. Over fifteen million people come to watch this festival, where all of Shakespeare's plays are played at least 300 times.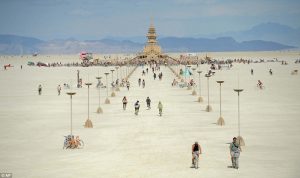 4. Burning Man – Black Rock Desert, Nevada
The name of this festival is a bit strange isn't it? Well this is another annual festival which takes place at the end of August to early September in the black rock city, Nevada. The most special thing about this festival is that almost everything is created by the citizens who participate actively in this experience. And the art created is based on ten principles, self-reliance, self- expression and gifting are few of them.
5. Frozen Dead Guy Days – Nederland, Colorado
Frozen Dead Guy Days takes place on first weekend of March. This is one special event which started when the corpse of Bredo Morstoel went missing. The festival features a slow-motion parade, and there is contests for the frozen dead guy look alike. There are other events which include a small tour of the shed where one can see a frozen corpse of Grandpa, yummy pancake breakfasts and much more.
Above were five of the most amazing and famous cultural festivals held throughout America. Next time when you plan to visit these cities, try and sync it with the dates of these festivals so that you can witness the beautiful colours of different cultures.
Image Source: Image 1, Image 2, Image 3, Image 4, Image 5, Featured Image.