Your best friend is the light of your life; the two of you seem to be the conjoined twins! You always want them to thrive, live a happy life and find their love who adores them for the same reasons you do. But what happens when you're BFF(Best Friend Forever) finds his/her love and is in a relationship and you're not.
7 Things about BFF's relationship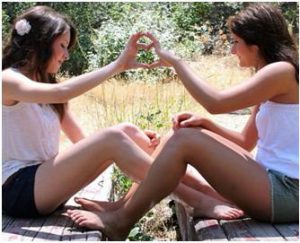 1. You feel immense happiness for them:
In the beginning of their relationship; you are immensely happy with the fact that they have got their 'perfect soul mate'. Actually, you are so excited that you want to meet that person on the spot.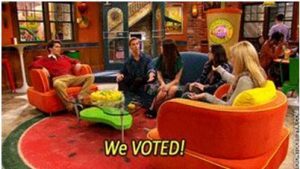 2. A 'new member' joins your party:
Since your BFF will always try to remain with the person who stole his/her heart; a new member will be added to your group every time you plan for hangouts.
3. You ensure to tease your BFF on every opportunity:
Teasing is the best part of any relationship and when it comes to BFF; we all love teasing them! So on every given opportunity; you will ensure not to spare them and indeed try to pull their legs!
4. You become the third wheel:
Once upon a time; your BFF's partner used to be the third wheel and not you. But now they became inseparable! At times you even become jealous noticing that someone else has taken your place.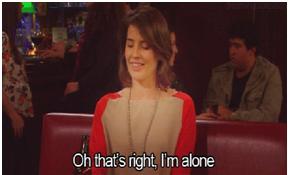 5. You miss 'Being each other's person':
Until your BFF's significant other came along; you were the only one with whom they talked, shared, cherished and cried. But now they are busy on the other side. Hence, you always miss those random, deep or nonsense conversations.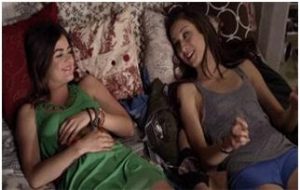 6. You also miss Living together, long hours of random hangouts:
You will miss falling asleep in their bed, the night-outs, random parties, ready access to their wardrobes and the crazy gossip time. You will miss all these things as your BFF is busy with the significant other.
7. In spite of all these missing; you will still be the happiest person thinking about the couple:
After all the missing things and the moments; you will always remain happy as your BFF has found a person who keeps them happy. After all they are your BFF and their happiness is all that matters to you.
So you feel happy for your BFF but at times you feel to be little neglected and thus become sad. In a way, you always remain in a dilemmatic situation when it comes to your BFF's relationship!