When you are young, you dream of all the things which you will do before you're 30. And when you finally about to turn 30 you realize there are still many things to cross off that to-do list.
Here are some of things.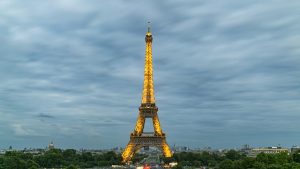 Travel To Paris:
Why Paris? Why not some other country? That's because, Paris is said to be romantic capital of the world. The place is full of world famous monuments. So anyone single in the house would love to travel to such place at least once.
Do your dream Job:
Doing a job and doing a dream job are entirely two different things. Many people dream of working in Google, Facebook, and Microsoft. Many others want to do something on their own. So whatever it is you should follow your dream.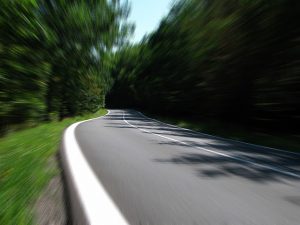 Take a road trip
The person who loves travelling would never deny this thought. Everyone wants to have a road trip at least once. If you travel to different places, you tend to get different experiences. Besides, you also explore many different things about these places that you had never heard before.
Get a tattoo on your body
We always notice that things which can be cool or look good should be done before you reach a certain age. So getting yourself inked, is more like coolest thing ever for any person, if she or he is fond of.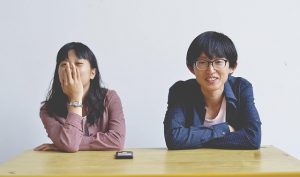 Meet Some random people
We make friends in life and often meet them on every occasion. But meeting random people and having a conversation has a different feeling. At that moment, you just don't know how a conversation can turn into a chat for life long.
Go for a blind date
Its anytime better than doing nothing in life. Before you're 30 or get settled in life, do go and try your luck in blind date. It will be a real fun.
Before you're 30 you should think about these 6 things.
Images Courtesy: Pixabay