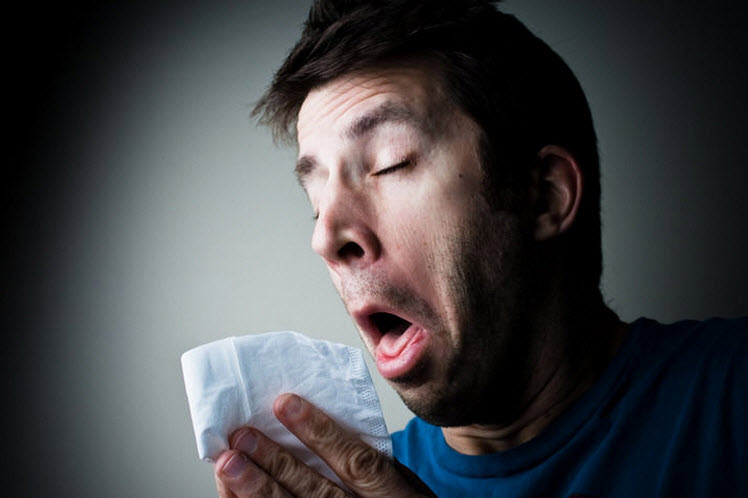 Often termed as sternutation; sneezing is the body's way of removing an irritation from the nose. A sneeze may sometimes be sudden and forceful. Here are some of the reasons of why one should not sneeze in a theatre:
Don't Sneeze in Theatre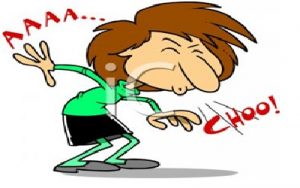 1. It may blow your soul:
Referring to one of the ancient beliefs; a thunderous reason behind not sneezing anywhere is laid down as follows: 'A big ah-choo blows your soul right out of your nose.' Indeed an awesome myth to stop people from sneezing as everyone wants to live more and more!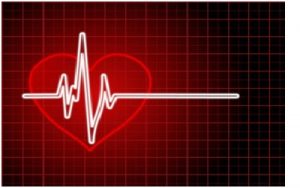 2. It skips your heartbeat:
According to this one; a person skips a heartbeat meaning thereby, a sneeze stops your heart (for a while!). So all you fellow readers remember not to sneeze; otherwise 'Yamaraja (the Indian God of death)' will come to your door laughing!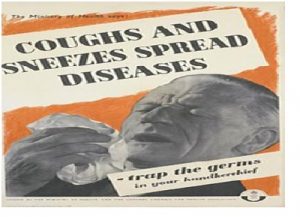 3. It leads to transfer of infections:
Talking on a serious note; one should avoid sneezing in Theatres as the air is not being filtered or exchanged. This would lead to a high chance of your neighbours catching the infection through germs.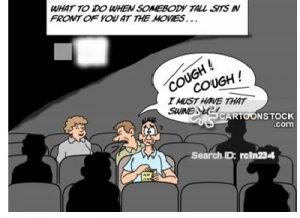 4. It may cost you hard:
Whenever you are in a theatre and you don't like the nearby crowd; sneeze as hard as possible! Believe me, it won't blow your soul; but definitely would blow the crowd away from you! But do remember the consequences; it might blow away your eyes too. (Of course by your neighbour's punch right in your face!)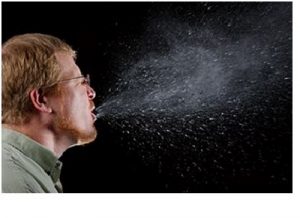 5. It travels at a speedy rate:
Sneezes are so speedy that they travel at around 100 miles per hour! This in turn may lead to diseases with the higher rate of transfer of germs. Sometimes a single sneeze may send up to 100,000 germs into the air!
In a nutshell, there are some tips for sneezing in a theatre as follows:
1. Sneeze away, but please remember to cover your mouth first; this will prevent spread of diseases.
2. Sleep in the theatre! You must be wondering why? It's because you don't sneeze while sleeping. So the next time you go to a theatre; buy a ticket and have a sound sleep in the AC! LOL
3. Last but not the least; avoid any of the two; either avoid sneezing while in a theatre or avoid the theatre only!
Image Source: CARTOONSTOCK, Wikipedia, personal.psu.edu., Digital Journal