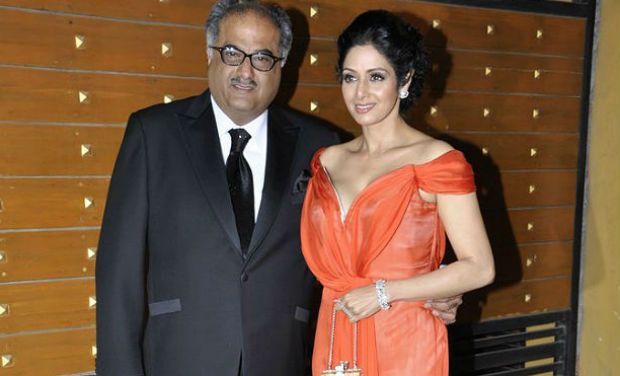 Extramarital affairs and cheating are not uncommon with Bollywood celebrities. Of course, these superstars do know how to live a filmy life. From reel life to the real life; the lives of these superstars are full of twists and turns. There are many celebrities who have cheated on their wives from time immemorial. Here is a list of such 7 Bollywood celebrities who have cheated on their wives:
Celebrities Who Cheated Their Wives
1. Aamir Khan
Aamir Khan married to Reena at the age of 21. But the duo's married life of 15 years came to an end when Aamir got involved with Kiran Rao in a love affair. During the shooting of Lagaan movie; there were rumors regarding Aamir's alleged affair with the assistant director. Finally Reena was out of the picture since Aamir married Kiran!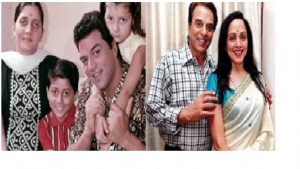 2. Dharmendra
Married to Prakash Kaur; Dharmendra was living a happy married life. The duo's life was going steady too. But Dharmendra was the one who was still looking for his 'dream girl!' Then he met Hema Malini and on the sets of 'Tum Haseen Main Jawan' movie their love started to bloom. After converting to Islam, the couple tied the knot in 1980.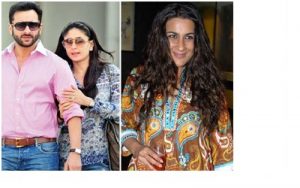 3. Saif Ali Khan
After being married to his 14 year senior actress wife, Amrita Singh; Saif fell in love with the Italian model, Rosa. Due to this, Amrita decided to file for a divorce. Later on, Saif went on to marry Kareena Kapoor.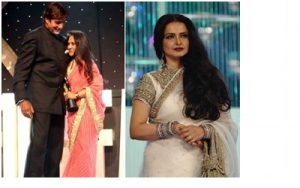 4. Amitabh Bachchan
Amitabh Bachchan and Rekha did not feel comfortable in each other's presence and even did not acknowledge each other. However, their affair was not hidden from anyone. In fact, at one time, Jaya was so firm that she had decided to give up on their marriage as they already had two children. That's when Amitabh retained the marriage and ditched Rekha.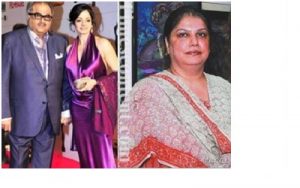 5. Boney Kapoor
Although Boney was married to Mona Kapoor; still it was 'love at first sight' for him on seeing Sridevi. It was the time when Sridevi was struggling in her career and Mona Kapoor helped the actress by providing a place to live. And the same actress became the reason for her broken marriage! Another controversy related to this affair was that Sridevi was seven months pregnant when she married Boney.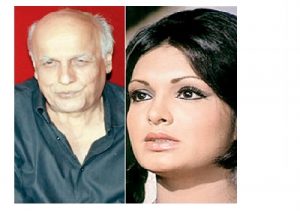 6. Mahesh Bhatt
Mahesh Bhatt and Parveen Babi were deeply involved in love. The duo wanted to live together, but Mahesh could not give her the legal status of his wife. Later on, Parveen died a very tragic death and Mahesh continued to live happily in his married life.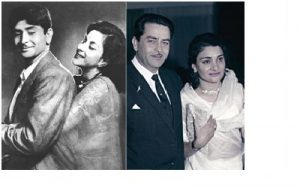 7. Raj Kapoor
Married to Krishna; the Superstar of the Millennium, Raj Kapoor had an extramarital affair with Nargis. He was romancing with her, but he still didn't break his marriage and ditched Nargis. Nargis then went on to marry Sunil Dutt.
Apart from these 7 Bollywood celebrities; there are other celebrities too who have cheated on their wives. Aditya Pancholi, Hrithik Roshan and Shatrughan Sinha are some other superstars who also cheated their wives at one point of time in their life.
Image Source: Image1, Image2, Image3, Image4, Image5, Image6, Image7, Featured.