Situation Comedy or better known as Sitcoms are one of the best things that you get to watch on television. There are various genres of sitcoms some involve drama, love stories, adult comedy and many more. Since 1990's the idea of sitcoms are becoming popular day by fay. Thanks to a few TV series that had set the benchmark of "awesomeness" in the past which the new TV series are trying to beat these days. While many TV series have come and gone, there are a few series which have left an unbelievable impact and makes us watch them over and over again. In this article, I will tell you about 5 such sitcoms which you definitely need to watch.
The 5 Best Sitcoms You Definitely Need To Watch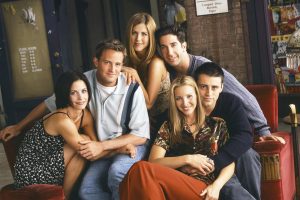 1.Friends
When it comes to sitcoms, nobody can beat Friends. It stars Courtney Cox, Lisa Kudrow, Matt Le Blanc, Mathew Perry, Jennifer Aniston & David Schwimmer in lead roles. Trust me when I tell you this, these 5 actors are the greatest ensemble ever. All the actors have played their characters so well that it will definitely make you fall in love with. This TV series did 10 seasons, and don't worry they are of just 20-24mins and if you even spent 2 hours daily then you can complete the TV series in about one and a half – two months. Though it gets a bit boring during season 6-7 but the first five and the last 3 seasons are just worth your time.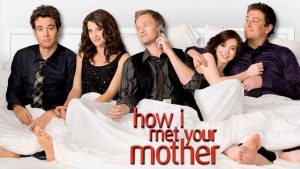 2.How I Met Your Mother
Well ranking this sitcom at no.2 would definitely invite mixed responses. This TV series did nine seasons and starred Josh Radnor, Jason Segal, Cobie Smulders, Alyson Hannigan & Neil Patrick Harrison. The character which is going to give you comic reliefs throughout the entire series is the character "Barney" played by Neil Patrick Harrison. This TV series seriously had a very interesting story line from the beginning to the end but due to the twisty ending it lead to heavy criticism. Apart from the final series this series is certainly worth watching.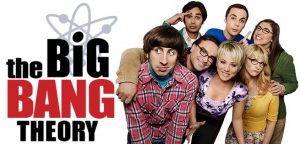 3.The Big Bang Theory
Big Bang Theory has also made a lot of name when it comes to sitcoms. It stars Johnny Galecki, Jim Parsons, Kaley Cuoco, Simon Helberg, Kunal Nayyar in lead roles. This series also did 9 seasons till now and hasn't concluded yet. So, the best part about this is that once you are done with the 9 seasons you can still catch up on the upcoming three seasons yet to come. The next season is set to begin on 19th September 2016.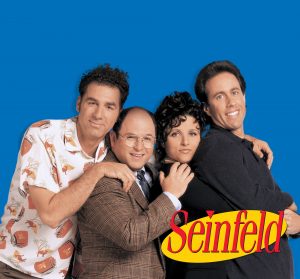 4.Seinfield
Seinfield is another classic which is considered to one of the greatest sitcoms ever made. It stars Art Wolff, Tom Cherones, Andy Ackerman, David Steinberg and David Owen Trainor. This show also did 9 seasons and every season will blow your mind. Make sure you watch it soon!
5.Modern Family
Modern Family is a sitcom which in recent years has grabbed a lot of attention. It had premiered in 2009 and had did 7 seasons till now. It's eight season is set to begin on 21st September 2016. It stars Ed' O Neill, Sophia Vergara, Julie Bowen, Ty Burrell & Jesse Tyler Ferguson in lead roles.
So, these are 5 best sitcoms ever made. Make sure you watch them!
Image Sources: Image 1 & Featured Image, Image 2, Image 3, Image 4, Image 5.