We all know Bollywood celebrities are known for their glamour and the way they maintain themselves. However, there are a few divas who have maintained themselves so well that even though they have aged above 40; they still look stunning and can give competition to any other young stars. Here is a list of 10 such divas: –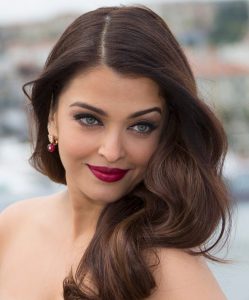 1) Aishwariya Rai
At the top of the list is Aishwariya Rai Bachchan. For a couple years she had become very fat due to her pregnancy and was also regarded in the media as "Gol Bachchan", a pun to her husband's movie "Bol Bachchan". However, the lady has worked hard and shed many kilos to come back into movies. Her latest movie is "Jazba".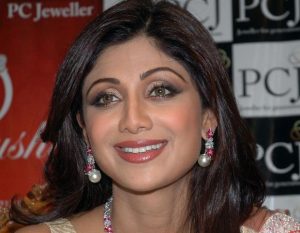 2) Shilpa Shetty
Shilpa has always been famous for her fitness and her figure. She is a fitness freak and does yoga regularly that she believes is the reason why she looks so young in comparison to other celebrities. She had even released her Yoga DVD which had become very successful.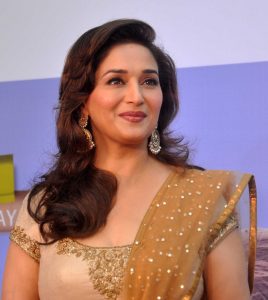 3) Madhuri dixit
She had ruled hearts, she is ruling hearts and will rule hearts in the future. Madhuri Dixit is one of her kind. She can be seen on the celebrity dancing reality show "Jhalak Dikhla Jaa" where she without a doubt looks stunning and beautiful. She recently starred in "Ishqiya 2".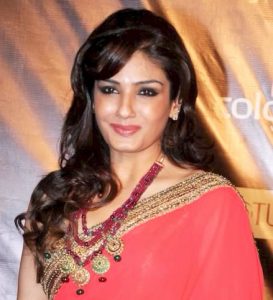 4) Raveena Tandon
It is very hard to believe that she is a mother of four children. She has been the top actress of Bollywood at a point of time and now is a successful producer. She has maintained herself gracefully even at the age of 40+.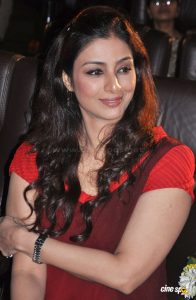 5) Tabu
Tabu is another diva which has made it to the top 10 list. She has already made a successful comeback in movies, she even earned a Best actress in a supporting role Film fare award for her performance in "Haider" and has given huge thriller hits like "Drishyam" In recent times.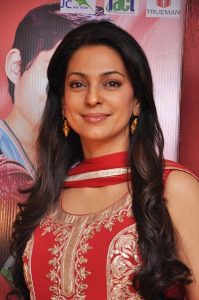 6) Juhi Chawla
Juhi Chawla is another actress who has aged gracefully, though she looks a bit matured now, but she still is beautiful enough to steal a man's heart. She is now a proud owner of the IPL Team Kolkata Knight Riders.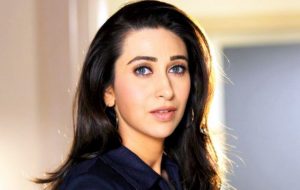 7) Karishma Kapoor
Karishma Kapoor possesses a beauty which no one can even think to match. She still looks amazing and had tried to make a failed attempt in the movies, but one thing that no one take away from her is that she still looks stunning and can easily derail any other celebrity.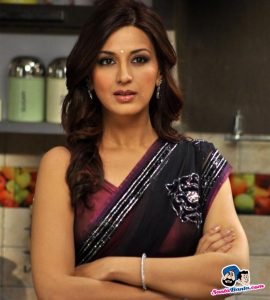 8) Sonali Bendre
Sonali Bendre was in the spotlight of Bollywood after Salman Khan starrer "Hum Saath Saath Hain" which had got her immense popularity, though she failed to capitalize on it, she hasn't failed in maintaining herself and she still has looks to die for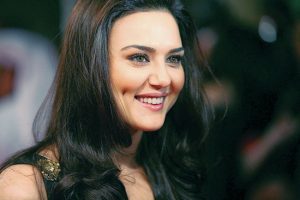 9) Preity Zinta
Preity Zinta is another actress who had a highly successful career and has done classics like "Veer-Zaara", "Kal ho na ho". She is now a proud owner of IPL team Kings XI Punjab.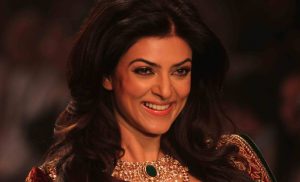 10) Sushmita Sen
She recently won the "Mother Teresa Award" and has been miss universe which is itself enough to speak about her beauty and education, though she is now away from movies, but when she was, she had a fantastic career and has left a legacy to root for.
These are the top actresses who age above 40 but they still have looks with which they can compete and derail any other young diva in Bollywood.
Image Sources:Image 1,Image 2,Image 3 & Featured Image,Image 4,Image 5,Image 6,Image 7,Image 8,Image 9,Image 10.