Every time when a Director thinks of making a film, he wants to have something new and unique. He is always in search of some different sensible plots in order to attract his audience. It's because movies are termed as 'creative illustrations', which not only entertain the audience; but at the same time, leaves an impact on their minds too! Sometimes, these plots are taken from novels, books; but here are 7 Hollywood movies which are replicated blindly from Indian movies:
Indian movies replicated blindly by Hollywood!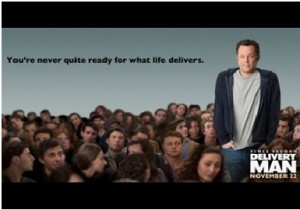 1. Delivery Man!
The Hollywood movie, Delivery Man was inspired from the Bollywood movie, 'Vicky Donor'. In both movies' plot, the lead actors' acts as a sperm donor, through which many children are born.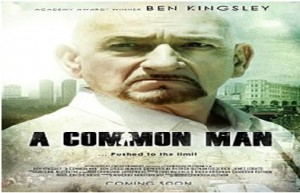 2. A Common Man!
One of the best thrilling movies, A Common Man was the remake of the Indian movie named 'A Wednesday'. A Wednesday has got huge appreciation by the audience, and walking on the same path; A Common Man was highly appreciated, and even won many awards.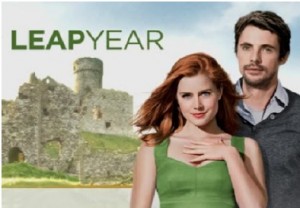 3. Leap Year!
Showing the Irish culture, Leap Year was said to be copied from the Punjabi culture showing Indian movie, 'Jab We Met'. However, the makers of the Leap Year still don't agree with this fact, and say that they don't have similarities!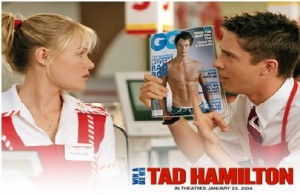 4. Win A Date!
Win A Date with Tad Hamilton was blindly copied from Indian film, 'Rangeela'. It was released after nine long years; but still it has been tracked by the Bollywood people to be copied from their film!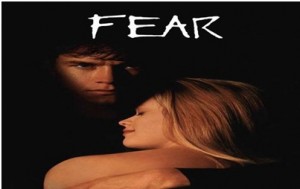 5. Fear!
An American movie, Fear was inspired by one of the great movies of Bollywood named 'Darr'. Even both these movies have a scene where a person writes the name of a girl in his chest!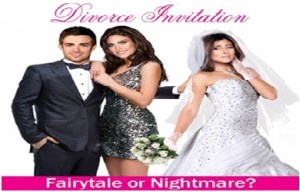 6. Divorce Invitation!
Divorce Invitation was the remake of the Telugu film, 'Aahvaanam'. It was based on a sweet love story, and SV Krishna Reddy debuted with this film in Hollywood.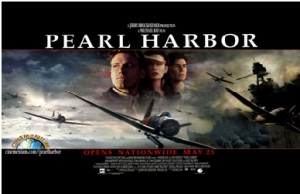 7. Pearl Harbor!
Pearl Harbor was blindly copied from the Indian film, 'Sangam', with an airforce background. Both these movies show us the love triangle.
Even, 'Hitch' was inspired from the Indian movie, 'Chhoti Si Baat' where a man with the help of love teacher tried to hook up a woman!
Image Source: Image1, Image2, Image3, Image4, Image5, Image6, Image7, Featured
Meet the Author