When James Cameron's Avatar had hit the screens in 2009 it had broken every possible record in the history of film making. The most curious part was the ending of the film. Like we all know that in the end the main character just opened his eyes after an 'incarnation" which made us believe that there would be a possible sequel, an Avatar 2. Well, James Cameron had announced that the sequels would happen way back in 2010. It's been almost 6 years and we still did not have any proper information on that. Well in this article we have an update and we will tell you all you need to know about Avatar 2.
Avatar 2: All You Need To Know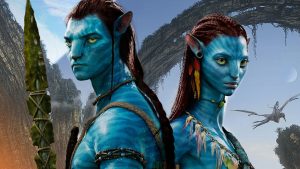 1.Recently the director James Cameron in an interview with Vanity told that Avatar 2 would hit the silver screen in Christmas 2018. However, he also said that things were uncertain about the other sequels which were going to follow. He said that it might get delayed or might get released early.
2.Well we have some very good news for Avatar fans that the movie would be spawning not one, not two, not three but four sequels. They are scheduled to release in 2018,2020,2022,2023 respectively.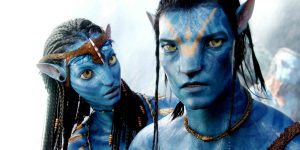 3.James Cameron also said that he wasn't that concerned about when Avatar 2 released. He was more concerned about the sequels which were going to follow because he wants it to get released as close as possible.
4.According to reports the sequel was supposed to get released next year but it seems like they are making way for another major release, "Star Wars: Episode VIII". The years mentioned about the release of Avatar sequels have been attained from a rumor. There have been no official announcements on that and until that happens the rumor should be taken as a grain of salt.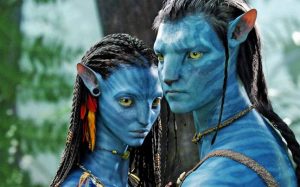 5.James Cameron also confirmed that Avatar 2 would be a follow up story which would chronicle the lives of original characters such as Jake Sully, Neytiri and their children.
So, this is all we know about Avatar 2 yet. The good news that we know about Avatar 2's release date and 3 potential sequels are going to follow. The bad news is that we do not have any official confirmation on when would Avatar 3,4,5 would actually release. We hope that we get a confirmation on potential sequels of Avatar 2 soon.
Image Sources: Image 1 & Featured Image, Image 2, Image 3.
Meet the Author