When it comes to Indian movies, especially Bollywood; one can see a trend that Indian movies are generally male oriented. These male actors are the ones who play a major role in success of any film. So, when it comes to movie stars who did the maximum number of movies; obviously it strikes the mind that majorly the list will show male actors! Here is a list of 7 Indian movie stars who did more movies than anybody else:
Indian Movie Stars With Maximum Movies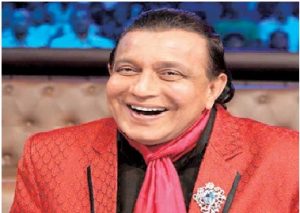 1. Mithun Chakraborty
Mithun Chakraborty is not only a successful film actor; but he is also a successful entrepreneur and social worker. He made debut in the film industry in 1976 with Mrigayaa, for which he even won National Film Award for Best Actor. He is one of the greatest and influential actor Indian cinemas have ever seen. In his long career, he appeared in around 350+ movies including Bengali, Bhojpuri and Oriya movies.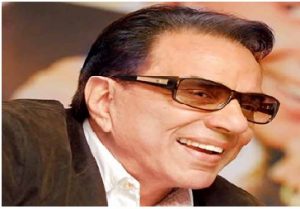 2. Dharmendra
Known as 'Garam Dharam'; Dharmendra is the real gentleman and he-man of the Indian cinema. He possesses a very humorous touch in his dialogue delivery and timing. He made his debut in 1960 with Dil Bhi Tera Hum Bhi Tere movie. He worked in almost 288 films; out of which he was solo lead actor in 85 films. He even won the 'Life Time Achievement Award' from Filmfare for his great contribution to Indian cinema.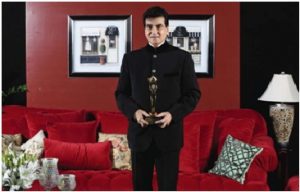 3. Jeetendra
Jeetendra had a tremendous career in Bollywood. He has done around 226 films; out of which in 93 films, he was in the lead role. He did his debut lead role in the movie Geet Gaya Patharon Ne. He has worked opposite to almost all the beauty queens of his time. Also, he was the 2nd highest paid actor in the 1980 to 1989 decade.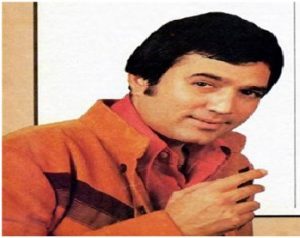 4. Rajesh Khanna
Renowned as the first and the original superstar of the Indian cinema; Rajesh Khanna hold the record for maximum number of films featuring him as the solo lead hero. He has appeared in 180 films; out of which 163 are feature films and rest 17 are short films. He also holds a record of delivering 15 consecutive hit solo films from 1969 to 1972. He was the highest paid actor in the period from 1970 to 1987. He was also awarded with the Padma Bhushan, India's third highest civilian honour.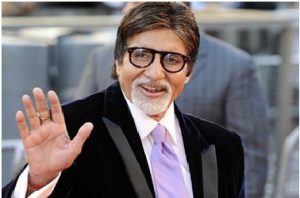 5. Amitabh Bachchan
After gaining popularity as the 'angry young man' in the 1970s; Amitabh has truly dominated the Indian film industry for years. He has appeared in around 180 films and was also the highest paid actor from 1980 to 1987 along with the legend, Rajesh Khanna. Recently in 2013, Amitabh has even made his debut in the Hollywood industry.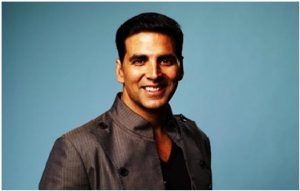 6. Akshay Kumar
Akshay Kumar, the Khiladi of the Indian film industry has traveled a long road; from being a waiter to one of the most successful actors. The Indian Jackie Chan neither had godfather nor star parents to launch him; but with his sheer talent, he did more than 125 films. He even won Filmfare Awards two times. He was also honored with Padma Shri by the Indian Government.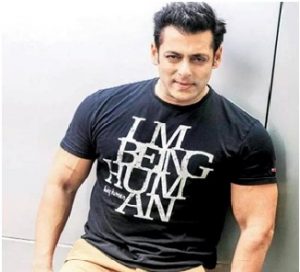 7. Salman Khan
Often regarded as the Bollywood's 'bay boy'; Salman Khan had many controversies in the industry. But it is also claimed that this so-called bad boy has a heart which is made of pure gold. He started his career with Biwi Ho Toh Aisi and got huge fan following from Maine Pyar Kiya movie; for which he had also won Best Debut Award from Filmfare. He has done more than 80 films; out of which 8 of his films have over 100 crores of accumulated gross earnings worldwide.
Apart from all these Indian Movie stars; Shahrukh has also done more than 75 films. He has been awarded Padma Shri and has also won 14 Filmfare Awards till now.
Image Source: Image1, Image2, Image3, Image4, Image5, Image6, Image7
Meet the Author