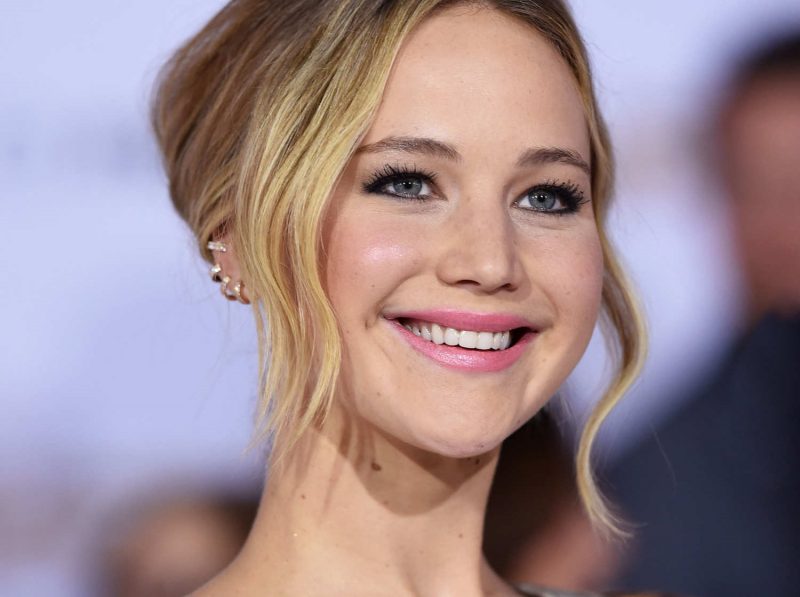 Like we all know Hollywood earns great money; thanks to all the billions and billions of fans who spend their hard earned money in a theater with the hope to get entertained. Now that, Hollywood earns great money, a general question which arises in the mind is that how much money do the lead actors make from it. Nobody can stay on top forever since earnings depend on the past movie performance, so the earnings depend from time to time. Well in this article I will tell you about some details which will help you to find out who are the highest paid actresses in the world as of 2016.
World's Highest Paid Actresses – Jennifer Lawrence On Top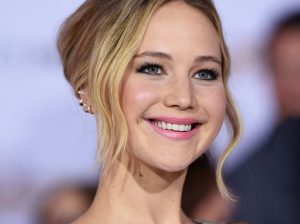 1.Jennifer Lawrence
Jennifer Lawrence is certainly one of the most beautiful actresses in the industry. You must have seen her in movies like X-Men, Hunger Games & Silver Linings Playbook. Her choice of movies and performance made her the second youngest best actress academy award winner. She is the highest paid actress second year in a row with an annual earnings of $46 million.
2.Melissa McCarthy
The second actress on the list of World's highest paid actresses is Melissa McCarthy with an annual pay check of $33 Million. She got famous from the TV series, Gilmore Girls which had a seven year run from 2000-2007. She later appeared on a sitcom called Samantha Who? And then she acted in another sitcom called "Mike & Molly" which earned her a primetime Emmy award.
3.Scarlett Johansson
This wouldn't be a surprise for you, the next actress to make it to the list World's highest paid actress is Scarlett Johansson. You must have surely seen her in Marvel's Avengers in which she played the character "black widow". Avengers is the third highest grossing film of all times which is enough for us to determine and more than half the world has seen her. She managed to earn a whopping $25 million this year.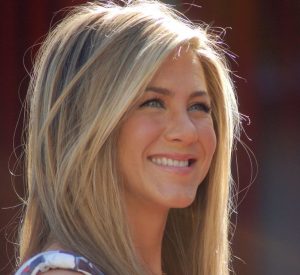 4.Jennifer Aniston
Now who doesn't know Jennifer Aniston? This lady has been on famous TV serials, outstanding movies and accomplished so much in her life that it is difficult for me to sum up here. She earned $21 million which made her stand 4th in the list of World's highest paid actresses. She was on the famous TV series "Friends" which did 10 seasons and is considered to be the best sitcom of all times.
5.Fan Bingbing
Fan is actually a Chinese actress and I won't blame you if you haven't heard about her before. However, she has appeared in Hollywood; You can see her in "X-Men: days of future past" reprising the role of "Blink". She earned $17 million which had made her stand 5th in the list of World's highest paid actresses.
So, these are the World's highest paid actresses as of 2016.
Image Sources: Image 1 & Featured Image, Image 2, Image 3, Image 4, Image 5.