As a responsible citizen, I am completely aware that the Karnataka State government authorities are leaving no stone unturned in their efforts to shore up the healthcare resources to aggressively combat the raging pandemic showing no signs of retreating or subjugation anytime soon. Disappointingly, basic strengthening measures envisaged vis-à-vis health infrastructure and resources during the successive lockdowns are nowhere to be seen leaving an impression about inadequate resolve and thrust to shore up the same.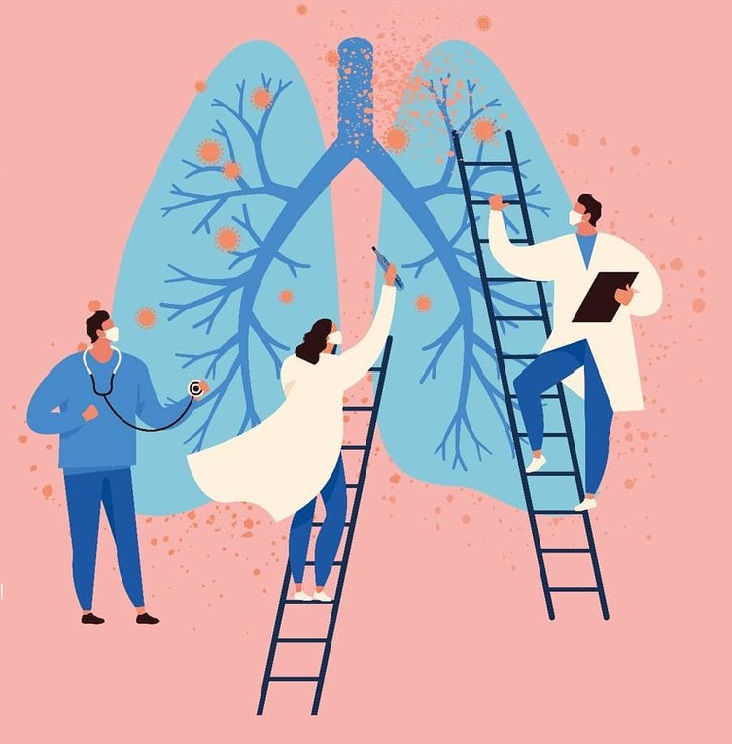 PC: twitter
 No sooner the economy appeared to slowly gain traction on the back of planned relaxations to resume activities, yet another unwanted and unproductive lockdown was reintroduced much to the chagrin of all concerned who were already reeling under the profound impact of earlier shutdowns. Millions of citizens will be bracing up to undergo rigorous hardships all over again not knowing how long the present shutdown would be extended. What about the livelihood opportunities for those workers, laborers, daily wagers, petty sellers, and the ilk?
The white-collar working class might still be in a position to pull through few more months of uncertainties' though inevitable salary cuts would considerably affect their day-to-day living and also stress them in fulfilling many commitments irrespective of moratoriums or no moratoriums. The same cannot be predicted nor expected with regards to millions of blue-collar working class who form the bulk of our workforce. Moot point to ponder over here is why the State government allowed the situation to slip out of its hands resulting in widespread despondency all around.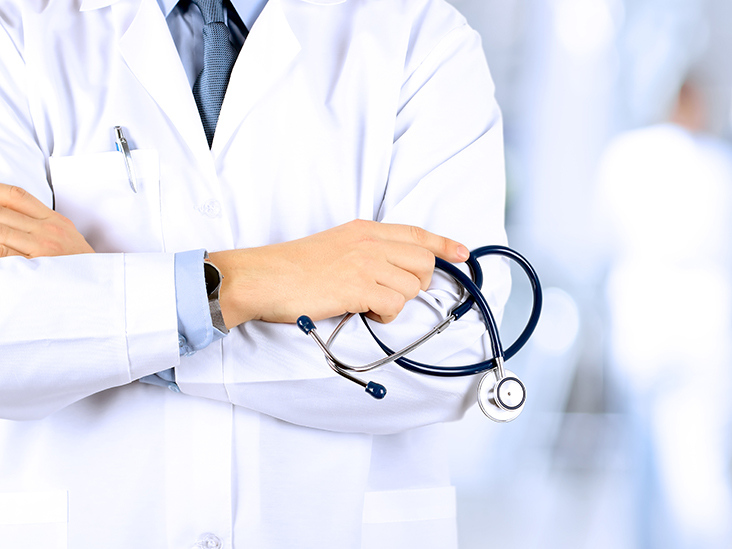 PC: healthline
Any number of assurances, boastings, reassurances, commitments, promises, positive utterances from various stakeholders highlighting the preparedness viz. beds, ambulances, doctors, nurses, and frontline health warriors equipped with adequate resources to handle any situation has come a cropper in the last fortnight or so. The most disappointing fallout has to be the way services of private hospitals were co-opted and subsequent tales of non-cooperation of the former reported from the suffering patients and their families.
Horror stories emerging from all around about the reluctance of private hospitals to admit infected patients, lack of beds and ambulances to ferry patients, infructuous and painful protocols which are anything but patient-friendly has rendered the citizens helpless and at the mercy of an elusive almighty. There is absolutely no truth on the ground although authorities never fail in claiming the availability of the big number of beds and ambulances. Many precious lives are already lost on the roads for want of medical care despite visiting several hospitals.
PC: indiatvnews
The least any harried and paranoid citizens expect is transparency about the situation on the ground and truthful announcements from the authorities on the availability of medical succor. Opaque transactions, hiding behind the facts, and consistently false narratives neither helps nor assuages frazzled nerves of citizens who fear losing their near and dear ones in an extremely deplorable manner. Request authorities to recoup and address concerns immediately and transparently. Trust us to join hands but do not keep us in the dark, please.