Trust me, even the unborn in the mother's womb, soon after coming into the world, would be blurting out nonchalantly when asked or mentioned about what it means to maintain social distancing norms in the altered existence of humankind courtesy, the pandemic. Novel coronavirus has embedded itself so deeply in the collective psyche of humankind presently that it might take no less than a concerted effort to flush the nomenclature out of the system altogether.
PC: healthshots
Mind you, we are at least a few years away from succeeding in getting rid of the much-despised menace. However, I am carrying this feeling of extreme intrigue interspersed with no less fascination about one nomenclature amongst the most often used social distancing norms forming part of the mundane health and safety guidelines. Indeed, I am referring to the word social distancing itself, long live the man and/or woman responsible for coining the word.
I cannot stop but keep wondering about the wisdom and choice in arriving at the word 'social distancing' and the inherent meaning it conveys vis-à-vis widely disseminated safety and health protocols across the universe. While social distancing is still widely prevalent, the word might be conveying the wrong message and contributing to social isolation.  Pun intended, period.  In the current context, social distancing refers to staying at least six feet away from people to help avoid turning sick.
PC: shutterstock
My question is why was it not named as 'physical distancing' conveying precise and concise connotation quite appropriate in describing the norms expected? Come to think of it, physical distancing amply simplifies the concept with the emphasis laid on diligently keeping six feet away from others.  Does the word per se carry any of the inherent meaning usually associated with sexually blatant prejudicial implications inviting the horny connoisseurs to erupt delightedly in the ensuing melee?
Hypothetically speaking, guess if physical distancing was the chosen nomenclature and what it would entail between the sparring couples or besotted couples, as the case maybe? Resultant fallout could be either of the excruciatingly painful representation or a blissfully welcoming romance that would ensue.  Owing to the continued proximity and confined forcefully under the four walls, various reports attributed over the past few months suggests that many of the nuclear families have either gone kaput or contributed blissfully in adding to the family tree. Searching for right answers though.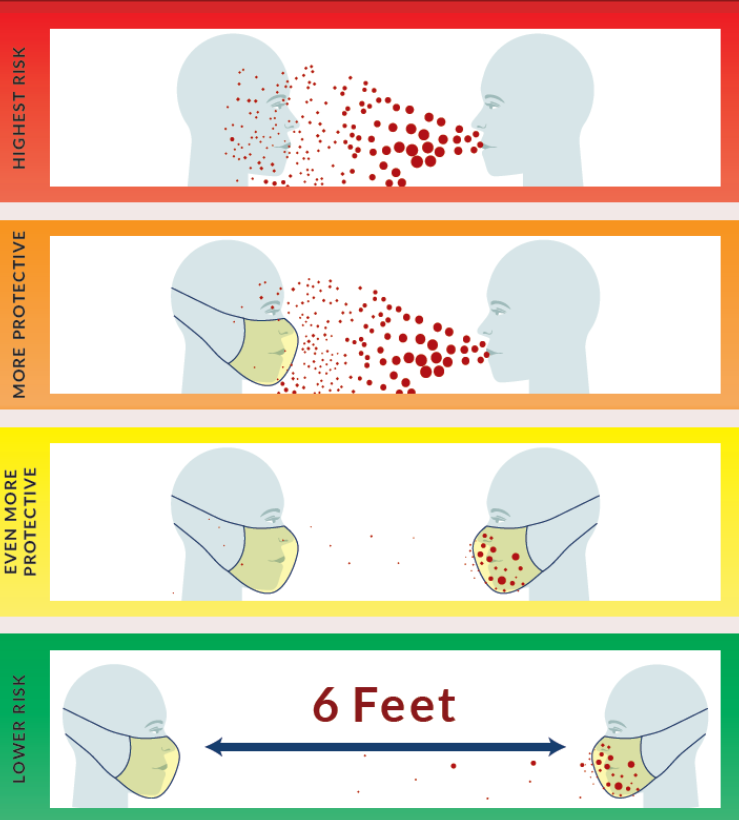 PC: achesongroup
Works both ways, you see.  Albeit entirely depends on the finer nuances exhibited, subjected to and interpreted by the discerning couples in question.  Mind you, harmonious familiarity breeds good tidings and contemptuous relationship invites misery. I would embrace social distancing outside and physical intimacy rather than distancing within the confines of home.  Count blessings!  Will you!