It was first reported in the year 2013 that Fox is planning to move forward for a TV series based on the novel, 'The Exorcist' by William Peter Blatty. The iconic movie of 1973, 'The Exorcist' was also based on the same novel. And, now the reports are confirmed that Fox has ordered a pilot for 'The Exorcist'. Here is a list of 7 amazing facts related to this one-hour horror drama pilot:
Fox orders pilot for The Exorcist!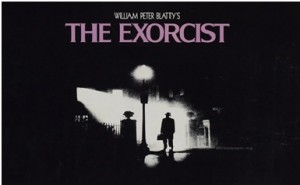 1. A modern reinvention!
This one-hour drama pilot by Fox is a modern reinvention that is inspired by the novel of William Peter Blatty. Till date, it is considered as one of the scariest exorcism-based series which is heading to the small screen!
2. What exorcism is all about?
Exorcism is the religious or spiritual practice of purportedly evicting demons or other spiritual entities from a person or an area they are believed to have possessed. It may be done by swearing oath, elaborating ritual or else simply commanding the entity to depart.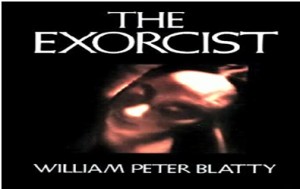 3. Background of the plot!
This project is described as a propulsive, serialized psychological thriller following two very different men tackling one family's case of horrifying demonic possession, and confronting the face of true evil.
4. The Exorcist novel!
This horror drama pilot is based on the William Peter Blatty's horror novel of 1971. The novel was inspired by an actual 1949 Cottage City's case of demonic possession and exorcism of a young boy. This novel has even hit the New York Times bestseller list!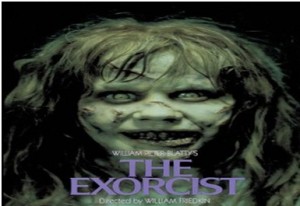 5. A 20th Century Fox Television project!
This one-hour drama pilot project hails from 20th Century Fox TV, in association with the Morgan Creek Productions. It is written by Jeremy Slater, who is also an executive producer alongside David Robinson, Barbara Wall and James Robinson.
6. The Exorcist 1973 movie!
Directed by William Friedkin, The Exorcist movie of 1973 was inspired by the same novel. The movie ranks as one of the highest grossing films of all time. It is even regarded as one of the best horror movies ever made in the history of horror film industry!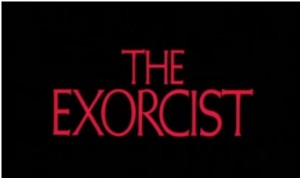 7. A season of diversity for Fox!
This development season, Fox has already ordered for a '24' spinoff pilot, a baseball drama 'Pitch' and Lee Daniels' untitled music drama. Even Shots Fired, Prison Break and The X-Files Revival miniseries are some of the hotly-anticipated series of the Fox.
So, are you ready for the TV series of one of the scariest tales of all time?