After a long hiatus, uncertainty reigning supreme, postponements, and finally getting a go-ahead from the government has resulted in the latest edition of the most valued and extremely popular cricket tournament in the world, the Indian Premier League scheduled to kick-start from 19th September 2020 in the United Arab Emirates. Sadly, cricket-crazy Indian fans would be missing out on the in-person frenzy, glitzy, glamour, buzz, and unbridled excitement usually associated with the marquee tournament. Any distraction away from the Coronovirus would be welcomed though.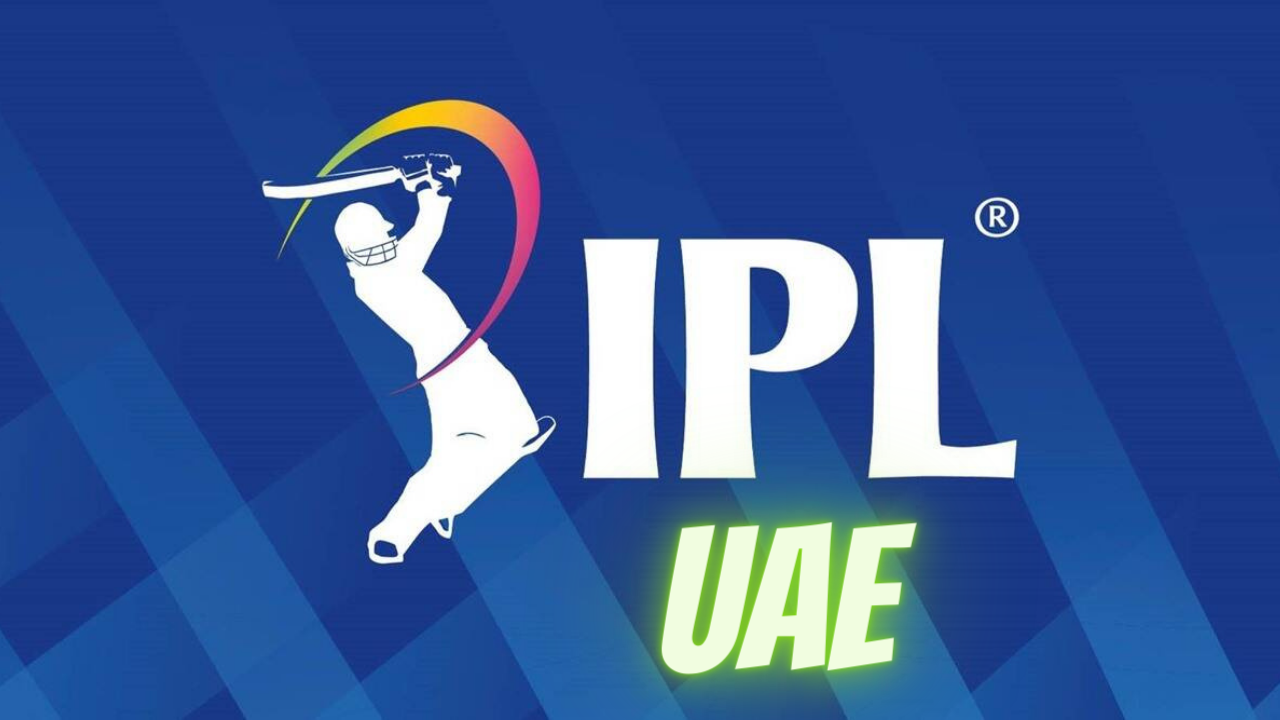 PC: NISHANT SINGH THAKUR
The entire tournament will be played under the new normal of bio-secure bubbles that will remain in operation till the conclusion of the competition. An enormous amount of preparation has gone into ensuring the raging pandemic is safely kept at bay to ensure all players, support staff, officials, and organizers are battle-ready when the first ball will be bowled signifying the commencement. Reassuringly, a detailed Standard Operating Procedures listing out COVID-19 specific safety measures are already in place.
Most of the foreign recruits have made their way into respective bio-bubbles representing eight different franchises. Scores of exciting match winners from across the cricketing nations will be eagerly wanting to display their well-honed skill sets in front of empty stadiums, at least during the initial days. As the social distancing norms disallow large gatherings, crowds watching live action on the ground will be not encouraged. Hopes are alive allowing for a small number of crowds later.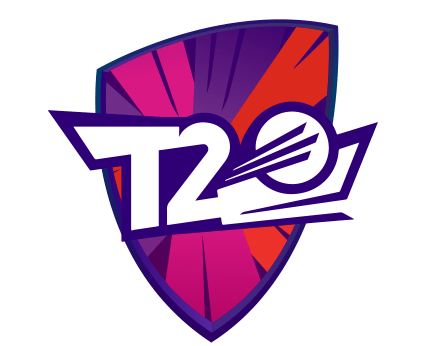 PC: bqbar
Made to television viewing, the premier T20 league will hopefully attract never-seen-before eyeballs during the duration of the competition since no spectators are allowed as also the event being staged overseas. Cricket starved connoisseurs will be pining for nothing short of action-packed competition between equally stronger teams in the highly unpredictable nature of the shortest version of the game. Once the match fitness naturally takes over, expect every single player to exhibit his skills optimally.
The T20 games by its very nature do not identify any clear winners who could go all the way to conquer the prestigious trophy. With the matches scheduled in excruciatingly humid and hot conditions, the cricket pitches will essay an all-important role. As such, the pitches are expected to be low and slow aiding the slow bowlers marginally more than others. Free-flowing stroke-making might be challenging due to the prevailing conditions. Thus, par scores rather than big totals can be expected throughout.
PC: Sandeep Goyal
Therefore, those teams adapting quickly to the conditions, not hesitating to improvise/innovate, accepting the inevitability of playing the waiting game rather than go boom-boom straightaway, not vacillating in benching established superstars, and most importantly, identifying horses for courses players would not fail to make playoffs at least. From then on, any team has the opportunity of lifting the coveted cup for sure. Exciting times are indeed upon us! Bring it on!