Whenever a hapless woman is sexually harassed, subjected to traumatic stalking experiences, unmentionable sex-laden innuendos thrown at without rhyme or reason, and treated with a sense of entitlement largely owing to patriarchal mindset, the inevitable result unfolds either in the form of suicide, death, or life-long sufferings due to injuries caused – both mental and physical – most often than not. Two such despicable incidents in the last few days reported will invariably shake the collective conscience of the nation and equally forgotten quickly with life continuing as usual.
It is disconcerting to note that a young woman was shot dead in an incident reported in Faridabad, Haryana when a man from an influential family did not take kindly to being told to stay away from stalking her. Reportedly, the young woman was under tremendous pressure to marry the stalking man from a minority community by converting into his faith which was profoundly opposed by her.  A promising life snuffed out at the bud even before allowed to blossom is indeed the cruelest fate that could befall the family.  Extremely hard to digest the fact that such a young life is lost forever for such flimsiest of reason.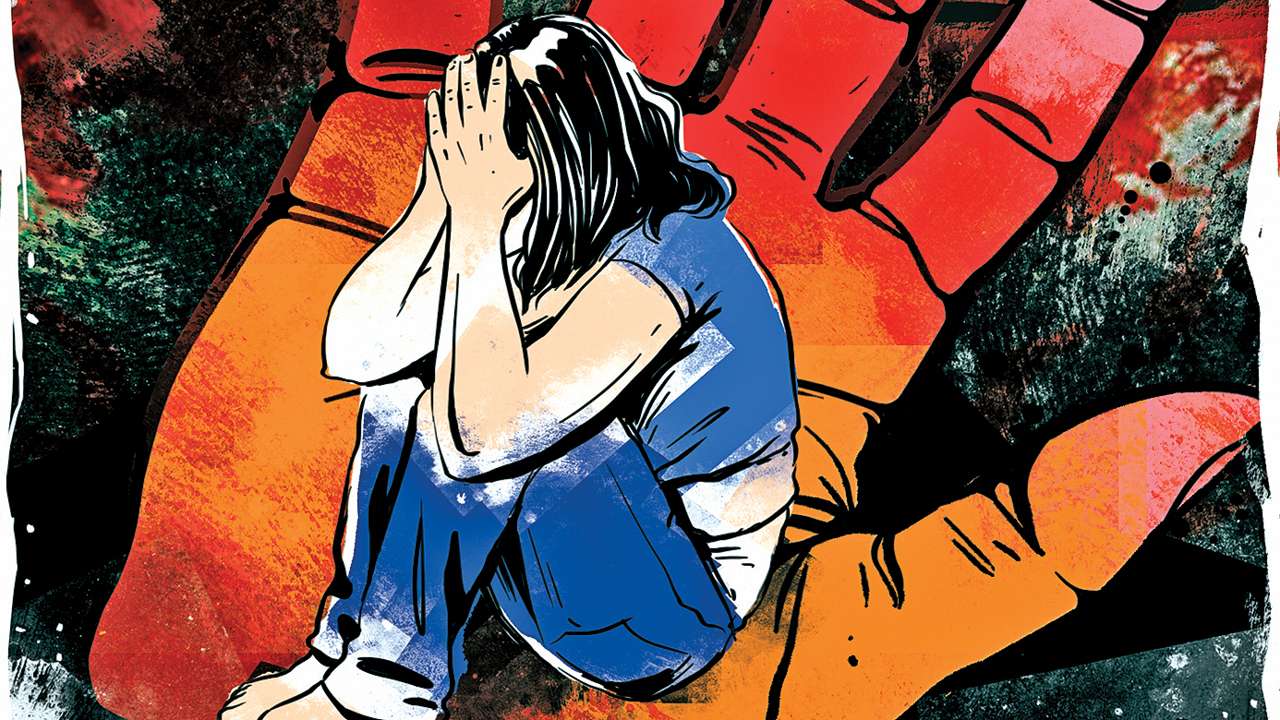 Pc: DNA India
In yet another horrifying incident, an aspiring actress was stabbed by an unsolicited suitor in Mumbai for not heeding his overtures. Fortunately, the lady is recovering in the hospital.  In both the mentioned incidents, the one obvious takeaway is how quickly everyday crime can escalate into murder if the elephantine masculinity is vehemently opposed or brusquely denied leading to fatalities.  Stalking has assumed such monstrous notoriety across the length and breadth of the country though sadly, keeps failing to attract the attention of the police before escalating ominously.
As you are aware, the Nirbhaya case was an eyeopener forcing the Government to introduce stringent laws including notifying stalking as a criminal offence, with repeat offences being non-bailable and punishable by five years imprisonment. Unfortunately, despite laws to safeguard the honour and lives of women, the infructuous judicial system, insensitive subculture/undercurrents of police highhandedness, and the social stigmatization of victims following heinous attacks severely restrict sufferers from seeking the law's protection, except in rare cases.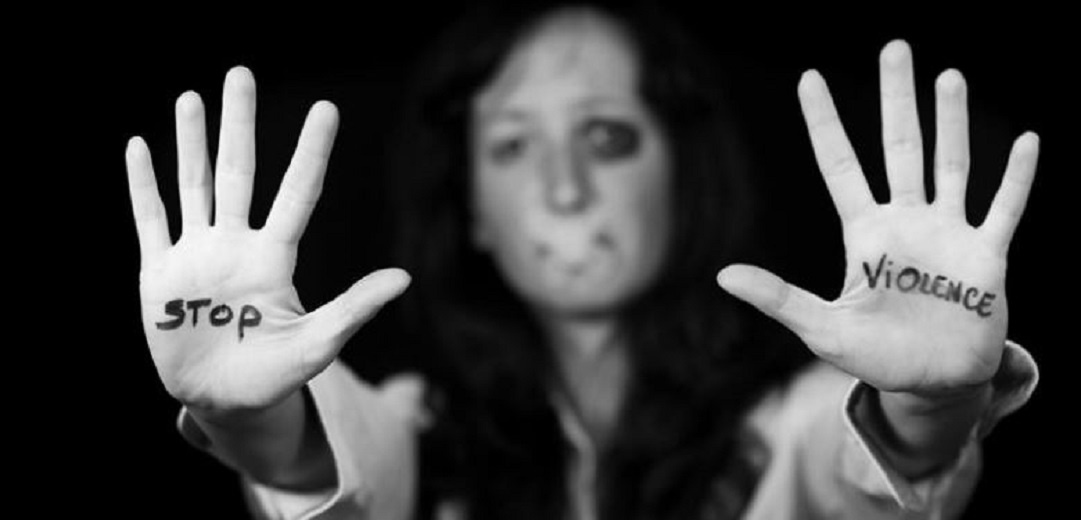 Pc: Africa Renedz-vous
Reams and reams have been written on society's need to sensitize gender equalities laying great emphasis on getting rid of showering biased attention on male progenies. Reiterating, every single institution from families to schools to the workplace should vow to contribute to upholding socializing gender relations.  Merely indulging in lip service boasting of modernity fashioned gender equality in an overtly physical manner when nothing palpable change occurs on the mental zone would defeat the very purpose.  Rouge elements do not comprehend relationships, love, or respect.  The choice of opting lies equally with women and coercion will not be tolerated.