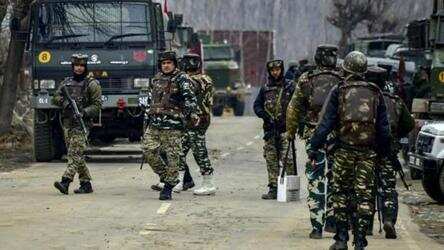 The Pulwama terror attack perpetrated on 14th February 2019 on the Jammu Srinagar National Highway by the Pakistan-backed suicide bomber resulting in the martyrdom of 40 Central Reserve Police Force personnel is still fresh in the memory of countrymen. The Indian Armed Forces response avenging the deaths of our brave personnel was not only resounding and swift but also conveyed purposeful intent in no uncertain terms to the enemy nation that there will be no restraint exercised in the event of a threat to sovereignty and security.
The Indian Air Force striking deep inside the Balakot dismantling well-entrenched terror hideouts is well documented, appreciated, honoured, and recollected with great pride even now. Everybody knows what followed eventually during the heightened threat perceptions at the borders when the Pakistani forces' ill-attempted efforts to inflict damages on our targets were thwarted disdainfully by alert military even though the brave Wing Commander Abhinandan got captured when the fighter aircraft flown by him was downed inside the enemy territory.
Pc: Times of India
People following closely on the recent unfolding political turmoil in Pakistan would know that the ruling dispensation there is under tremendous pressure owing to the combined onslaught of the opposition parties joining hands to dislodge the incumbent Prime Minister selected by the all-powerful Army. During the ensuing heated debate in the National Assembly, one of the opposition leaders had claimed that the Foreign Minister, with his legs shaking and sweaty forehead, had pleaded with the parliamentary leaders, which the Prime Minister refused to attend, that the captured Abhinandan be freed otherwise India will attack Pakistan by 9 PM.
The leader also went on to mock that the Pakistani Army Chief was also present during the meeting when the Foreign Minister made those impassioned but terrified pleadings implying scare struck temperament of the Military head back then. Cornered by the opposition exposing the pusillanimous disposition of the government during the national crises where the Army essays a dominant role, one of the ministers boasted that the Pakistani government was successful in perpetuating the Pulwama attack by entering inside the Indian  He further boasted that the "success" belonged to the nation including the opposition and treasury as well, unwittingly admitting the connivance of Pakistan in perpetrating terrorist attacks.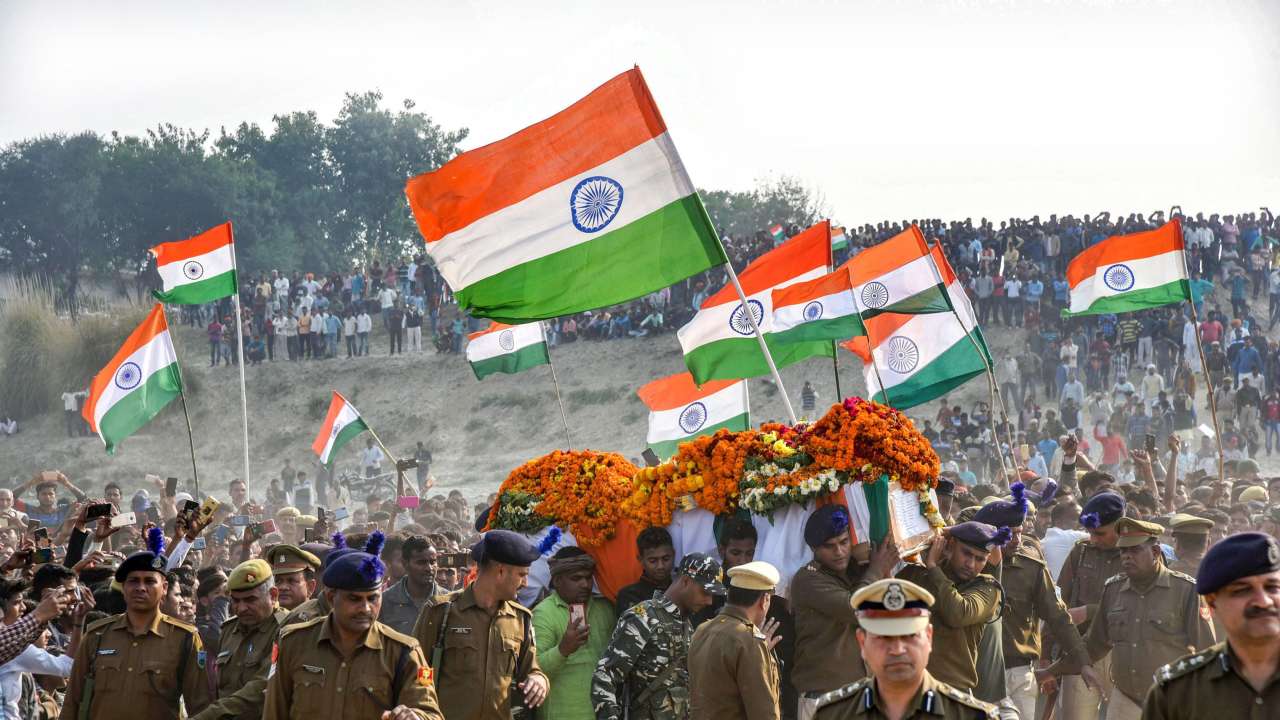 Pc: DNA India
It is known for long about the complicity of the Pakistani State-sponsored terrorist activities inside a sovereign nation that has been duly substantiated by the Pakistani minister himself on the floor of the National Assembly. The matter should not be allowed to rest here.The Indian Government should cease on the matter with utmost alacrity by diplomatically exposing the double talk of a terrorist state at every available international forum as to how hideously evil designs guide the failed nation rather than embracing the globally welcoming role of a responsible country.