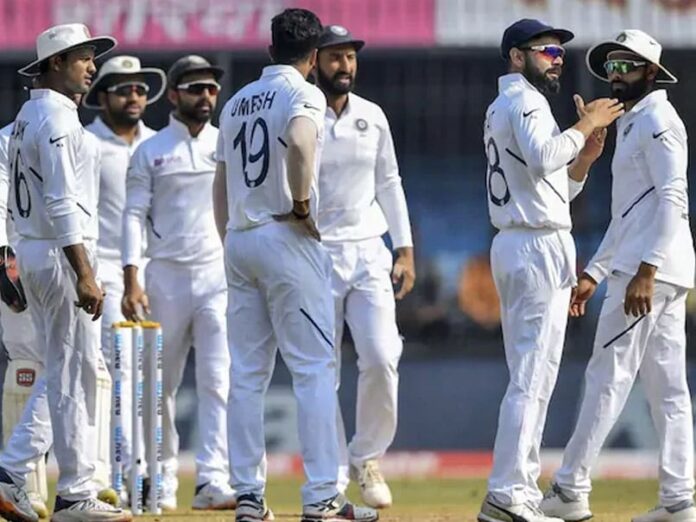 Any keen follower of cricket, especially long-duration Test cricket, will unambiguously vouch for the India-Australia contest as one of the most engrossing, exciting, and fascinating exchanges that will be eagerly awaited around the cricketing world. There are very few bilateral cricket ties evoking similar fan following or succeeding in catching monumental eyeballs when the supremely gifted/talented cricketers from both sides lock horns to gain upper hand on the sporting arena. Not for nothing, the India-Australia Test Match series is identified as a marquee event primarily for the high-octane competition on display throughout the play.
Pc: The Guardian
Cricket connoisseurs cannot wait any longer to watch the action get underway is stating the obvious. The hype, buzz, anticipation, and build-up surrounding the much-awaited contest are always justified by the level of cricketing skills on display when equally talented players challenge themselves to produce some scintillating performances witnessed over the last many years.  As we are aware, the Australian people are an extreme sport-loving lot always encouraging quality players and performances irrespective of the eventual result.
There are several legendary cricketers from both sides having consistently dished out memorable skillsets occupying a special place in the hearts of cricket fans.Taking few names from a bunch of champion cricketers or any individual series would be no less than committing a disservice to those fabled contributions in furthering the fame of the sports as well as consolidating the much sought-after India-Australia cricketing ties, as it stands presently.Suffice to say that there is no dearth of past and present players for transforming the contests between the two-cricket-loving nation into an entirely lucrative bilateral series with so much lucre at stake.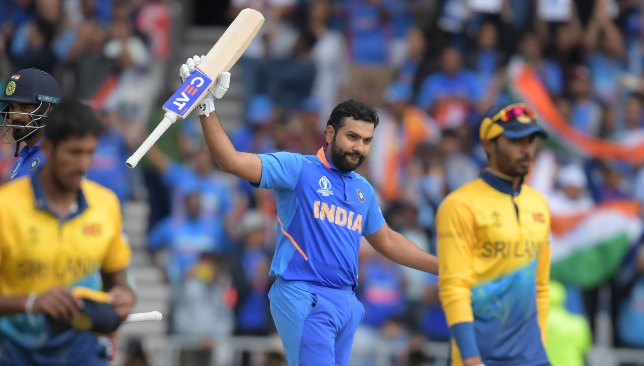 Pc: Sport 360
Just to think that yet another mouth-watering contest beckon excites no end.Uncertainty surrounding the series from going ahead in the backdrop of pandemic enforced restrictions were casting a shadow of doubt over the eventual staging as both the Boards found themselves on a sticky wicket on this front. With a huge amount of revenue generation riding on the series billed as a sure-shot money-spinner, Cricket Australia was compelled to ensure the contest does not fizzle out for want of accommodating the Indian Board's legitimate concerns.  Even scheduling and venue had to be sorted out based on the quarantine rules governing the different Australian States.
Finally, matches to be played over is zeroed-in on now with three T20Is, three ODIs, and four Tests starting from November till January 2021. Most importantly, the Board Of Control for Cricket in India (BCCI) has selected teams for the three formats and all those selected will be traveling/staying together as necessitated by the bio-bubble requirements.  With the ball set rolling by the selection of Indian players, cricket enthusiasts will finally get to relax and salivate at the prospect of a high-quality display of skills between the two sides.  Looking forward to it!