After enduring successive stringent lockdowns, the nation is limping back to normalcy following the unveiling of Unlock 1.0 across the country. Economic related activities appear to have picked up pace all around. Temples, malls, hotels and restaurants too are functioning by observing all safety precautionary measures as mandated by the Government guidelines.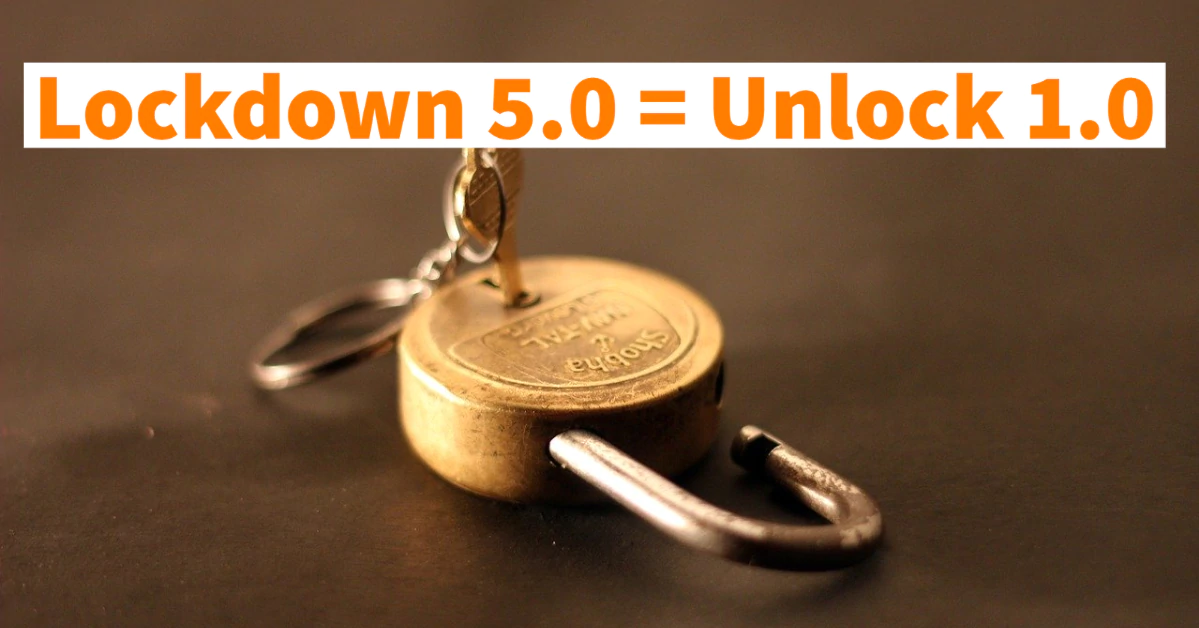 PC: zee news
Though, people are yet to shed fear and apprehension to revert to earlier days of freedom vis-à-vis unrestricted movements and without bothering about social distancing as well as putting on a mask/face cover, changes happening now will continue to remain for a while. In such a scenario, Sporting activities too should commence without waiting endlessly for things to normalize.
Few sporting federations have already started gingerly getting into the groove and it is also heartening to hear BCCI President Sourav Ganguly sounding out intentions to organize lucrative Indian Premier League in a few months from now. Most interesting comments attributed to him mentions that the competition may be held without allowing spectators into the stadiums since mass gatherings are still disallowed.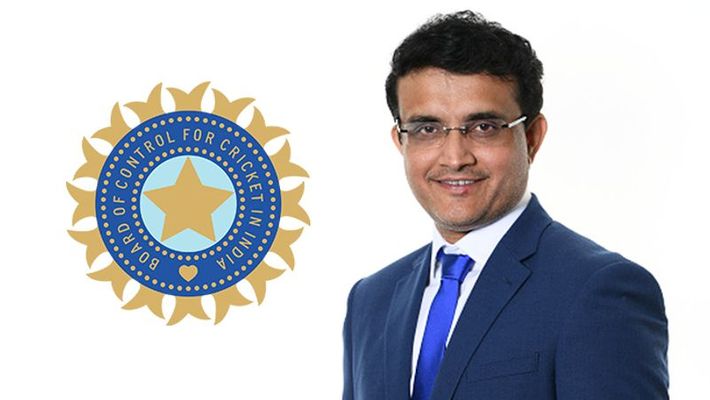 PC: My Nation
Diehard fans of Cricket or for that matter any sporting discipline will settle for live television broadcasting rather than looking at no activities for an indefinite period. IPL might as well get shifted to other countries where the presence of pandemic is either negligible or completely free from the pathogen.  Either options appear encouraging since risks in organizing the events are minimized that much.
In yet another cheering development, West Indies Cricket team has touched base in England for three test match series that will be played under a bio-secure environment keeping in mind the prevalent restrictions about the gatherings. Indeed, this is a welcome move that goes a long way in dispelling the notion of fear when two international teams face-off each other for the first-time post-virus-induced lockdowns.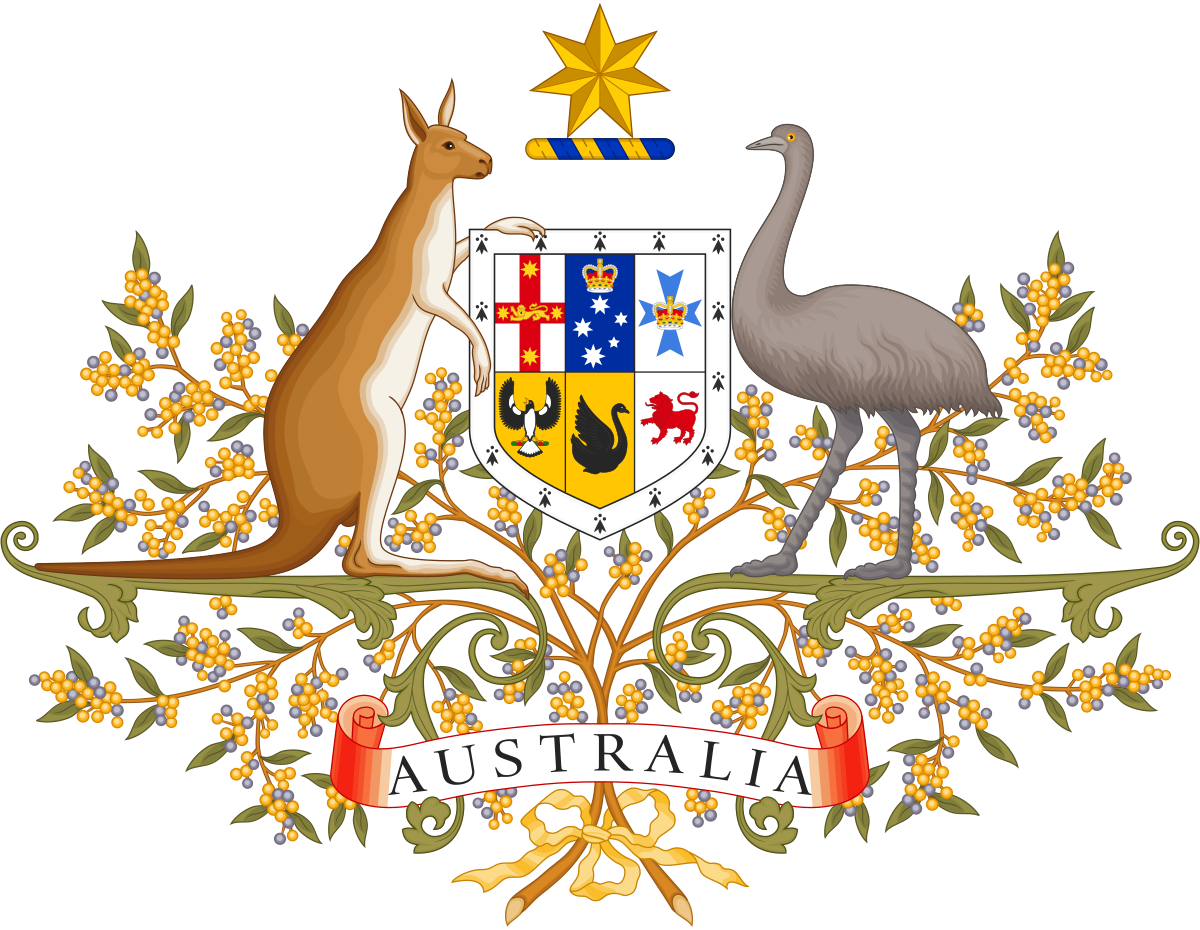 PC: channel news
Another positive development recently saw the Australian federal government announcing allowing up to 10,000 spectators at some venues for sporting events from July. Move applies to grounds with a capacity below 40,000 and may be scaled up in the next couple of months.  Such a scaling up would allow bigger capacity venues to accommodate more spectators.
This decision augurs extremely bright prospects for the mouth-watering four-match test series scheduled between two powerhouse teams viz. India and Australia later in the year. It will amount to travesty of justice if Marquee events like these are played in front of empty stands without the cacophony and accompanying buzz from a raucous crowd. Overall, positive tidings indicate much-desired sporting activities will kick-start sooner.