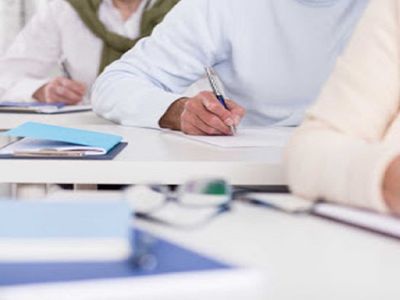 Schools and colleges continue to remain under lockdown even though most other activities relevant to churn the wheels of the economy are slowly and steadily underway. Pandemic forced lockdowns came at such a crucial stage for the educational sector, right when usual examinations are scheduled in March, that there was no room nor time for pondering anything else but to shut shop.  Since then, the education sector continues to stay bolted with no signs of opening up any time soon.  Not at least in the next couple of months for sure.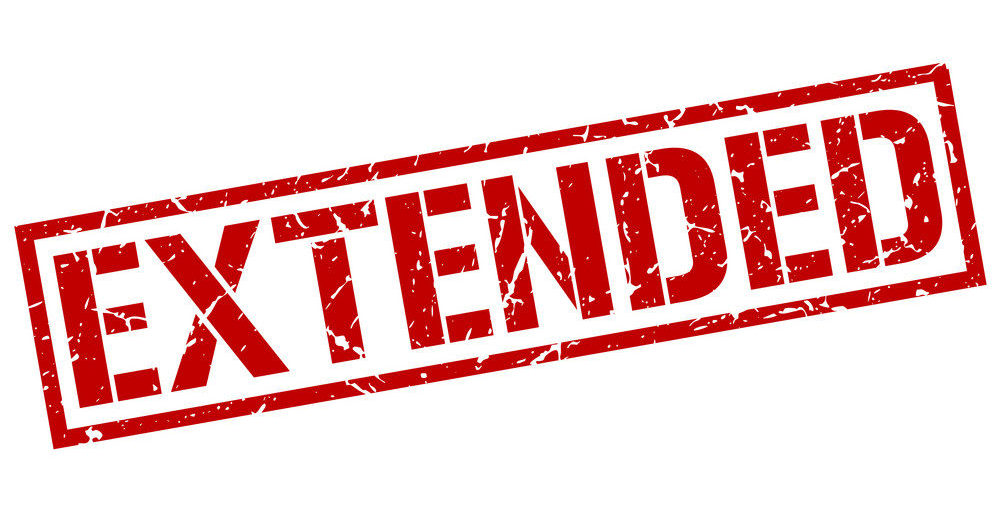 PC: mackinawareapl
Though entrance exams like NEET and JEE (Mains) are scheduled to be conducted in the month of July 2020, there are exams to be conducted for crucial Grades of X and XII for CBSE, ICSE, ISC as well as International Curriculum too. Though many State Governments like Telangana, Tamil Nadu and Maharashtra have canceled Grade X exams bowing to the pressure exerted by the parents and students alike, the Union Human Resource Development Ministry has categorically expressed its resolve to conduct competitive exams as of now.
I sincerely wish and hope that the HRD Ministry does not alter its stand in spite of mounting demands from all quarters. Reason is simple as any cancellation now would deprive all those studious and extremely hard-working students a fair chance to exhibit their skills to prove their worth to emerge triumphant.  Allowing students to move onto the next grades without examinations would not only amount to travesty of justice but also greatly jeopardize by compromising on the competitive edge of the future generation of our country too.
PC: manoramaonline
Agreed, our nation is and will go through grueling and more testing times in the next few months owing largely to the virulent tentacles of the pandemic spreading all around us but we can neither let our guard down completely nor surrender meekly at this critical juncture. The need of the hour is to fight through by adopting whatever measures required to keep the virus at bay.  There are prescribed standard operating procedures to protect all of us and diligently observing those will suffice without a doubt.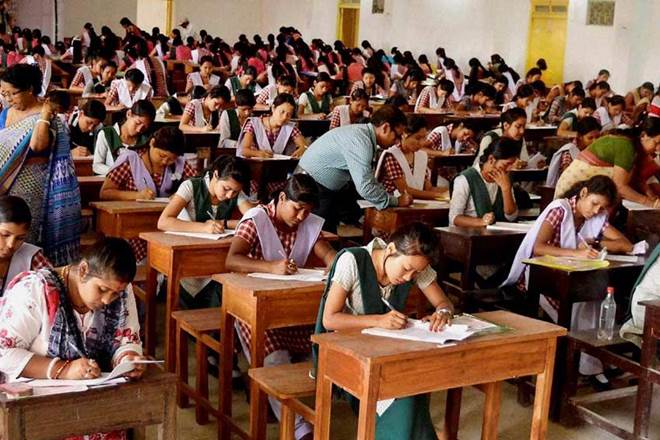 PC: financial express
Inevitability dictated that most of the activities will have to be allowed and why the same yardsticks shall not be applied for conducting examinations for Grade X and XII as well as entrance exams too? Social distancing measures, wearing masks, using sanitizers and maintaining hygiene will be good enough to see through examination period without any hitch.  The Governments' concerned and most importantly, parents' should not pose any hindrances whatsoever for smooth conduct of scheduled examinations come what may.