Of late, there has been a spate of suicides reported including celebrities who are not only well known but also duly acknowledged for their contributions in their respective chosen fields. The latest to join the sad statistics is none other than one of the most bright and upcoming film personalities Sushant Singh Rajput who committed suicide by hanging from a ceiling fan in his residence on Sunday.  Apparently, the actor was battling mental depression for the last few months going by the reports published in leading newspapers.  He was just 34 years old.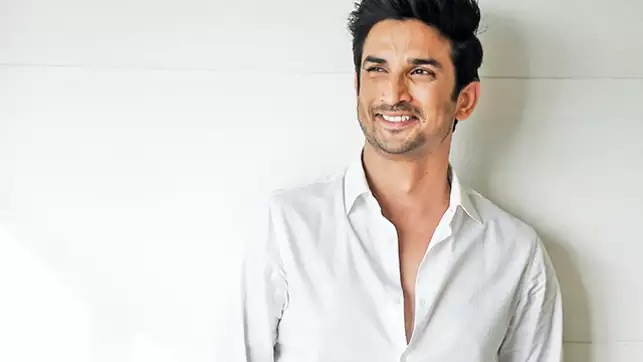 PC: Economic Times
Celebrity suicides definitely tend to make headlines and creating wider awareness citing such unfortunate incidents might ring in changes vis-à-vis dissemination of information as regards to staying away from suicidal thoughts, counseling, medicinal prescriptions wherever applicable and most importantly lending sympathetic hearing would considerably help. Family members, near and dear ones, friends have a greater role to essay in coming to the aid of anyone who is undergoing depression for various reasons.  Looking for signs is vital though.
It is not out of place to mention that many celebrities have revealed how they were indeed treated for depression and timely help sought had a tremendous impact on them recovering completely from the dreaded illness. Undeniably, the stigma attached to mental health issues in the society are the biggest contributors in dissuading individual(s) suffering from depression to seek timely medical help or counseling that might aid in a speedier recovery.  Opening up in time is the key to save precious lives from losing out under depressing circumstances.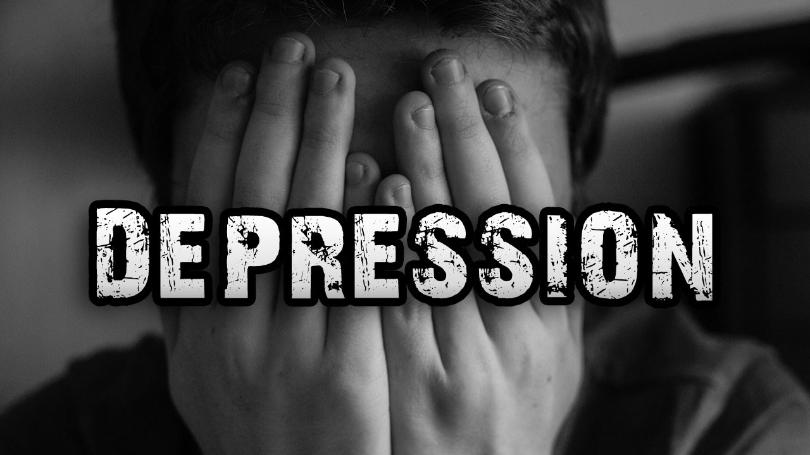 PC: valley news live
Astonishingly, the National Crime Records Bureau reports states that over 300 Indians commit suicide daily and the National Mental Health Survey 2015-16 showed that 15% of Indians have some mental health issues. Alarmingly, one in every twenty Indians either suffers or has suffered from depression.  (Source – Times of India report of 15th June 2020).  Negativity surrounding mental health issues probably contributes to pushing the individual(s) to take extreme steps rather than seek timely professional psychiatric help.
PC: Bangalore Mirror
Make no mistake, it is incumbent on the part of each one of us to identify and offer assistance/guide/advice / empathize/lead accurately to all those suffering silently to immediately seek professional psychiatric help without any delay whatsoever. This might save precious lives from going waste.  A word of advice to each of us would be appropriate and it is nothing but to stay, think and act positively.  Situations will never remain the same and it all boils down to perceptions that could be positive or not so positive but never should be negative. Cheer up!