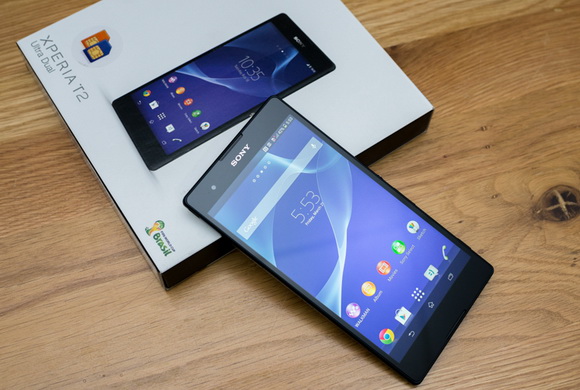 Smartphones are a need more than a luxury in today's fast paced world. We can accomplish many things while on-the-go; thanks to the Smartphones. Now the question is what is better; buying these Smartphones online or from a physical store? Here are few important points which will help you decide the same.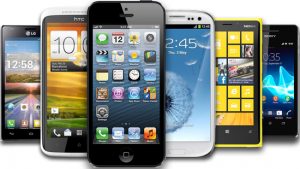 1) Price: First and the most important benefit of online buying is that, the price is much lower than offline buying. If we want to buy a Smartphone, then we first look for prices according to our budgets. If we bargain a little bit with the seller, we can certainly get something lower than the MRP but not to our will. And if we buy the same product online, then there is a great difference in the price. So it's better to buy it online as today money is all that matters because if you want to save it for future then you must spend it carefully today.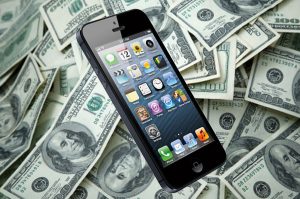 2) Replacement: If we buy a smartphone offline and if something goes wrong with it the next day or the day we bought it, we have to go for the service center, to repair it or get the defected parts replaced. Even if that product is new, the seller will advise you to go for the service center. Today's online shopping has become easier due to easy replacement policy. If anything happens to your product within the pre-defined period then the online retailer will get your product replaced by a new one.
3) Get the correct product: Suppose you buy a mobile. However, the things the seller told you were just the highlights of that product and the main things were left untold. In such case, you might get dissatisfied with your phone, but now you can't return it. On the other hand, if you buy it online then there is a policy in which every online retailer has to produce a product that matches the description online. Otherwise, you can ask for a refund.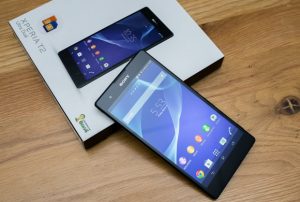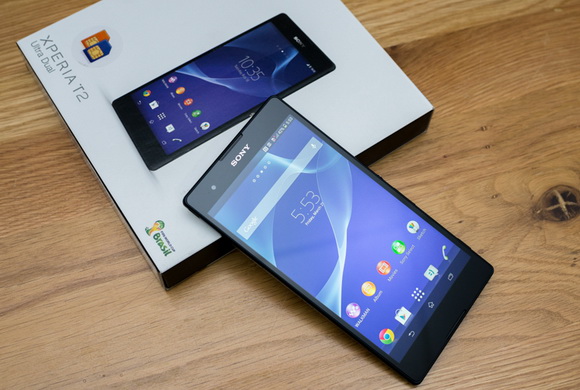 4) Saves time: In today's world, everyone is busy in their own work. No one has time to go out and shop. With online shopping, you don't have to leave your location physically. Even in the midnight, you can shop and get whatever we wish for, within the specified time by the seller.
5) Know all newly launched Smartphones: There are so many new Smartphones launching every day. Keeping a track of all those is not possible. Now-a-day, many Smartphone companies are launching their product online, rather than a physical store. When launched online, the Smartphone is made available for people within 3-4 days.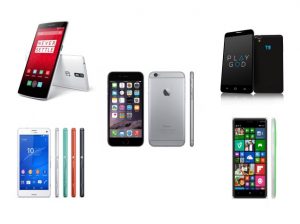 So now, while purchasing a smartphone check these things to ensure that you receive a good product and not get troubled afterwards. Because smartphones are very sensitive, careless thing can lead to damage your smartphone.