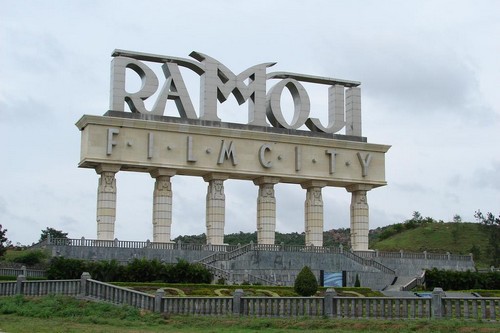 India is the land of many religions, variety of delicacies and numerous tourists' attractions. Millions of tourists across the globe visit India to get a glimpse of these astonishing places. However, many don't know that India is also the land of mysteries. There are many secrets and stories that are kept hidden from many years in these old palaces and forts, which are now known as haunted places. Here is a list of ten most haunted places in India which we felt were the scariest of all.
Agrasen Ki Bavdi, Delhi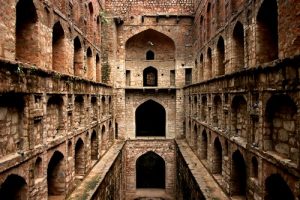 No one would have imagined that such a beautiful work of architecture will be haunted place as well. It was constructed by Maharaja Agrasen in the 14th century. For many years, this place was filled with black water, which calls people mysteriously and asks them to sacrifice their lives. The water is believed to have some power to hypnotize people and drive them to death.
Dumas Beach, Gujarat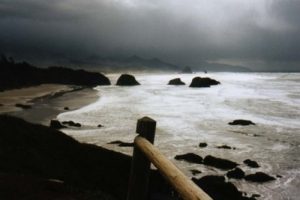 This place is known for its black sand and mystical activities. It is situated along the Arabian Sea. It was once a burning ghat (place for cremation) at some time and now strange things occurs here like cries and whispers that can be heard by tourists and people who come for a morning walk. It is believed that many people had lost their lives while enjoying the beautiful scene here.
Ramoji Film City, Hyderabad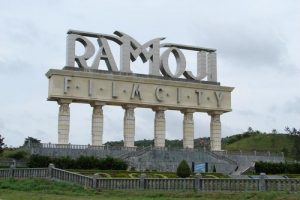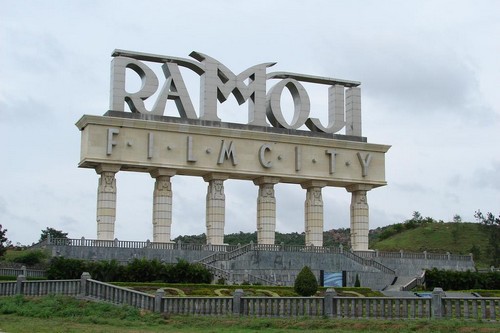 It is the biggest film cities in the country as it has everything in the world which a film-maker would can ever think of. There are lots of hotel here. However, occurrence of supernatural things has been reported here. The film city is built on the land where a cruel battle was fought in the past and it is believed that thousands have perished here. Unusual things happen here, like off and on of lights, the light-men being thrown from the top and many more. Females are more targeted here than the males. Some girls reported that they heard someone knocking their washroom door even when the room is locked from inside.
The Shaniwarwada Fort, Pune
It is a palace fort built in 1746 and was the seat of Peshwa rulers till 1818 when the Peshwas surrendered themselves to the British. This place is famous for its sheer architecture brilliance; but this place also the home for many spooky things. It is believed that this place is haunted by a prince who, when he was 13, was brutally killed by his own uncle. His ghost still can be felt here at mid-night and is most active on full moon days.
Dow Hill, Kursiang, West Bengal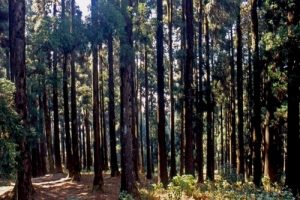 This place may seem to be so pleasant; but things change in the long winter from December to March. It is definitely the most haunted place in India. This hill has a very dense forest which has witnessed many deaths and due to this reason people are scared while crossing this area. Strange noises and apparitions have been witnessed here by the people. There is also a rumor of seeing a headless boy appearing from nowhere and disappearing into the forests.
Brij Raj Bhawan Palace in Kota, Rajasthan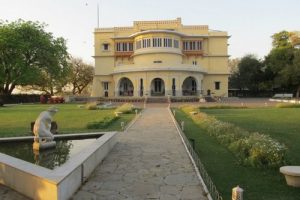 It is a 178 years old palace of the former royal family of Kota in Rajasthan. This place is now converted into a legendry hotel of its time. This hotel has a resident ghost, namely Major Burton, who was killed while serving as the British Resident in Kota. However, his ghost does not harm anyone.
GP Block, Meerut
This is a double-storied building; but now is a place full of evil spirits. Many people have witnessed four men drinking. Some have also said that they have seen a girl stepping out of the house in a red dress.
National Library, Kolkata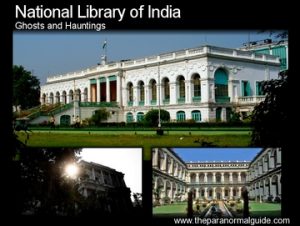 This library has encountered many strange and furious instances. People are so scared that even the guards don't want to a night shift in the library. It is believed that the ghosts of laborers who died while building this library have been spotted here. A story is also heard that once a boy entered the library at night and never returned back from there till now. Every Morning, letters and papers are found to be scattered here on the desk.
Taj Mahal Palace, Mumbai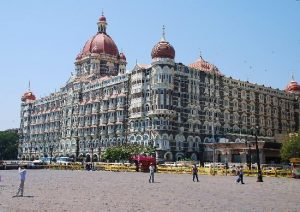 Many would have not known that the architect who designed this palace killed himself inside the hotel itself. It is because the hotel was not built according to him. Even today, people say that they see his spirit in the corridors of the hotel. Hard to believe but it's true.
Tunnel No.33, Shimla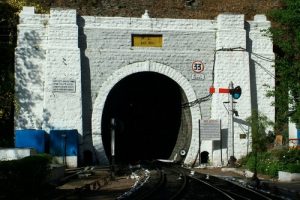 Shimla is a very famous holiday destination and tourist spot in Himachal Pradesh. However, this place also has some horror stories and it is believed to have many haunted spots. Tunnel No.33 is one of such places. This place is haunted by the British railway Engineer, Colonel Barog; but people say that he is a friendly ghost.
Image Credits: Image 1 Image 2 Image 3 Image 4 Image 5 Image 6 Image 7 Image 8 Image 9 Image 10