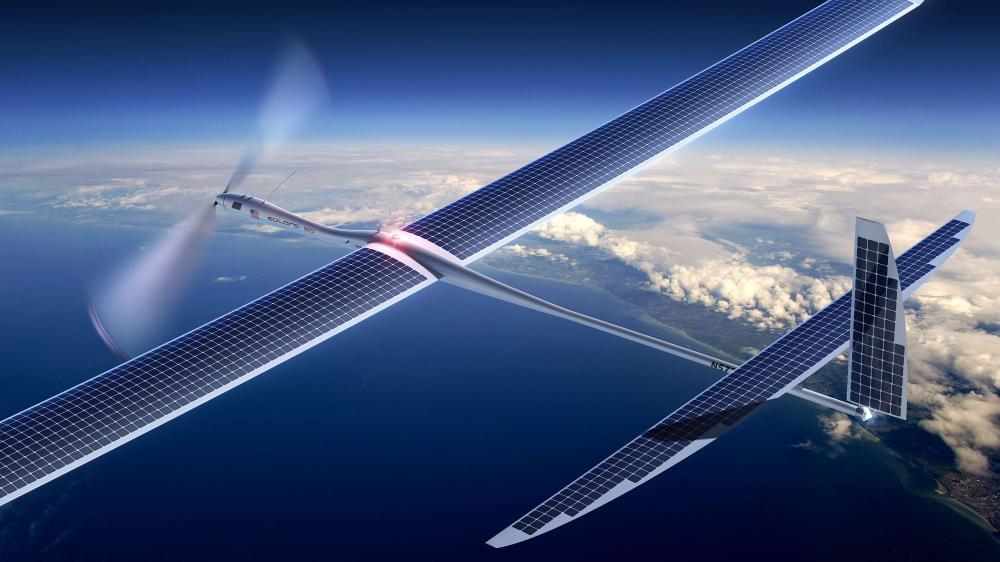 Google is working on his new project, named Project Skybender, to deliver 5G internet speeds via solar-powered drones. Google is currently testing the millimeter wave technology to achieve 5G internet speeds that will be approximately 40 times faster than the current 4G networks.
Project Skybender Aims To Provide 5G Internet Speeds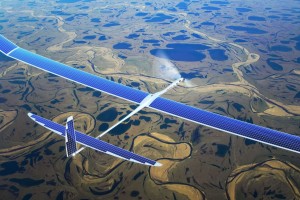 Project Skybender involves several prototype transceivers and multiple drones at Virgin Galactic's Gateway to Space Terminal in New Mexico's Spaceport America. Skybender is working with an optionally piloted aircraft named Centaur as well as solar-powered drone by Google Titan, both the aircrafts are plane-like-drones with wings (wingspan up to 50 meters) and front facing propellers.
Google Titan is a division formed when Google acquired New Mexico startup Titan Aerospace in 2014. Till 6th July 2016, Google has got permission to test their project by The FCC (Federal Communications Commissions).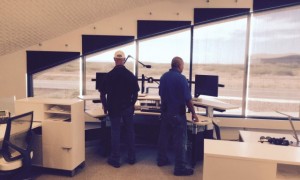 Google using high-flying drones
Skybender uses millimeter-wave radio transmissions and envisages thousands of high self-flying drones delivering internet access around the world. According to The FCC, the millimeter wave networks can achieve speeds about 1Gbps to 10Gbps.
Google is temporarily using 15,000 sq. feet of hanger space in Gateway To Space Terminal. Google has also installed some of its own dedicated flight control centre in the nearby Spaceflight Operations Centre which is separate from the Terminal.
Jacques Rudell, a Professor of Electrical Engineering, University of Washington in Seatle and an specialist in this technology said, "The advantage of this project is that, the access to new spectrum as the exixting cellphone network spectrum is overcrowded, packed and there is nowhere else to go".
Millimeter wave transmissions have a much shorter range than phone signals and so it would fade in around a tenth the distance of a 4G phone signal. Google is trying to focus on transmissions from a so-called phased array to get millimeter wave working from a high-flying drone.
Rudell says, "This is very difficult, very complex and burns a lot of power".
Image Source: Image 1 Image 2 Featured Image