The Honorable Prime Minister Narendra Modi's fifth address to the nation in a span of fifty-odd days yesterday is not only remarkably uplifting but also resonates with confidence and belief in the countrymen's resolve to rise significantly in the face of battering – still continues – received owing to the pandemic created mayhem. Entire economic activities have taken a severe beating is putting it mildly and the address would go a long way in invigorating the mood to kick-start afresh.
PC: NewsGram Desk
The PM is gifted with commanding oratorical skills is a universally acknowledged fact. He is also endowed with powerful aura and persona that transcends parochial considerations to reinvigorate the entire citizenry to feel upbeat about the prospects even in the face of grave concerns is also well-known. True leaders alone possess such outstanding qualities positioning them in a uniquely advantageous plateau with unhesitating acceptance to carry forward entire mass amidst gargantuan crises.
The clarion call urging all countrymen to be self-reliant is absolutely apt for the situation that has huge potentialities if adopted with heart and mind. The PM appears in no mood rightly to delve on the crises too much but wishes to look ahead for opportunities to reshape the way nation surges ahead from now on. Uttering the word self-reliant promptly evokes confidence and assurance that is so acutely needed to combat adversaries.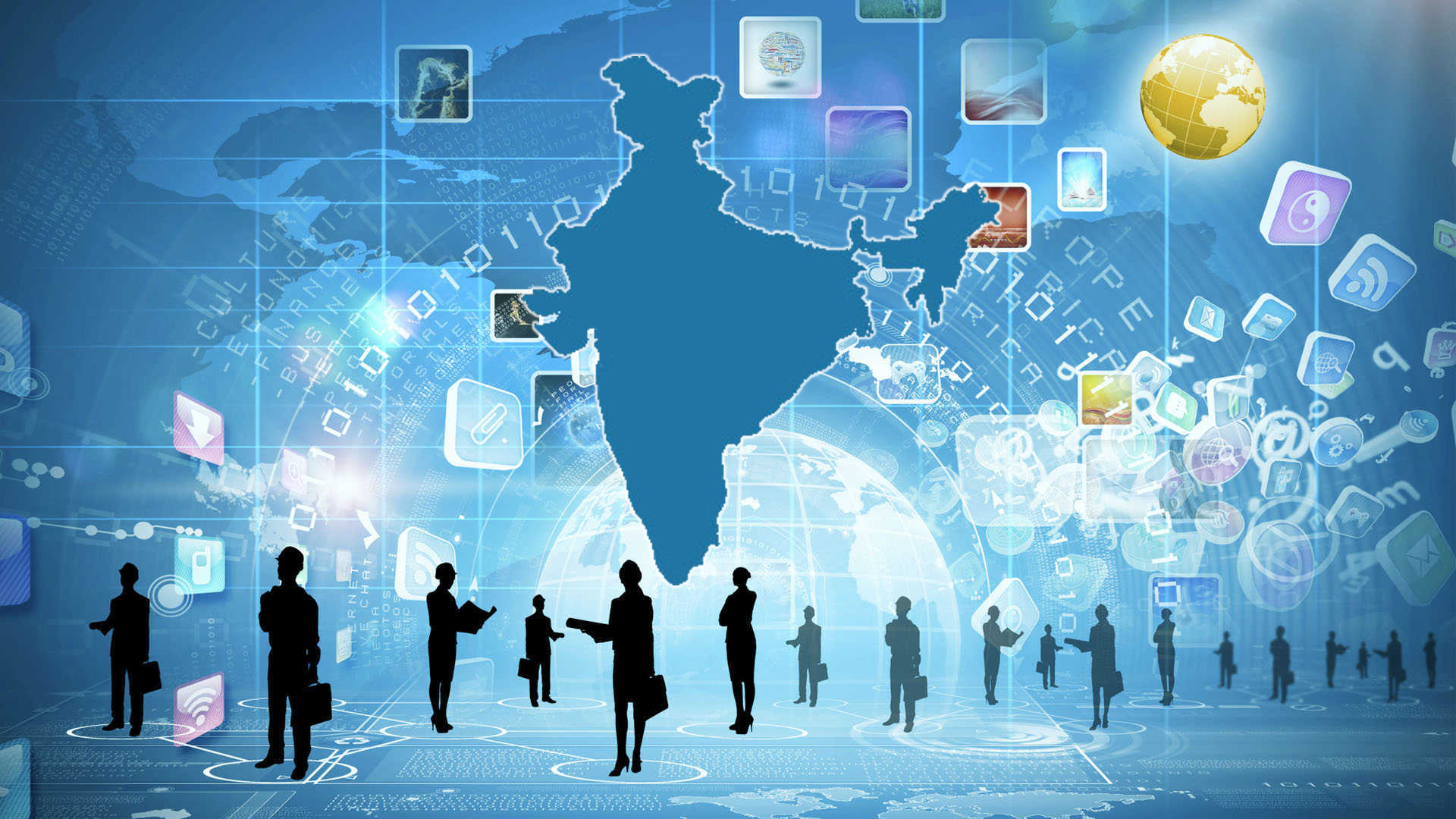 PC: analytics insight
True leader's worth is knowing the pulse of the people and the PM is supremely skillful in gauging/tapping into the same and has succeeded in doing so yet again. Any sane voice would immediately recognize that rhetoric without substance is akin to hollow propaganda. However, by announcing a special economic stimulus package to the tune of Rupees 20 Lakh Crore – fittingly named Aatmanirbhar Bharat Relief Package – the PM has meaningfully addressed the economic concerns too.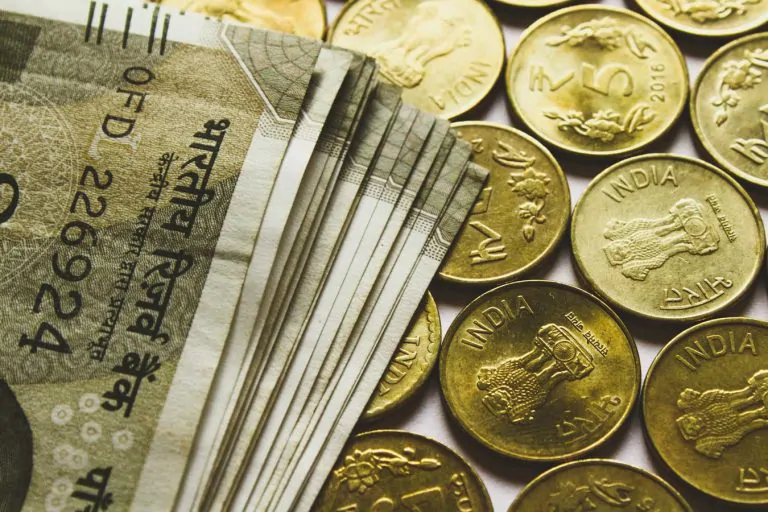 PC: CNBC TV18
The above package amounts to roughly 10% of the nation's GDP which is not only substantial in sum but also should percolate down to each sector seeking relief in generous parts as well. Call to develop self-reliance based on five pillars namely the economy, infrastructure, technology-driven system, utilizing demographic strength and ensuring demand-based economic activities are worthy of complete embracing/implementation without an iota of doubt.
Emphasis to go vocal about local products are in itself an appeal to strengthen 'Make in India' campaign to gain more traction that also allows establishing self-reliance as a consequence. Now onwards, focus shifts as to what measures will be in place allowing/restricting activities as Lockdown 4.0 takes shape. Let us wait and watch!