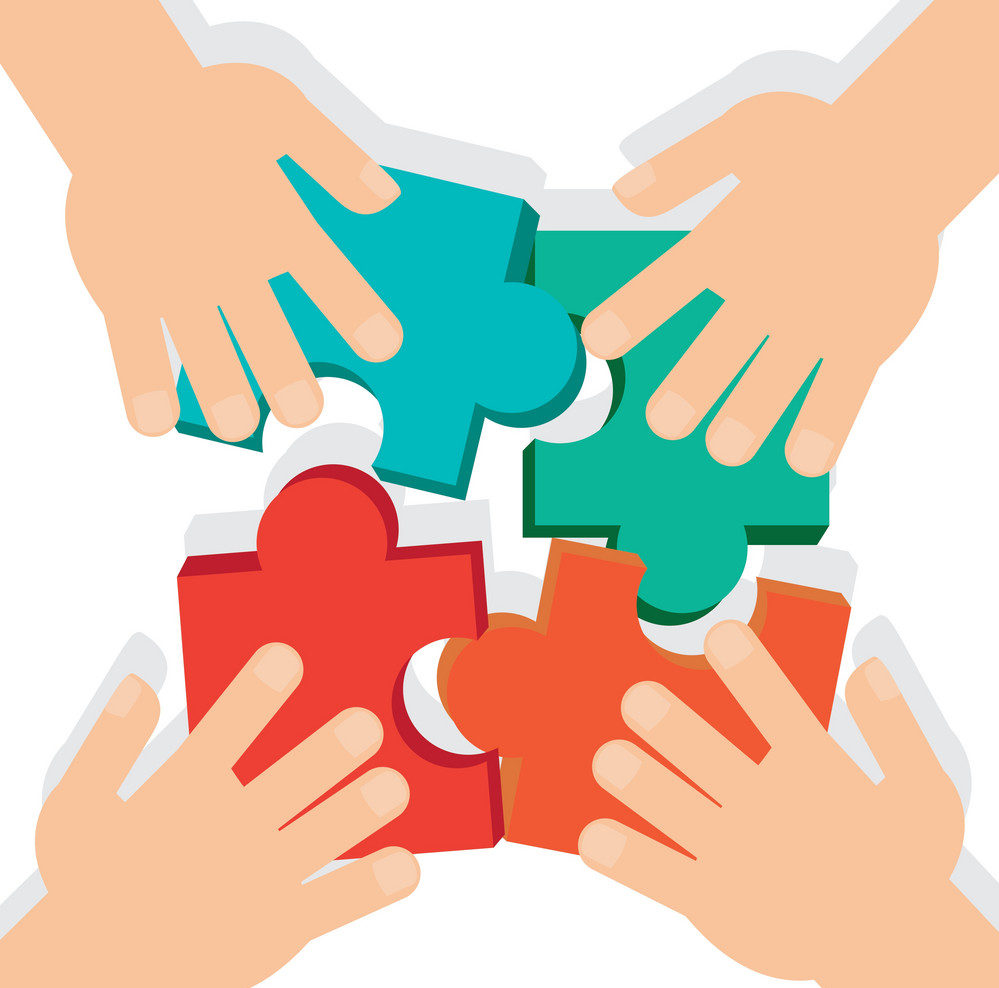 Reams and reams have been written on the COVID-19 pandemic as well as lockdown measures that ensued as a counter-strategy detailing in-depth about the difficulties, challenges and hardships faced by every category of the citizenry. Every individual or a group of individuals' in a way became an expert voice on the virulent virus advising the authorities concerned to initiate measures that he or she believed as the most appropriate. Indeed, everyone had an opinion to share.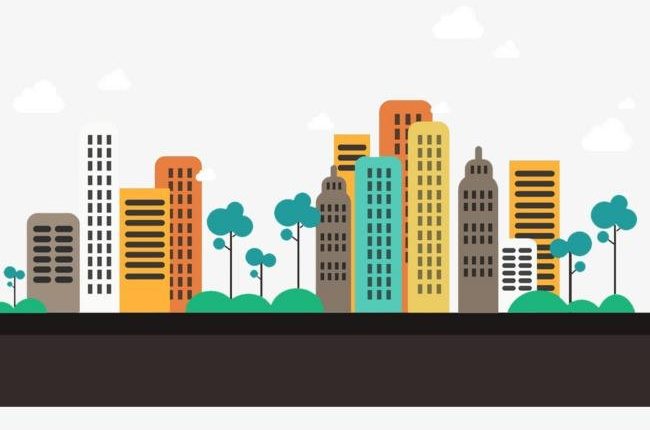 PC: Jagran
There also exists yet another group that goes by the moniker of RWAs (Resident Welfare Association) which of course will be more familiar to people staying in apartments, villas, gated community hub etc. This is a group/committee largely formed by voluntary individuals dwelling in habitation centers elected with a mandate to run the day-to-day affairs on behalf of all those residing within the boundaries of community living.
Restricted mostly to urban and semi-urban centers, the committee so formed on a yearly basis or whatever the bylaws of such centers define vis-à-vis tenure but established to function within the ambit of the law of the land for any matters related to the smooth operational requirements. Make no mistake, the majority of RWAs indeed goes about performing the thankless tasks as enumerated in the bylaws to the best of its abilities and does fair job too.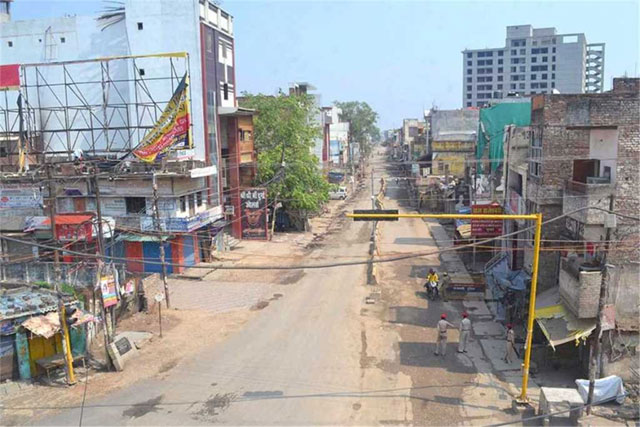 PC: daijiworld
However, most often than not, it finds itself in perpetually combative mode either trying to establish its authority amidst fierce resistance/opposition from fellow residents for any moves contemplated or gets cornered in failing to eke out a common ground acceptable to all. Pandemic enforced lockdown restrictions certainly gave an opportunity to many RWAs much-coveted teeth to launch control over the community to strictly abide by the rules.
How zealously or is it overzealously RWAs went about establishing the norms formulated by the authorities/agencies is to be seen to believe it. Regimentation would sound absolutely milder as compared to the enthusiasm exhibited by the association in enforcing the restrictions. Interpretations were calibrated as per the convenience of the committee even when the Government seemed to relax on earlier strict parameters. Freedom of course became a casualty under the guise of following Government guidelines diligently.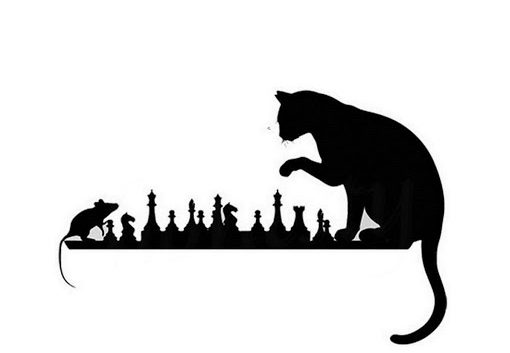 PC: Digital
Ridiculous instances of imposing fines, shaming and calling names were observed in many localities governed by RWAs during lockdown much against the wishes of the community. As a consequence, fireworks between warring factions were witnessed too. So long it remains mild activism, RWAs would be welcome albeit with a caveat to adhere to fundamentals of democracy. Any transgression adopting overzealousness would be opposed tooth and nail. In other words, a game of cat and mouse continues!