Apparently, the Nation has reached most crucial stage in its fight against the rampaging virus as the extended Lockdown 3.0 enters into last few days. Lockdown 4.0 too is imminent as announced by the PM. Entire country has withstood battering and suffered sheer difficulties whilst following the stringent measures.  As precious lives continue to perish, either to the virus or as a fallout, each one of us are more determined to launch ourselves to kick-start economic activities without any further delay.
PC: the quint
Many restrictions were eased as the lockdown entered each stage alongside few flip-flop measures that saw decisions getting reversed owing to different factors and in tune with the ground realities. Biggest challenge to the authorities concerned still continues to be the issue of migrant labourers who have made up their minds to head home much against the wishes of stakeholders desperate to initiate economic activities.
PC: NDTV
Now that the migrant labour issue appears settled to some extent by allowing the trains to transport them to nook and corner of the country, industries and sectors heavily dependent on workforce are staring at an uncertain future with hardly any labour force available at their end. Big-ticket movements only indicates that the labour community is in no mood to revert back to their chosen places of work for the next few months at least.
Though labour debate appears addressed albeit with lots of unpleasantness and uncomfortable challenges awaiting sectors, the focus shifts as to what the Honourable Post Prime Minister's latest address entails. Undoubtedly, big-ticket stimulus package to the tune of Rupees Twenty Lakh Crore – including the earlier packages – worth 10% of the GDP would go a long way in addressing the stressed economy. All of us would be waiting with bated breath as to what far-reaching measures will be unveiled in detail in the next couple of days.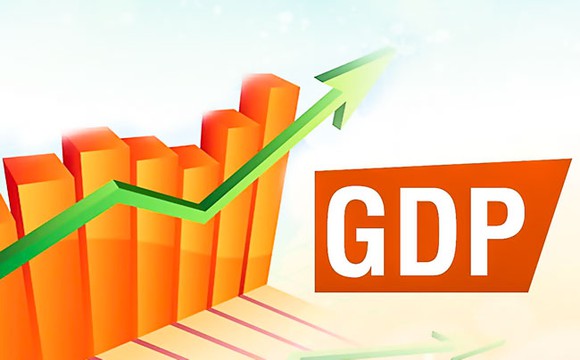 PC: saigondautu
Announced package encompasses every struggling sector right from farmers, workers, businesses, MSMEs, industries etc. However, challenges ahead are to focus attention in addressing sudden spurt in infection cases rising alarmingly in few hotspots that cannot be ignored by easing restrictions. Two-pronged strategy vis-à-vis efforts to reduce incidence of COVID-19 continue apace and social distancing norms are followed diligently would seem ideal under the circumstances.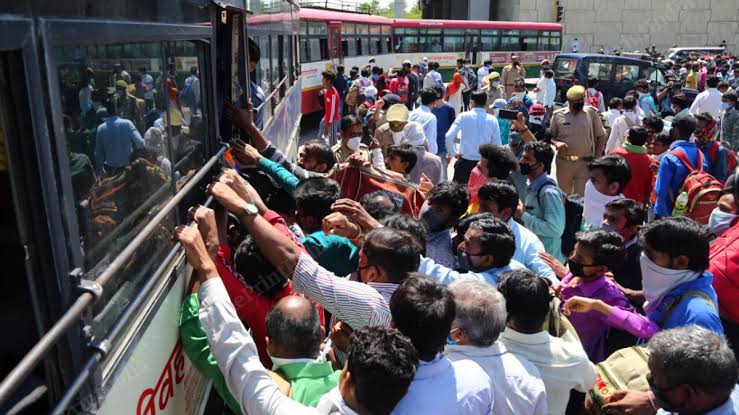 Easing restrictions altogether would nullify all the gains made in the last 50 days or so. The PM has emphasised to avoid infection from spreading to rural areas as lakhs of people have moved into the hinterlands. With stranded people from abroad too making their way, there lies another set of challenges to ensure infection does not create unwanted second wave much to the detriment of the country's well-being. Fingers crossed.