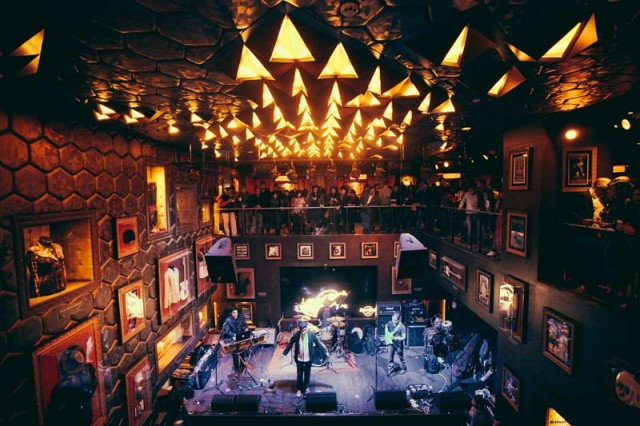 Pune is the youth city of India. There are so many youngsters in Pune that any celebration is worth visiting here. Pune has got something for all age people. There are so many universities and colleges in Pune that people from different part of the country come to Pune to study. Not only colleges and universities, there are many companies that provide employment to thousands of students from different part of the country because of which the youth power in the city is very strong.
New Year party in Pune is something which none of you want to miss. If you are looking for party destinations in Pune where you can spend an evening of your New Year with your loved ones then Pune will not disappoint you at all.
Here are the 10 Best New Year party destinations in Pune: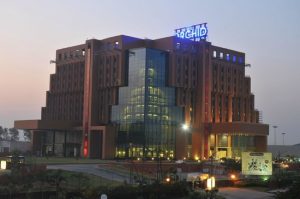 1. The Orchids
Last year 2015, it was an amazing New Year night, which people had ever experienced in their life. The party was full of young blood dancing on the floor with drinks in their hand and having great fun. DJ Music for New Year is amazing as always and by the end of the party exciting Xmas gifts were also provided on departure of the guests.
2. Hard Rock Cafe
Hard Rock Cafe is one of the popular café, which we have in the city right now. The environment Hard Rock Café is amazing. It is located at Koregoan Park and even if you don't have any partner with you still you can enjoy as Stag Entry is permitted. Last year Masquerade Party was arranged in the Hard Rock Café that alone was enough to make the crowd crazy.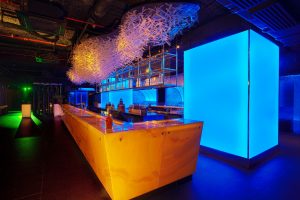 3. Miami
If you have a large friends group with you and you are looking for any place for dancing, then Miami is the right place for you. Excellent dancing environment with amazing food and drinks are being served at the venue. If you are not a regular dancer, then I am sure music played on the New Year night is enough to make you unstoppable.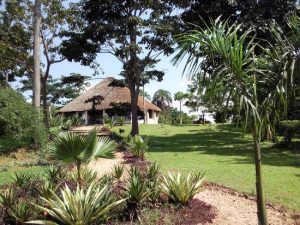 4. Lagoon Resort
Lagoon Resort is another amazing place where you can party hard. The best part associated with this place is that it is away from the city crowd.Just a short drive and you will reach your destination. Stag entries are allowed with unlimited drinks and starters after paying some fixed amount of the charge.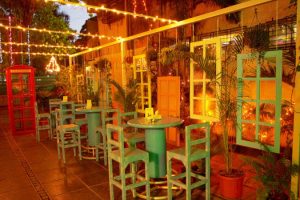 5. Pancard Clubs
Wide varieties of entertainment activities are performed on the 31st New Year night at Pancard Clubs. You will be provided with a kid's friendly environmenthere, which is best in case if you are enjoying with your family members. Last year a huge event was organized at Pancard Clubs called Tandav 2015. So guys this year you can expect more than that for sure.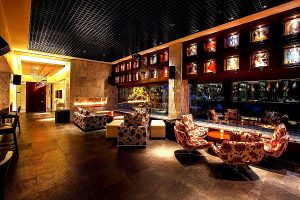 6. Swig
Swig is also one of the amazing place in Pune where you can hang out with your friends. Try out some Foosball with your friends with some chilled beer in your hand. On weekends Swig is generally jam-packed with a number of Pune party crowd. With this you can just imagine how many people are going to visit this place on the New Year night to get crazy here.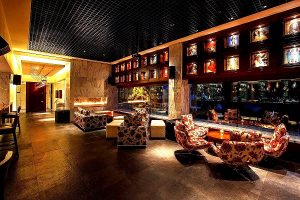 7. Oak Lounge
Oak Lounge is one of the most popular party joints in Pune. If you are planning for a late night drink with your lovely friends, then Oak Lounge is best for you. Make sure you reach early before the place is overcrowded with people as Oak Lounge is a little small and tends to get cramped upon a crowded night. Service staff is very friendly and responsive too.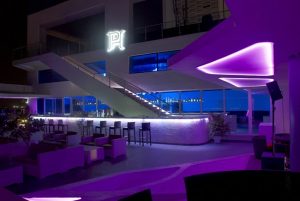 8. Penthouze
Penthouze is a very popular party spot among the youngsters as it providesa panoramic view of the city which is just amazing. The rooftop joint with a variety of alcohol and Vietnamese Chicken Meatballs and Peri Peri Mushroom is enough to make crowd crazy. Penthouze has good music and sufficient dance space. It is located in the best part of the city that is Koregaon Park Annex.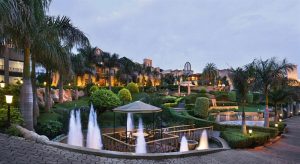 9. The Corinthians Club –Corinthians ambiance is classed with indoor and outdoor seating, a bar, lounge, a dance floor, lawn, rooftop and on top of all they also have a brewery.If you want to enjoy the New Year party in the open air with drink in hand, then this is the right place for you. You can get the view of the city from the roof as it is on the high hill.
10. The O Hotel-The O hotel has varieties of places like Addah, Harajuku, Kitsch and House of Chai. It is a perfect place for romantic dinner with your better half on New Year eve. It offers a poolside couch where the tables are in the shallow pool. Amazing quality food and the taste is mouth watering.
Other than the above listed places there are many other outstanding party destinations in Pune where you can enjoy hard. Just make sure you book your spot before arrival and on 31st New Year night everything party spot is expected to be full packed with maximum Pune party crowd.
Image Source– Bing