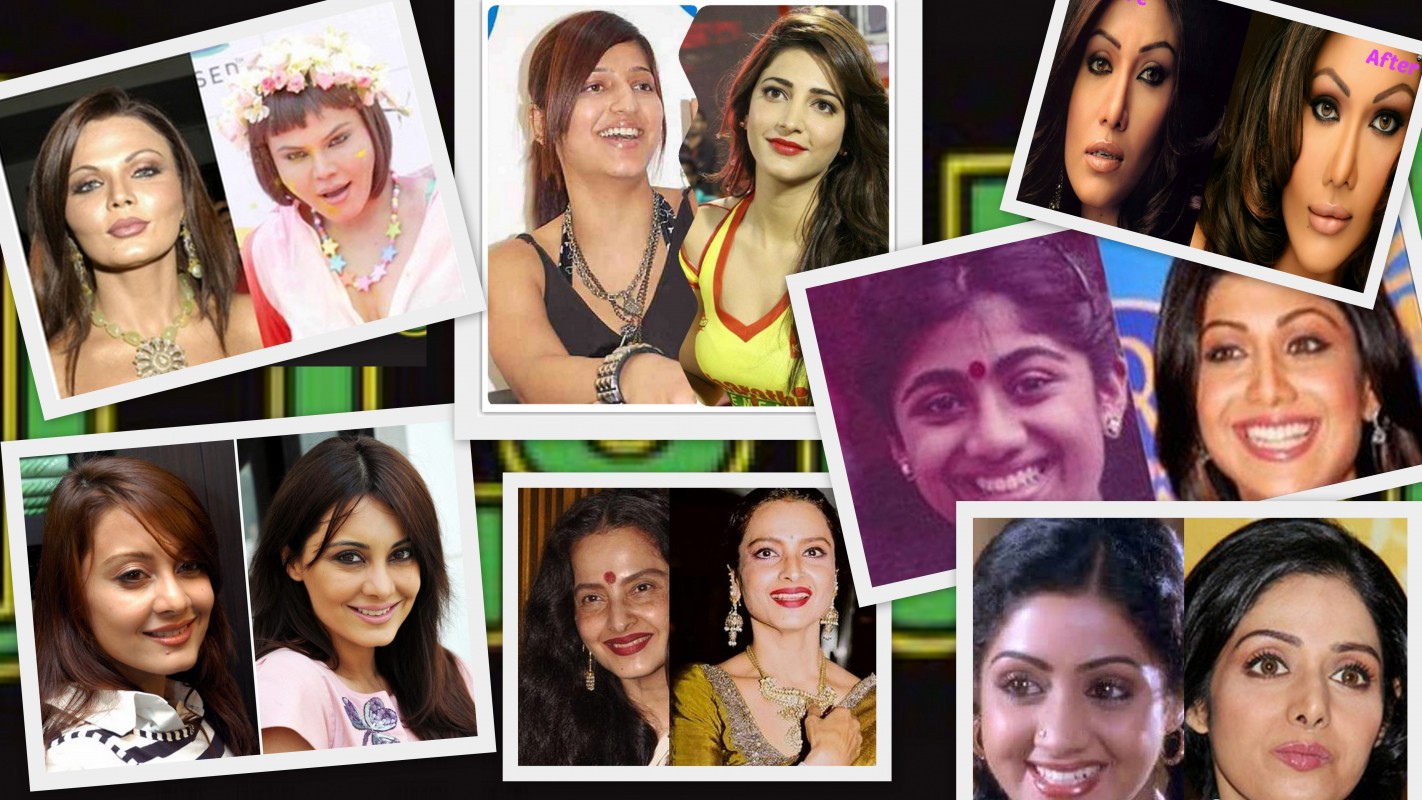 If we talk about the 1st thing that we all notice when we look at any person, then it's the person's nose. All celebrities might not have a perfect nose by birth, however some might. Many celebrities opt for cosmetic surgery to look attractive and some might land up in mess. For celebrities the most important thing is to look perfect and beautiful in the eye of public.
Let's take a look at few celebrities who had/have ugly noses –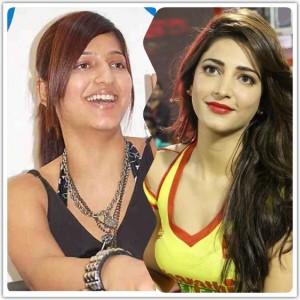 1. Shruti Hassan
She is Southern superstar Kamal Hassan's daughter. Just after her debut in the Bollywood industry, she got her nose job done as she wasn't happy about it. We must say she looks much better after getting her rhinoplasty done to shape her nose. She did admit about her surgery unlike others, but told that the reason was due to breathing problems.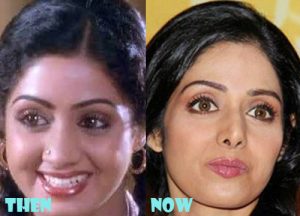 2. Sridevi
Sridevi never admitted about her surgery. But the picture says it all, before going through surgery Sridevi had an extremely ugly nose. Well the fame and huge fan following gathered by her is a gift, she should thank the surgeon for the incredible job.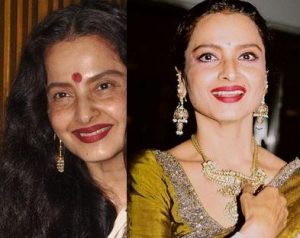 3. Rekha
Rekha is the evergreen actress of Indian cinema, presently she looks stunning. But before undergoing plastic surgery she wasn't that attractive. She got her nose reshaped and looks awesome even today.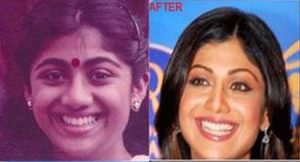 4. Shilpa Setty
Today Shilpasettylooks HOT, but earlier she was NOT. She has changed dramatically from a village girl type look to a desi hot look. She underwent cosmetic surgery twice to reshape nose and lips.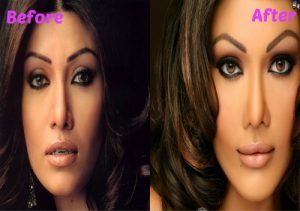 5. Koena Mitra
A living example that portrays a disaster. Koena's nose surgery has definitely turned her life into a real nightmare. Sadly she looks a more ugly after her nose job done.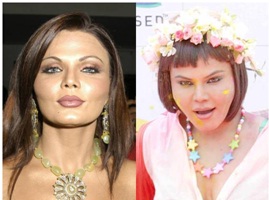 6. Rakhi Sawant
This wannabe actress has set all possible records to state that doctors can give you all that God fails to. After a number of nose and lip jobs we can clearly see how ugly she looks post surgery. But yes she is still struggling hard to gather all fame in all possible way, be it the right way or wrong she is definitely not bothered.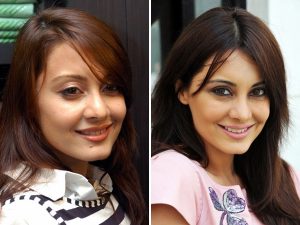 7. Minissha Lamba
She was considered of the ladies in Bollywood who had a very pretty face. But she too went for a nose job and now she looks disastrous. Her before and after pictures do not show a striking change, but people liked her old look better.Her nose job is definitely not doing any good?
Sources: Image 1, Image 2, Image 3, Image 4, Image 5, Image 6, Image 7