Scores of us would unequivocally vouch for overwhelmingly feeling burdened with a surfeit of information on various media platforms on matters related to the pandemic, successive lockdowns, hardships, challenges, migrant laborers' misery, economy, pink-slips, the surge in infection rates, unending data analysis speculating possible peak time which incidentally varies from report to report, lack of healthcare facilities, insensitive political class failing to rise to the occasion, and the list is endless. You may add as well.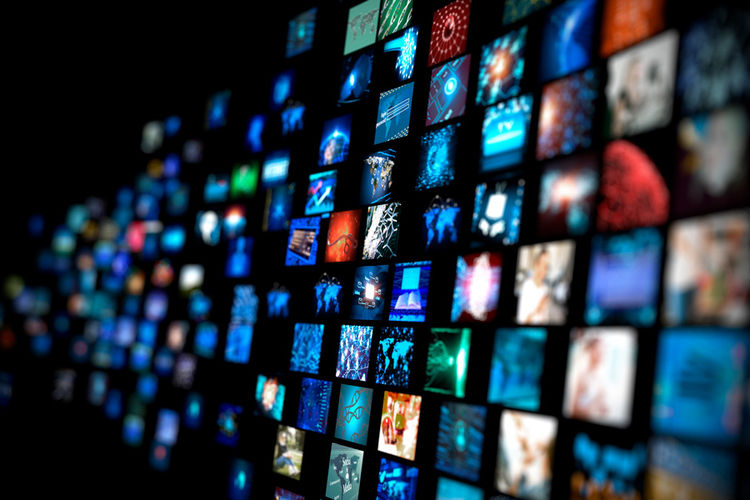 PC:storymaps
Citizens are badly deprived of quality entertainment although digital platforms like OTT media services, Television, and of course, good old music channels are doing their bit. These platforms too would lose its novelty, if not already, inducing the craving people to seek more avenues far away from the increasingly monotonous mode of entertainment. No sooner the boredom sets in, instinctive urge sets in to look out for possible alternatives providing that extra zing and ability to hold on for a considerable duration.
Fortunately, we are extremely fond of indulging in two important aspects irrespective of time, place, season, and situations. Any guesses? Indeed, seemingly endless festivities and round the year cricketing activities. Unfortunately, both are missing in action since long for obvious reasons. Cricket is fondly elevated and equated to the higher pantheon of no less than the religion in our country and hence, the Board of Control for Cricket in India (BCCI) should make all-out efforts to kick-start the game at the earliest.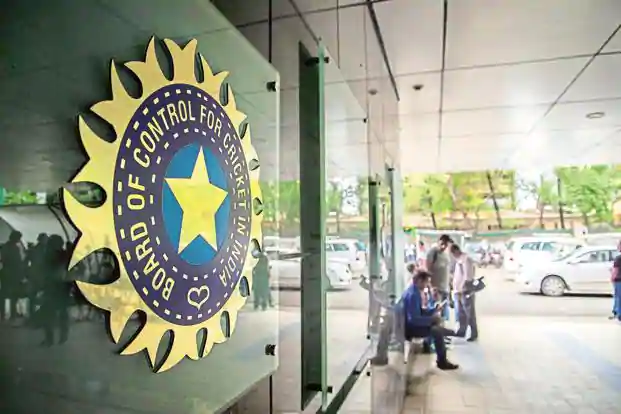 PC: livemint
Make no mistake, people are not only craving but will be rooting for some real action to commence on the ground to supplement efforts that are underway to normalize activities to pre-pandemic days. The England and Wales Cricket Board has set a successful template in organizing the ongoing three-test series between the host team and the West Indies. No spectators and numbered officials/staff to oversee smooth conduct of the game under 'bio-secure' environment is an emulation worthy exercise.
The Pakistan cricket team too is already under quarantine in England with more teams including Australia scheduled to tour in the coming days too. The BCCI should also set the ball rolling as the mere announcement of a tentative schedule would galvanize the cricket-crazy public to root for it unabashedly. The government authorities too should not mind extending all possible assistance and approvals under the guidance of health and safety protocols. I am sure, action deprived cricketers too would be game for it.
PC: insidesport
· Any welcome distraction commands tremendous influence and what better option than cricket to infuse fresh energy amongst the entertainment starved public. To begin with, let the BCCI initiate necessary moves to conduct the IPL by September/October either in the country or overseas with or without spectators. Television broadcast would suffice for now. Bring it on! Cannot wait anymore!