Most of us are fully aware of the prevalent situation and the circumstances leading up to the challenges facing the entire humanity in the face of the pandemic which shows signs of neither slowing down nor repents from leaving behind a trail of destruction causing so much despair and despondency all around. Disturbingly uncomfortable living since the last few months have rendered our collective psyche considerably damaged mostly owing to uncertainties staring at us.
PC: freepik
Hardly few would be heaving a sigh of relief for having spared the ignominy of not being affected by the repercussions brought about by the unfolding challenges of successive lockdown enforced inactivity's. Humankind is truly bruised and battered and recouping efforts though underway should without a doubt extract an unimaginable amount of contributions from every single individual in whatever ways possible.
Not out of place to mention that human beings' behavioral patterns are nothing but merely exhibiting conditioned habits formed throughout practicing the same again and again. It is said that anything practiced for twenty-one days holding dearly onto twin virtues of passion and emotion turns out into passionate habit does hold up, more so now. Negativity may have seeped in subconsciously owing to the deluge of similar information and honest introspection to identify those thought-processes would not harm either.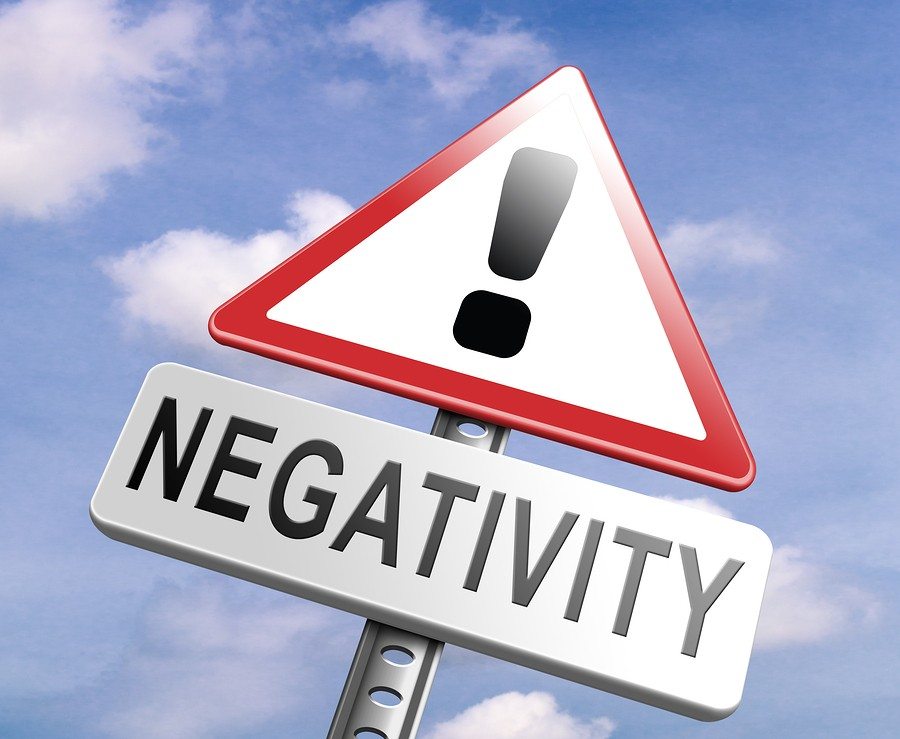 PC: merchant maverick
The first port of call should ideally be to purge all negatives from the accumulated psyche unwittingly. Some might adopt meditational techniques, including various breathing methods, exercising, light music, reading, and other tools/aids to lighten the burden. Mental battle assumes paramount importance in an endeavor demanding infinitesimal neural faculties to uplift our persona largely based on attitudinal preferences. No wonder, so much emphasis is laid on a positive outlook towards life to push ahead.
Mere adoption of positive outlook alone would not suffice and hence, considering espousal of strong driving forces vis-à-vis nurturing achievable aspirations and hopes to offer tangible benefits for one's sake should be wholesomely welcomed. Aspirations and hopes are proven anti-dotes for flushing out negativities requiring no second invitation to embrace with a sense of resolution and unencumbered zeal. Letting go or considering alternative methods are a big no-no if any ambitions are to be realized.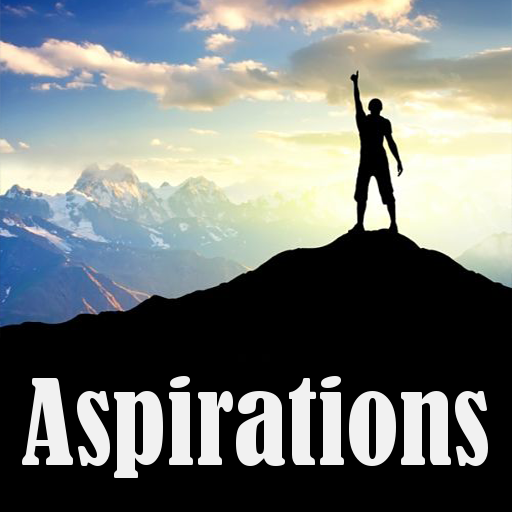 PC: apptopia
· Well documented success stories of scores of men and triumphant achievers are broadly built on these very foundations of aspirations and hopes. Drawing inspirations to chalk out a roadmap suitable for one's need does no damage as the present situations dictate staying positive irrespective of challenges/difficulties. Reaching out to such people, wherever possible, might be helpful too. Hold on and move on