I have a feeling that the government authorities and the Union Human Resources Development Ministry mandarins, respectively are contemplating for too long now to kick-start the long-delayed academic session for the year. In the absence of clearly defined schedule, even if tentative, not forthcoming till now and visible indications also conforming to uncertainty in the foreseeable future too, the most affected parents and students are increasingly feeling fidgety as well as restless.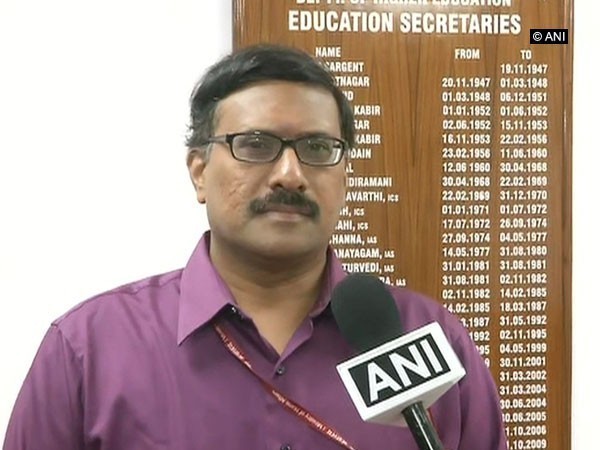 PC: aninews
On its part, the Union HRD Ministry has very wisely left it to the respective State Education Department to chalk out tentative dates for commencing the academic session keeping in mind the unfolding infection situation on the ground. Many advanced States of the country are reeling under the impact of a sudden surge in the infection rates and apparently would not firm up decision-making as regards kick-starting academic session amidst health and safety concerns.
Although few States went ahead with announcements drawing out tentative schedules for starting the schools and colleges, worried parents community have made it abundantly clear and in no uncertain terms that they will not even think about allowing their wards to visit schools unless an effective vaccine is invented or made available. Such rigid stand amounts to impractical proposition neither helping the children's cause nor furthering the overall well-being of the country.
PC: keydifferences
Assuming the authorities are successful in keeping the virus at manageable levels in the next two months, if not taming the menace, the month of October probably appears best suited to commence the schools. The CBSE and ICSE, two prominent Central Boards administering curriculum for Grades up to XII, have already reduced the curriculum for this academic session to make good the days lost. Respective State Government's too should follow suit in reducing the curriculum on similar lines.
For all its worth, the online teaching methodology has inherent limitations in comparison to conventional classroom pedagogy and hence, might serve limited purposes of carrying on with imparting education. Pre-primary, Primary, and Secondary Divisions are affected with this stop-gap arrangement what with Court mandated teaching restrictions coming in the way of conducting online classes full-tilt. Less said the better about the public schools' preparedness in this novel endeavor though.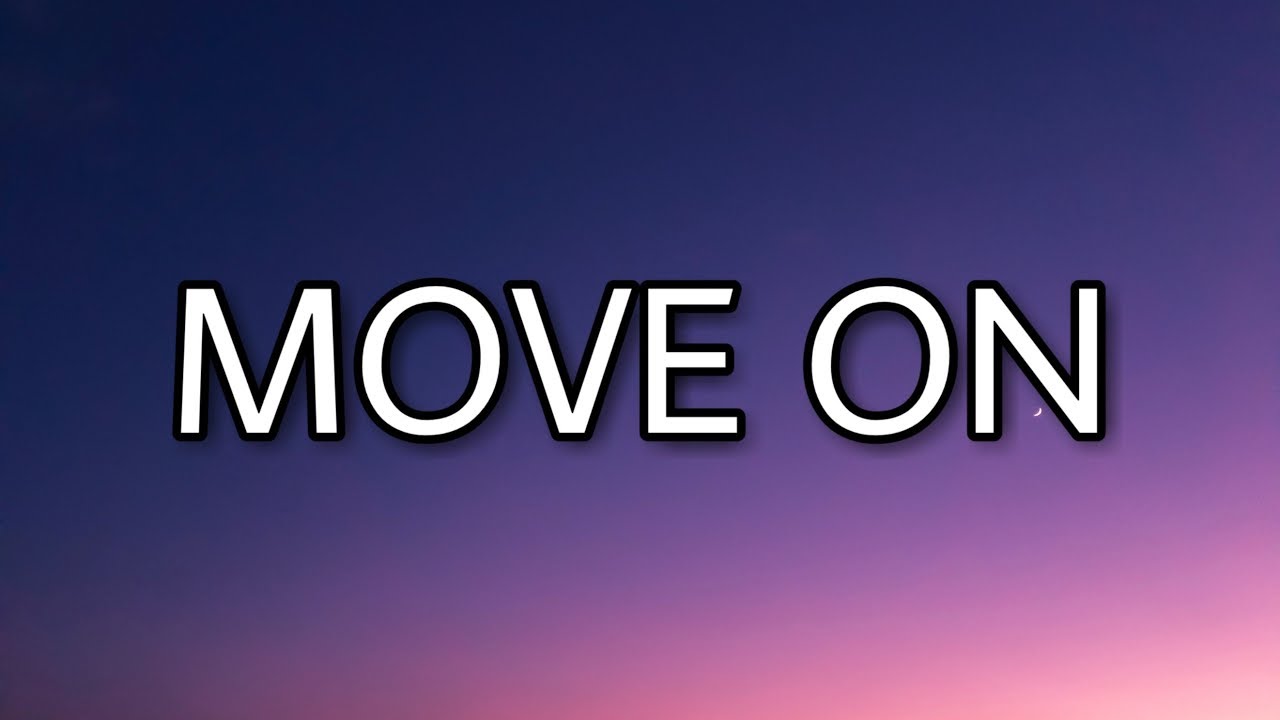 PC: youtube
Imperatively, the authorities concerned should seriously explore ways and means to kick-start the academic session from October at least for crucial higher grades from IX to XII. Gradually other grades too could start without compromising on the health and safety aspects as mandated. On their part, the parents should consider shedding fears, though justified, but in the larger interests of their wards standing on the verge of critical gateway leading the way to enticing future. We all have to move on!