Mahendra Singh Dhoni, who is also known as 'CaptainCool' is really a cool and lucky captain that Indian Cricket Team ever had in the past. MS Dhoni is someone who had taken India too far. We all know very well that Dhoni had already said goodbye to Test Cricket but he still continues to guide India under his leadership in ODI matches.
In case if you have any doubt about the capabilities of MS Dhoni, then do have a look at the top 10 MS Dhoni records which makes him a legend. I am sure in case if you are his critique, then these MS Dhoni records will help you change your mind.
Here are top 10 MS Dhoni records which makes him a legend: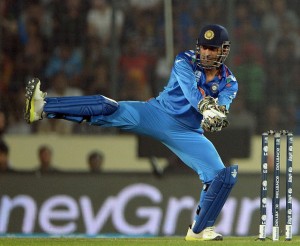 1. Wicket Keeping
MS Dhoni has always remained consistence behind the wicket. In fact, he holds the record for most number of catches by an Indian player in an innings. During the first innings of the third test against New Zealand in Wellington in April 2009 he took 6 catches.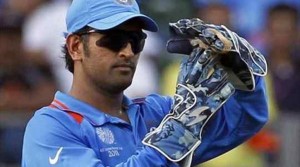 2. Best Indian Wicket Keeper
Yes, you read it right. MS Dhoni is the best wicket keeper that Indian cricket team ever had. MS Dhoni has dismissed 248 players behind the wicket.
3. Best Debut
As a captain, MS Dhoni had the best debut. You won't believe, India did not lose a test match until the first test against South Africa in Nagpur on February 2010 under his captaincy. He holds a record of longest unbeaten run in tests from his debut that is 11 tests (8 wins and 3 draws).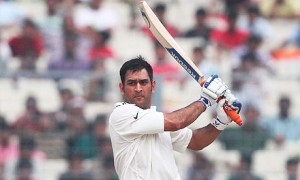 4. Highest Score in Test
As a captain MS Dhoni's 224 is the highest score by an Indian captain in Tests. Earlier it was Sachin Tendulkar, who held this record with his 217 against New Zealand at Ahmedabad in 1999.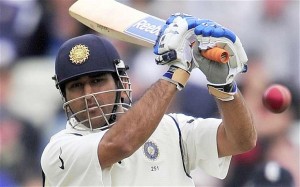 5. Number of wins in Test
MS Dhoni is the most successful captain that we ever had in Indian cricket history. There are 24 Test victories in the name of Dhoni.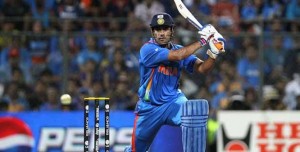 6. ODI Career
Looking back the ODI career of MS Dhoni, one can definitely say that he is one of the best ODI Batsman of his time. He has fourth highest batting average(52.24) in ODI cricket among the cricketers with more than 5,000 runs. Among Indian Batsman he had played more than 50 matches.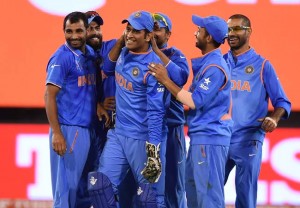 7. ODI Wins
MS Dhoni is the only non-Australian captain and the only Indian captain who have more 100 ODI match wins to his name. He is the third captain to win more than 100 ODI matches after two Australians captain Ricky Ponting, and Allan Border.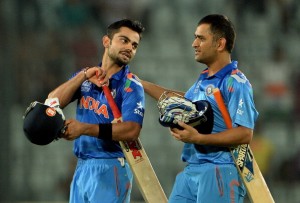 8. ICC Tournaments
You should be proud onDhoni as he is the only captain in the Cricket history to win all ICC Tournaments.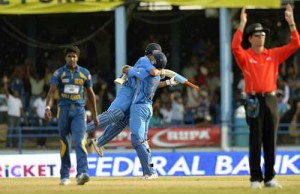 9. Greatest Finisher
MS Dhoni is the greatest finisher and match winner of all time. India has chased 141 matches with Dhoni in which he remains not out in 38 with an average of 109.19. Truly incredible.
10. Greatest Of All Time
ESPN Cricinfo ranked Dhoni as 5th Greatest Player of all time.
MS Dhoni is definitely one of the great players which our Indian team ever had. He was selected in the ICC ODI Team of The year consistently from 2008 to 2014. Undoubtedly, he is one of the greatest cricketer in the World.
Image Courtesy : SantaBanta