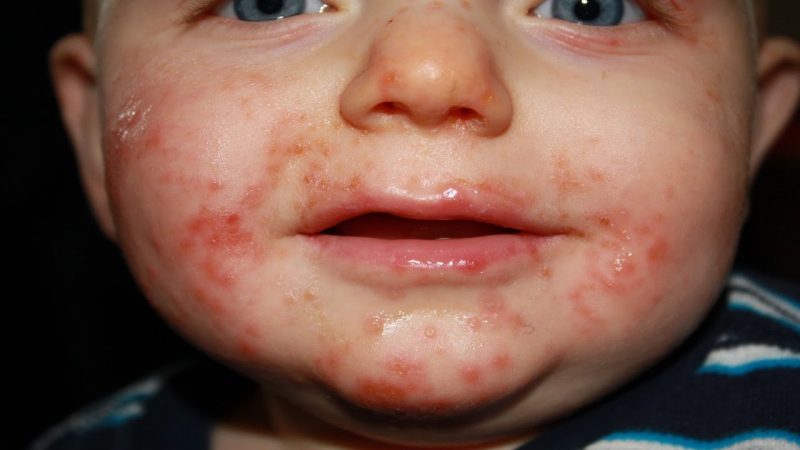 Several activities have come to an hault as illness outbreaks at the Florida State University. More than a dozen cases of hand, foot, and mouth disease have been identified on campus. Check out 5 highlights of this contagious illness.
Why Are Students Getting Hand, Foot and Mouth Disease? Here is all we know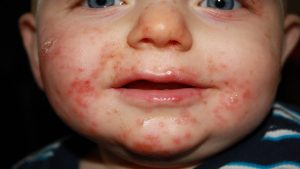 1. Hand, Foot and Mouth Disease- what is this ?
This is basically a viral illness which causes fever, mouth and foot sores, and a skin rash. It is not a serious illness, but it is catching quite fast. In a news release the officials said "Be advised the illness is not life-threatening but, due to the highly contagious nature of the virus, Florida State took immediate action to minimize and contain its spread".
2. Highly Contagious
This disease is highly contagious, it can actually spread in the same way as the common cold spreads. According to Amesh A. Adalja, M.D., an assistant professor at the University of Pittsburgh Medical Center and board-certified infectious disease specialist "The virus lives in people's nose and throat secretions, and you get it through close contact—coughing and sneezing,".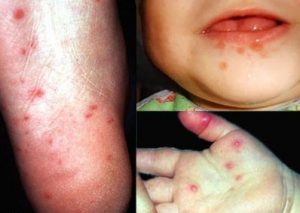 3. Easily passed by poor hand hygiene
Getting the virus is very easily possible through poor hand hygiene.
4. Major Outbreaks At Daycares And Schools
According to the Centers for Disease Control and Prevention,this hand, foot, and mouth disease isn't quite common in the U.S. But large outbreaks have been seen to show up in day cares and schools.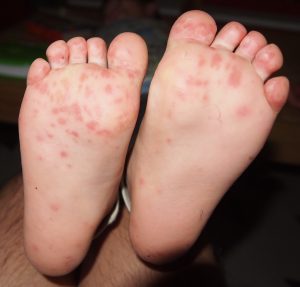 4. Disease impacts children and adults
Most of the people have typically heard about this disease impacting children, but it can also show up in the adults.
5. Most people don't get this disease twice
According to reports most people don't get the hand, foot, and mouth disease twice. However, there is a possibility of various strains of enterovirus, the virus which causes the disease, this makes it possible to get this hand, foot, and mouth disease more than once. But again this is rare and doesn't happen often, says Adalja.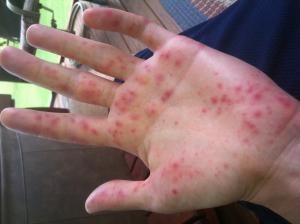 6. Wash your hands often
CDC recommends, To lower the risk of getting infected one should very often wash their hands with soap and water. Consider cleaning and disinfecting the frequently touched surfaces and also avoid close contact with people who have the disease.
7. Non Treatable
According to William Schaffner, M.D., an infectious disease specialist and professor at the Vanderbilt University School of Medicine, there's no treatment for this disease. But it gets treated symptomatically and also with with "watchful waiting." Schaffner further adds "It doesn't make you terribly sick, but You can get a little bit of a fever, but it's mostly the skin rash that bothers people."
Reports suggest that it is very important to have fluids in order to prevent dehydration. However the Doctors also recommend over-the-counter medications for pain and fever. Mouthwashes and sprays are also recommended to numb the mouth a bit. The good news is that the hand, foot, and mouth disease doesn't stay for long. But it begins to dissipate after a week or so.
Image Sources: Image 1 & Featured Image, Image 2, Image 3, Image 4.