Hardly any individual exists in the entire universe who might not have heard about Google or about its unquantifiable capabilities, overarching reach, and frighteningly monopolistic position enjoyed by the technology giant as we all now comprehend the present-day modern world. The overwhelming presence of the multinational technology company in the field of internet-related services and products including online advertising technologies, all-powerful search engines, cloud computing, software, and hardware makes it one of the truly awe-inspiring behemoths.
That the technology company also overpoweringly enjoys monopolistic traction over capturing the worldwide search traffic on the virtual world is not only discomfiting fact raising questions about the absence of a level playing field for aspiring competitors, but also centralizes unrestrained power in regulating every bit of information flow through the ambit of the tech giant's massive infrastructural means. Mindboggling to even imagine, forget about comprehending, that ninety-two percent of the worldwide traffic is captured by the tech behemoth, as reports suggest.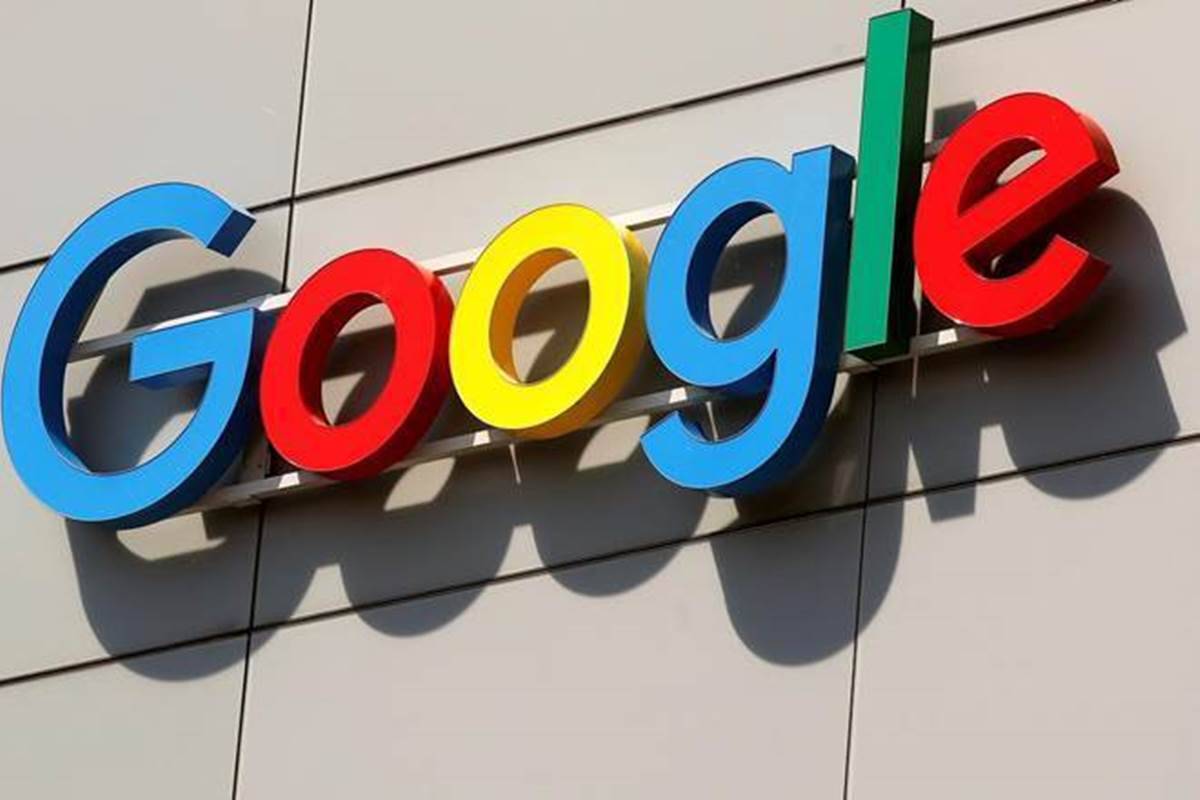 Pc: The Financial Express
To counter the burgeoning clout of the extremely popular search engine, the United States Department of Justice has filed an antitrust case against Google intending to finally restore some semblance of competency. Delving deeper into the matter would surmise the fact that the traction Google enjoys lopsided sway over search and search advertising industries, on the very flow of information, is exemplarily stimulated by the company's very own operating system, applications, and application distribution.  Hold it has over the entire spectrum of the search engine is complete and so heavily skewed in its favour alone.
As can be seen from the above, above fortification allows Google unprecedented freedom in growing dominance in various business verticals while uncharacteristically starving those potential rivals of vital existential space nurturing ambitions of making it big. Since the suit intrinsically adorns immensely far-reaching implications, no wonder it has received cross-party support in the USA.  Such a suit was a long time coming would not miss those people following closely on the simmering matter, as any further delay would have resulted in the world losing out on the next Google or some other innovative idea with the potential to alter the tech place.
Pc: Weiss Ratings
Concurrently, reports also suggest inexplicable monopolistic advantages garnered by some of the bigger technology companies in the digital world are being likened to the one seen in earlier oil barons. You would be astonished to note that the combined market valuation of the five big monopolistic tech conglomerates, without naming them, comfortably surpasses the economies of all countries save for the US and China. Therefore, there should be no leeway allowed or extended favouring one/few companies over others paving way for the probable formation of cartels controlling reins much to the detriment of competition and unbridled latitude.