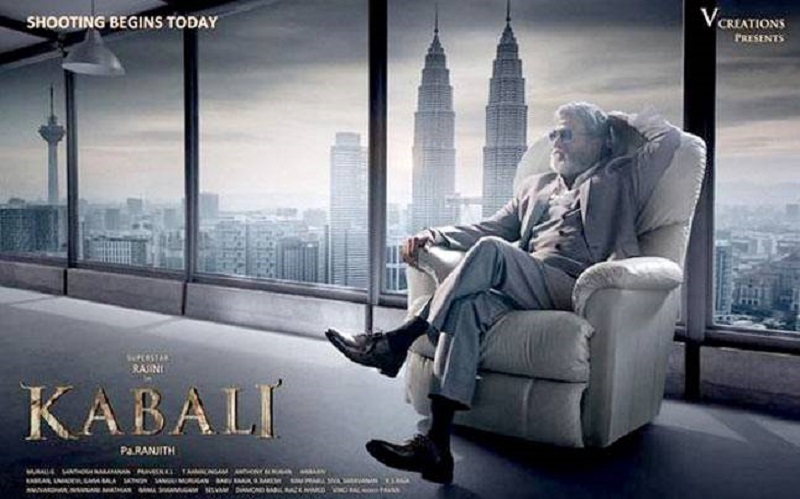 It is no surprise that the movie which stars Rajnikanth as its lead is going to create news, discussions and headline social media websites. His latest venture "Kabali" was already enjoying a lot of buzz around social media and the positive word of mouth is breaking the internet with hilarious memes. We all know the kind of fan base which Rajnikanth enjoys; even his cameos in some particular film, make that film earn at least a 50crores more. This is enough for us to conclude that he is the ultimate box office king in India.
Here are a few facts and reviews of Kabali:-
1.The tickets of the movie were sold out weeks before (5 to be precise) in Bangalore, Chennai and elsewhere in South India.
2.The theatres are having a stampede like situation thanks to the people in South India who are doing anything possible to get a glimpse of their God-alike superstar.
3.The movie has been written and directed by Pa.Ranjit and stars Radhika Apte as its female lead. It also stars Taiwanese actor Winston Chao, Dinesh Ravi, Dhansika and John Vijay.
4.Kabali's teaser has got 27 million+ views and counting on Youtube. You can watch the teaser below:-
5.On 19th July 2016, the movie was leaked online which created a lot of controversy since it was the third major film to be leaked recently after Udta Punjab & Grand Masti 3.
6.Here's one funny thing, the website through which the movie was leaked online happens to be Kick ass torrents, the world's largest torrent and piracy website. In case you didn't know, the owner has been arrested and the website is now offline. Well that is the power of Rajnikanth!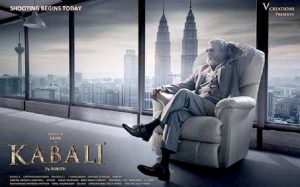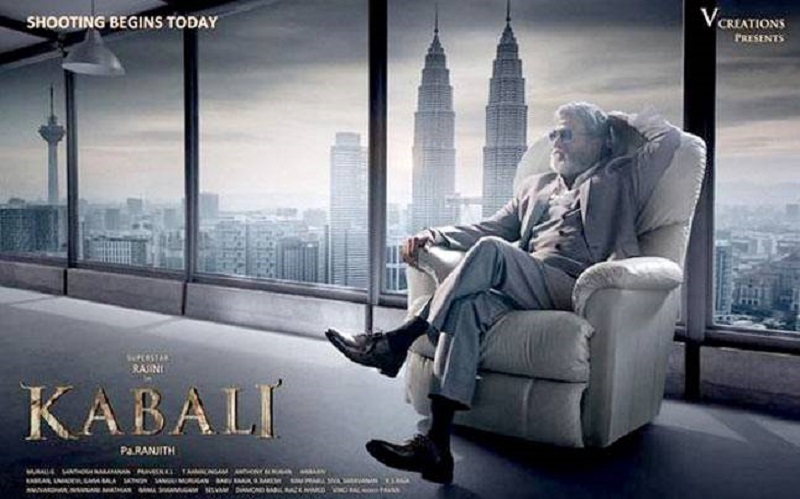 7.On an average, the movie is being rated at 3.5/5, a few popular websites like One Kollywood, Box Office Capsule and Bollywood Hungama has given positive word of mouth.
Rajnikanth movies make a lot of money even with negative word of mouth and now that the movie has an average-positive word of mouth, we are sure that for the next few weeks there is going to be only one storm and that is "Rajnikath's Storm"
Image Sources: Image 1, Image 2 & Featured Image.