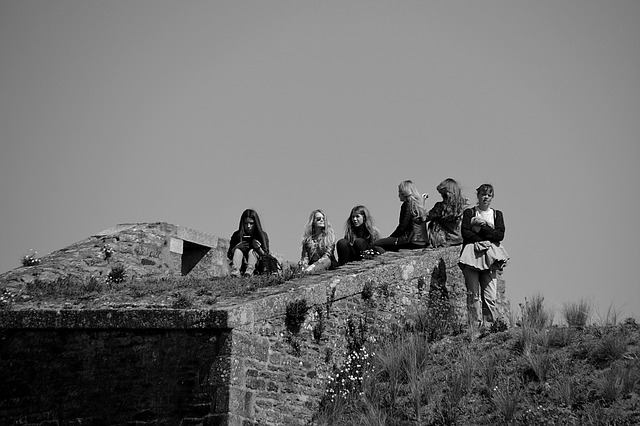 Indian television has moved beyond the typical saas-bahu sagas with cult channels like MTV and Channel V striving to make their mark. Clearly, the youth's tastes are being considered and content is being framed accordingly.
Currently these 7 Shows on television are attracting the youth's attention.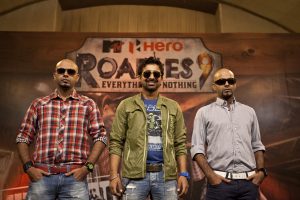 1. MTV Roadies – MTV
The youth most watched reality show, which has crossed and reached its series of Roadies X2. The show majority contains of a road journey which start from one of the cities in India and it covers the most borders of north and south of India. The show is popular among youngsters because of the famous anchor Ranvijay. He has the most girls fan following and his trend and style is followed by most guys.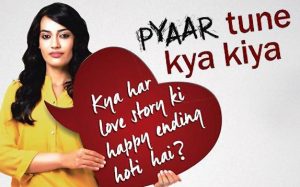 2. Pyaar tune kya kiya – Zing
Pyaar Tune Kya Kiya is an Indian television youth fiction show on Zing. The series shows different kind of offbeat love stories which youth finds very interesting. It is famous among teenagers and passes messages that love still has a rise.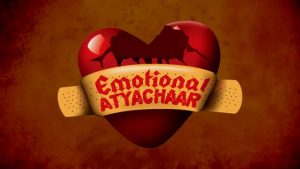 3. Emotional Atyachar- UTV Bindass
The name itself reminds of a song and a famous Bollywood movie. This Indian television series is based on the boys and girls who have cheated on their partners. The series is a US based show and has the same format. Emotional Atyachar is a show where one can ask for a loyalty test on his /her boyfriend or girlfriend.  It is famous among many youngsters who are in love.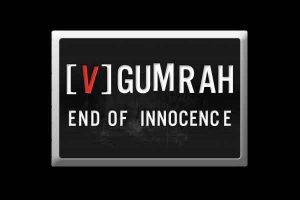 4. Gumrah- Channel V
Gumrah is an Indian television crime series tagged as an end of Innocence. The show presents crime related incidents committed by young people. This show advises the right measures to prevent crimes. Gumrah narrates stories based on real life which revolves around murders, kidnapping and all sorts of crime made by teenagers and youngsters.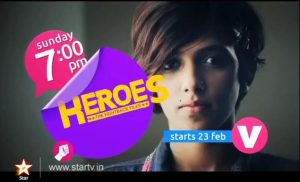 5. Heroes – Channel V
This show is based on the real incidents like harassment and killing for money. These things are happening with youth on a day to day basis. Each part of this show ends with youth fighting these crimes and rising as the true heroes.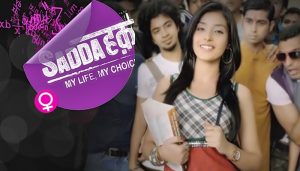 6. Sadda Haq- Channel V
Sadda Haq is tagged as My Life My Choice which is an Indian television series. It is based on a female student studying at a prestigious engineering college. She stood as a winner in front of her orthodox family, who thinks engineering is only man's up of tea. This series is followed by many female college students.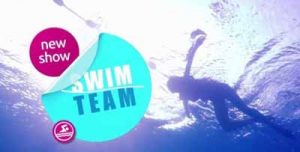 7. Swim Team –Channel V
Swim team is a new series which has got on air on channel V in the month of March 2015. The series revolves around a coach and his team. The coach and swimmers try hard in order to represent India at the 2016 Summer Olympics.
If saas-bahu was the series for the elderly people, then these shows are specifically for the youth of today. Though some shows are purely for the entertainment purpose, most of the send strong messages to the youngsters about making the right choices in their life.
Images Source: Image 1 Image 2 Image 3 Image 4 Image 5 Image 6 Image 7 Feature image