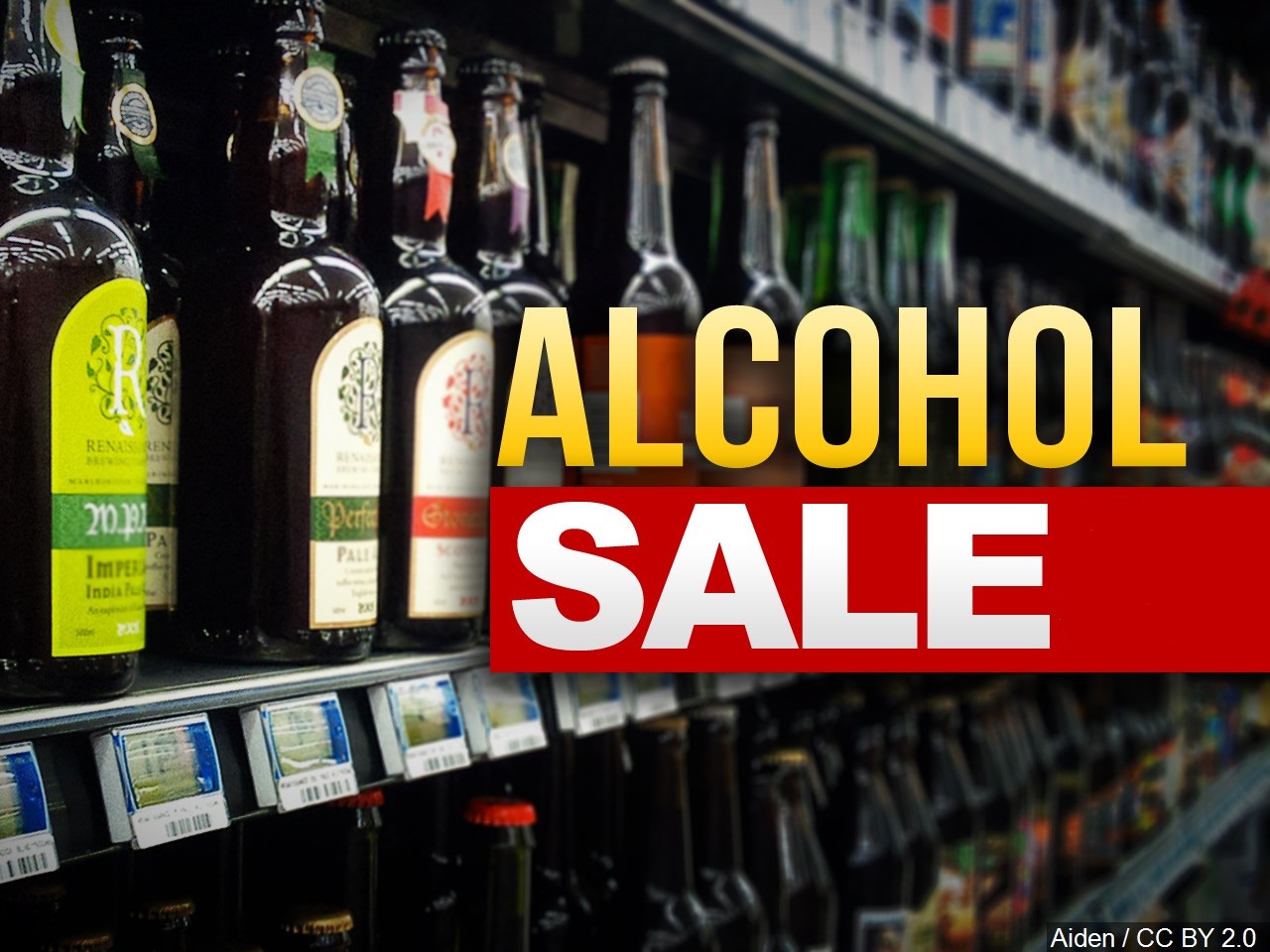 One of the most awaited events leading up to the easing of restrictions following stringently enforced lockdown was to eagerly foresee when the Union Government would allow the sale of liquor. Now that that the sale of liquor is allowed across the country and irrespective of zones excepting containment areas, the tipplers are over the moon rejoicing the decision by hailing leaders concerned.
PC: DNA
Celebrations resorted to by the overjoyed tipplers across the country are not only amusing and ingenious but also mirrors how big a relief for addicts the easing measure means. Yes, respective Governments' – the Central and the State – were extremely hard-pressed finding ways to initiate economic activity and the excise revenue is one the major contributor to the exchequer even during normal times.
Extra-ordinary situation prevailing presently owing to complete lockdown rendered such revenue-generating avenue imminent and unavoidable in the absence of non-functioning of other equally important sectors. So far so good. In hindsight, the sale of alcohol should have been allowed alongside other essential commodities viz. ration, milk and vegetables etc. Precious revenue-earning during distress times would have eased the fiscal duress and pressure on the Governments' to some extent.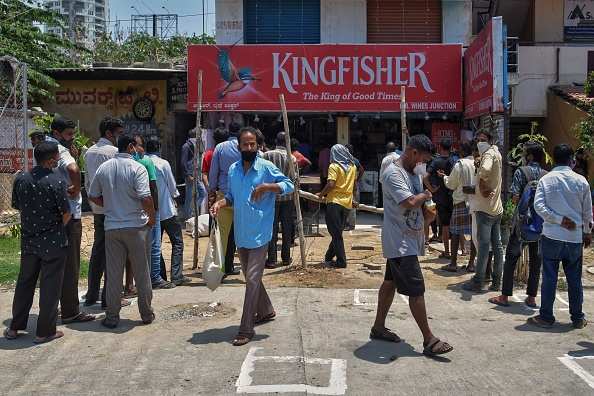 PC: ET Retail
Going by the serpentine queue accompanied by uninhibited frenzy and clamor for the booze without any societal distinction/classes, questions arise as to how the poor and marginalized can foot the costly and luxurious indulgences. When politicians of all hues and shades are batting for the poor by castigating the Governments' for doing too little too less, where does the money come for the poor to immerse themselves in avoidable extravagance?
What about the dependent families and especially large number of ladies trying hard to meet ends in the face of difficult times? Remember, earning members irresponsibly spending meager resources on self-gratification does not portend good tidings at all. Noting such a scenario unfolding, the Delhi Government introduced an additional 70% 'Special Corona Fee' on all brands and categories of liquor on sale.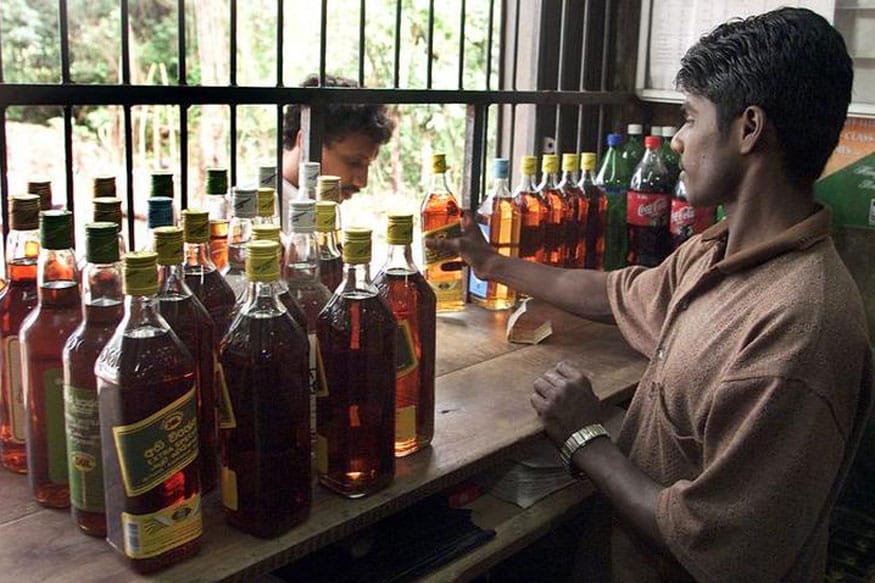 PC: Syed Ahmed
Close on the heels, the Andhra Pradesh Government too introduced 75% additional retail price on the sale of all liquor in the state. Subsequently, few State Governments' too are following the cue by resorting to an increase in the price. Move deserves extensive applause for sending across the message loud and clear that partaking liquor now is an exorbitant luxury which is neither encouraged nor allowed to be indulged without a care. Unequivocally good move indeed!