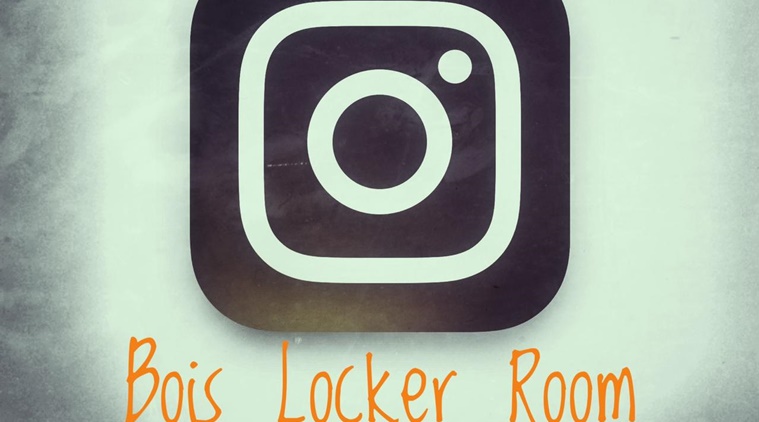 Juvenile indiscretions are recurring with alarming regularity is stating the obvious. There have been any number of embarrassing cases reported from elite schools across major metro cities of the country over the last few years. One that comes readily to mind is the infamous MMS scandal of a Private School in Delhi which made headlines across the world. With the advent of social media in all its splendor and glory, there appears to be no stopping or efforts to curtail the phenomenon from gaining prominence by the day.
PC: CNN
Latest episode that resulted in the uncovering of a private Instagram group styling itself 'Bois Locker Room' featuring juvenile students from some prominent South Delhi schools discussing about their female classmates in disconcertingly lurid and violent ways including plans of carrying out sexual assault is not only unnerving but also a curt wakeup call for all concerned. All stakeholders like parents, authorities', institutions and society at large should understand the severity of the looming threat that has the wherewithal to corrupt the moral fabric.
PC: 6-Niska Nagpal/ Instagram
One of the biggest bane of our society is the continued female objectification that clearly starts at home and gradually gets manifested into unimaginable proportions resulting in related crimes. We have witnessed many horrendous delinquencies over the last few years and one such equally distressing memory of 'Nirbhaya' case is still fresh in the nation's collective consciousness.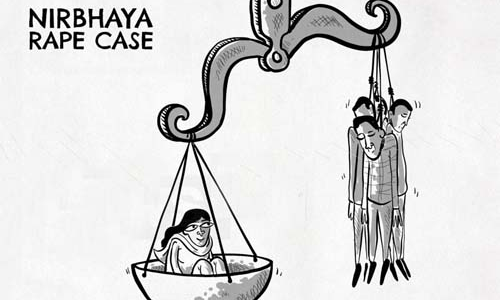 PC: The Hawk
Unfortunately, fault line runs so deeper in our society vis-à-vis complete disregard for gender equality that it significantly contributes to false machismo amongst impressionable male teenagers. Failing to create gender equality and advocating openly lopsided prominence accorded to male child as against female child is also one of the major factors that psyches the male child into developing unfounded superiority complex. Fledgling and gullible minds instantly absorb even normalization of rape from the adults around and hence the concern.
PC: Maeve Hosea
Parents are the crux of the problem by a mile. With the advent of substantially technologically driven acceptance in all walks of life including but not restricted to education as well as commerce in the form of that ubiquitous information treasure namely smartphones, the task of checking the exploitation or otherwise solely rests with the parents. It is incumbent on the part of parents to educate children about the utility as well as damaging repercussions of easily accessible internet if used inappropriately.
Parents simply cannot wash their hands-off by making available instruments without guiding the teenagers purposefully. I do not subscribe to the view that schools per se holds the key in disciplining or ingraining morals in the children but believe should be the collective responsibilities involving parents too. Note that parenting cannot be outsourced to schools for sure. Yes, schools will essay a responsible role in imbibing the right values.