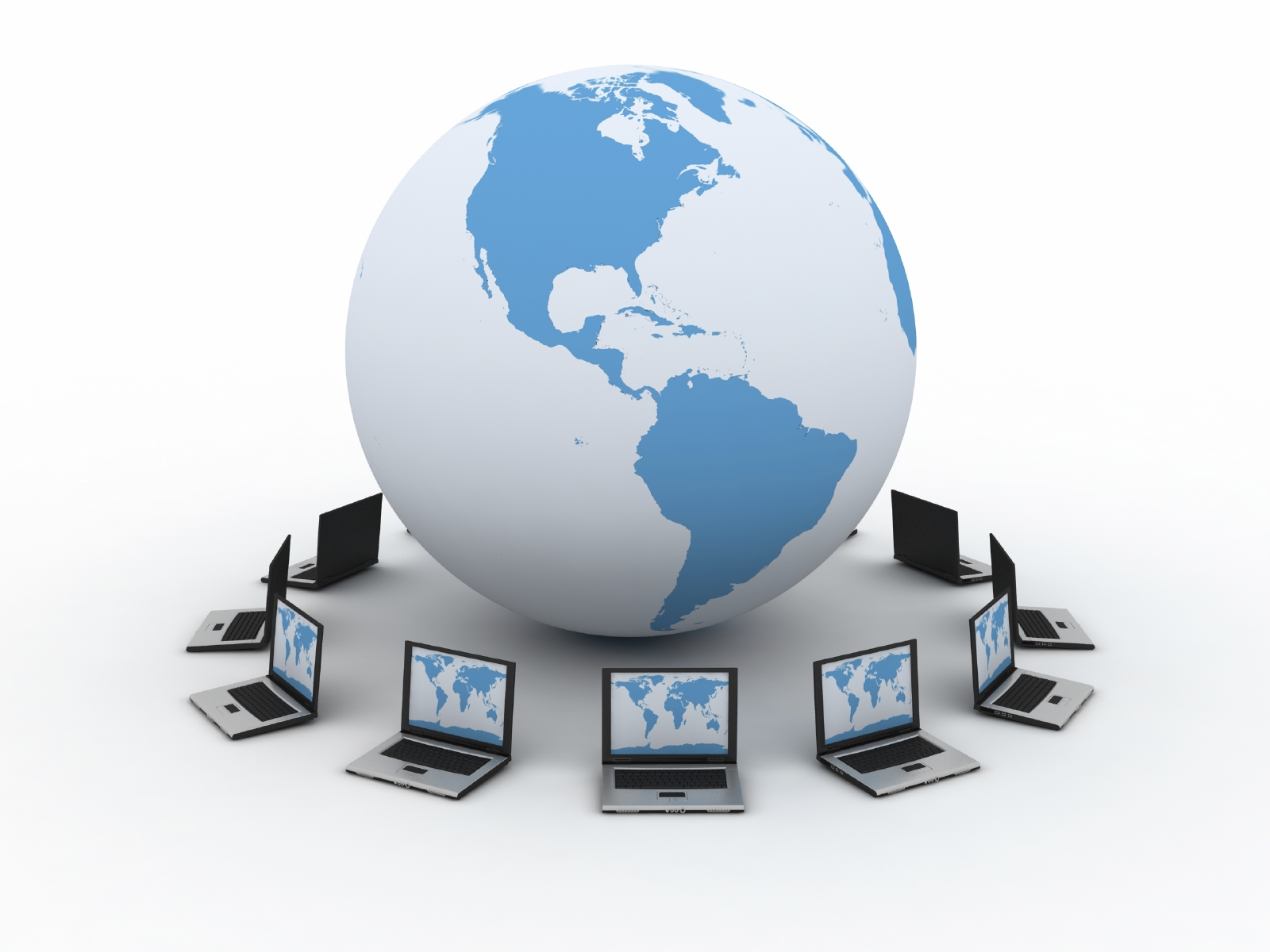 The IAMAI (Internet & Mobile Association of India) and Neilsen analysis clearly suggests that our country reported, for the first time, more internet users in rural areas than in cities in November 2019. Analysis highlights that during the period March – November 2019, female internet users were found to be 21% higher in comparison to 9 % clocked by males. An increase in children's Internet usage by going online via devices of family members too was reported.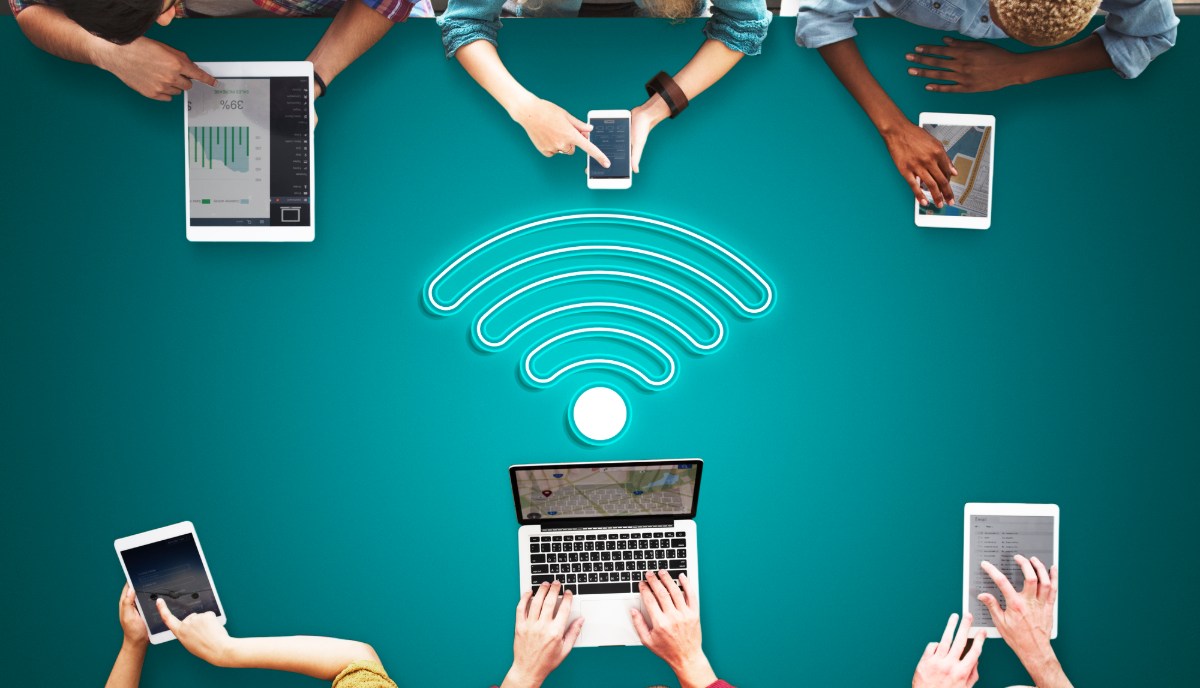 PC: Charanjeet Singh
Paradoxical as it may sound, enforced lockdown which emphasized on working from home should have breached the internet usage ceiling hands-down but the experience suggests otherwise owing to a variety of factors. Bandwidth and speed of internet were found to be extremely volatile and wanting when millions depended on the medium to carry out tasks, professional as well as domestic including online classes for the children. Erratic power supply too added to the not so pleasant experience of the users.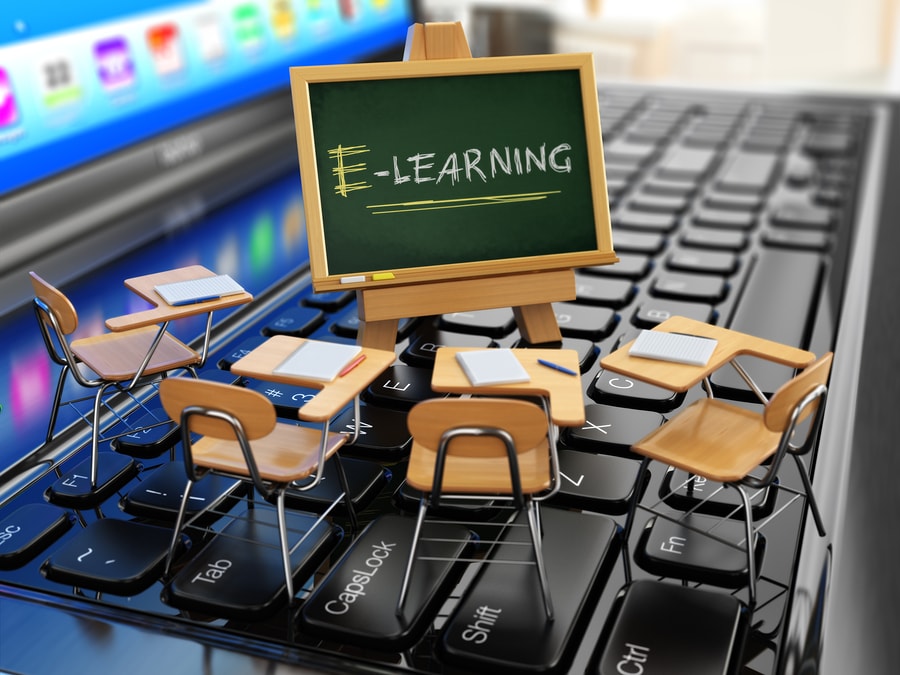 PC: falcon training
As is happening everywhere, it is the tormented migrant workers who are the worst affected as reports suggest many of them were forced to sell smartphones to eke out rations for sustaining livelihood. In these times of information overload, denial of access via one of the most common medium amounts to deprivation and as such, poor migrant communities were at the receiving end here too. Appears to be no respite in sight for the battered lot any time soon. Note that children of workers were at the receiving end again.
Further, it is pathetic to note that the reports also suggest that in the week of 27th April, India's average mobile download speeds could touch abysmal 10.59 Mbps compared to the global average speed of 32.58 Mbps. As can be seen, the nation was found wanting in facilitating internet traffic as the lockdown opened a floodgate of surge in data consumption but poorly matched by the inadequate bandwidth.
PC: Logo Design Tips and Tricks
Come to think of it, we do not let go of any opportunity to remind the world with such pride about our so-called Information Technology prowess and here we are grossly exposing infrastructural and technological inadequacies when it mattered most. Forget about working from home for the professionals, even the children too were deprived of online learning owing to internet download speed factors.
However, experience always necessitates positive uptick and the authorities concerned should single-mindedly ensure digital architecture is strengthened to keep up with the changing times. Expanding Wi-Fi hubs right from urban areas to semi-urban areas to rural areas should be prioritized in line with the emerging requirements. Hopefully, quick adoption of 5G could facilitate much-wanted transformation in the digital field.